Cape Cod, one of the best places on Earth
7 Cape Cod Travel Hacks to prepare yourself
Have you ever been to Cape Cod in the Summertime? There are a few things you should know. How to get where you are going (planning around traffic), what to do while you are here, and how are you going to park?! Keep reading for 7 Cape Cod Travel Hacks to make the best of your Vacation.
Beat the Traffic
To enjoy the Cape, you have to get here first. Anyone in a five state area can tell you that can be a nightmare. The first of the Cape Cod travel hacks is to plan well and don't travel on Saturday. This is known as turnover day as most vacation rentals run weekly from Saturday. Traffic will be heavier than most so, if you can schedule for another day, you should. Another tip: if you must come out Friday, try to shoot for a morning arrival. Traffic will start to get heavy after noon and will build from there. Time can stand still when all you want to do is be on the Cape already! So, if you plan well you can save yourself a lot of hassle and spend that time relaxing instead of stressing.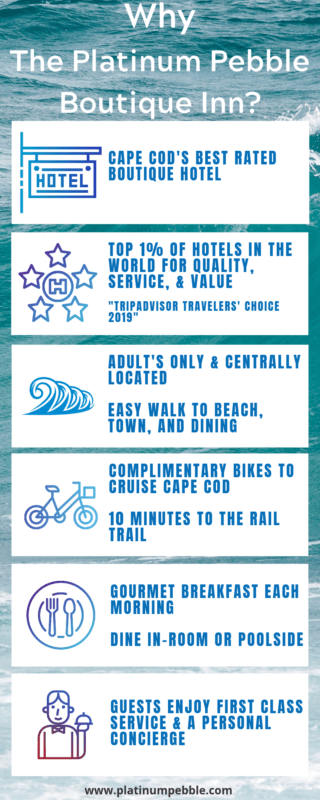 Get Lost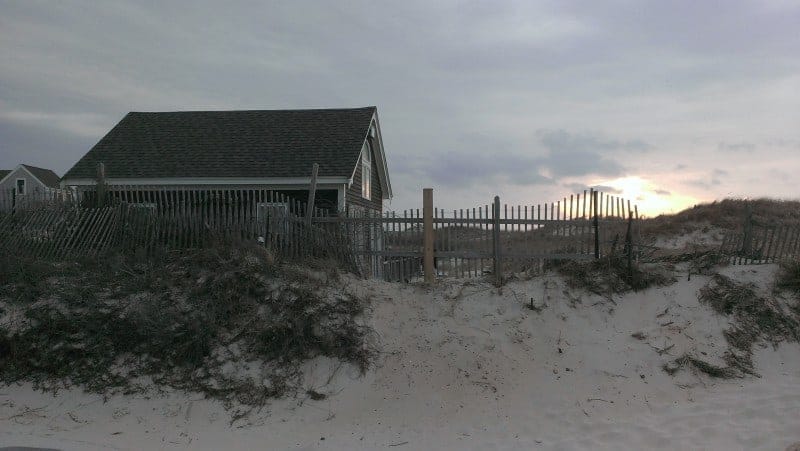 Download your FREE Cape Cod travel guide!
Once you are here, get lost! Go out and drive Cape Cod without Google Maps and see what you discover. It is an incredible island and offers an amazing array of things to do and see. Get lost and find your own (secret) pond, off the beaten path beaches, anything from stunning multi-million dollar homes to summer cottages about to collapse (that offer some great photo opportunities), and surprise! there's also modern architecture hidden on the Outer Cape. So, take this second of 7 Cape Cod travel hacks and get lost on your vacation to see what you find.
Walk and Bike as much as possible!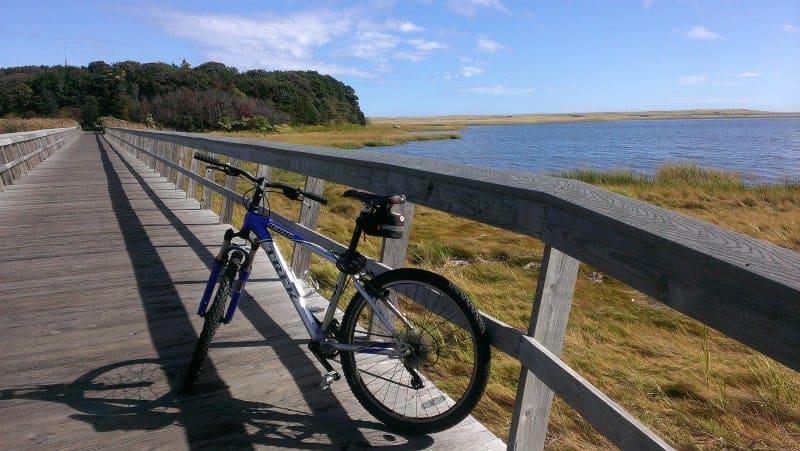 This is what makes Cape Cod so great. Enjoy the slowdown as you walk or bike to dinner and enjoy the breeze coming off the ocean. It smells good (the sea breeze) and it feels good and it's good for you. There are a few ways to really slow it down and see the Cape and this is one of the best. See that private neighborhood with the beautiful homes and beach access? You probably shouldn't drive through that neighborhood. That's all I'm saying.
Get on the water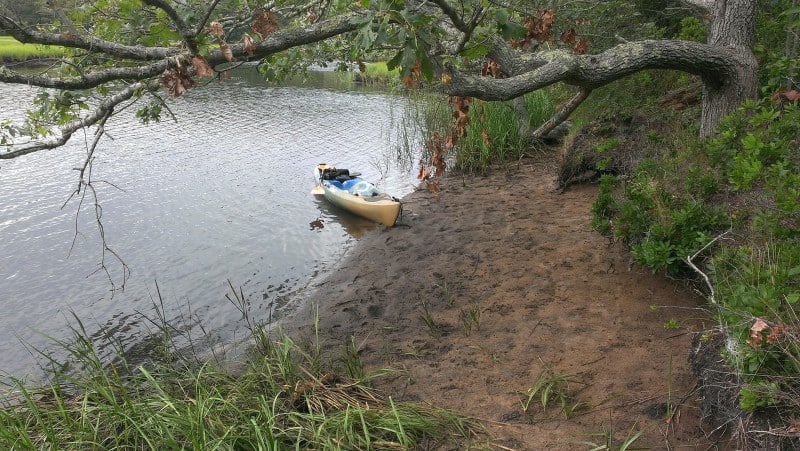 Literally, get on the water. If you haven't kayaked or SUPed (Stand Up Paddleboard) the Cape then you probably haven't seen the best of what makes it so great. This is one of the Cape Cod travel hacks that will give you an unforgettable experience. If you rent a kayak or SUP and paddle some of the back waterways, like the Bass River or the Herring River into Bell's Neck Conservation lands, you will see some amazing sights and history. If you hire a guide you get to see amazing sights and learn the history as they show you where you can find clams, how the tides have shaped the different areas, and how to get to some spots most locals don't even know about.
Go Oystering, clamming, or both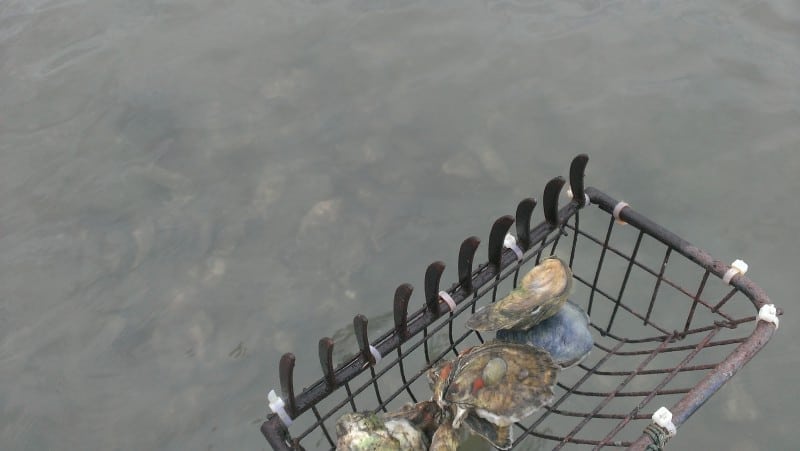 Be sure to get a shell fishing permit first, then get out there and find dinner! It is a great feeling to find your dinner and know that it could not be any more fresh…and it's not costing you $2.50 a piece. This is one of the more adventurous (and tasty) Cape Cod travel hacks but, there has to be a first time for everything. Why not one of the best places to enjoy shellfish? Cape Cod. Brewster on the Bay side of the Cape has an easy permitting process and is a great area for shell fishing. You will need a few tools to clam properly but, you don't have to have the best for a one time thing and they are sold all over the Cape. Enjoy your own Raw Bar on the tidal flats of the bay as you hack your way through the best of Cape Cod.
There has to be parking somewhere!
When it seems like everyone is on Cape it can feel like you will never find parking. If you are headed to one of the most popular beaches like Mayflower, Nauset, Coast Guard, or most Outer Cape beaches you should be there early in the morning, by 8:30 at the latest if you don't want to walk a mile or take a shuttle. Our favorite of the travel hacks is to enjoy one of the lesser known beaches in the morning and head to the best beaches when the families start to thin out in mid afternoon. If you are staying at this Cape Cod Luxury Inn you have the ease of walking to the end of the street for one of our beautiful Harwich beaches on the warm side of the Cape. This is one of our favorite Cape Cod travel hacks to share as it can be a big disappointment when you can't get to your favorite beach. Time it right and avoid the hassle.
Where to stay on Cape Cod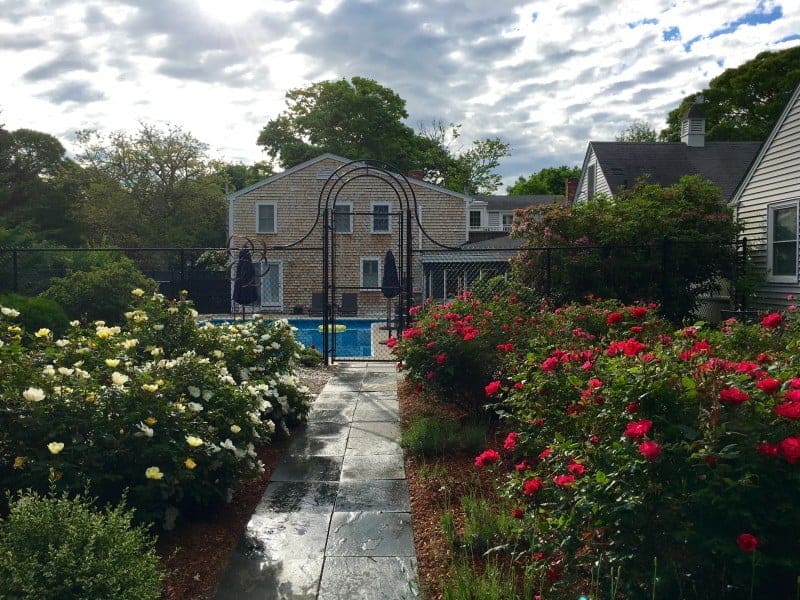 The Platinum Pebble Boutique Inn offers travelers a central location to explore the Cape, bikes for Guests to enjoy, local guides available to help make your vacation great, and beach access a short 15 minute walk from the Inn. Our Concierge can help with every other aspect of your stay and ensure your Cape Cod vacation is truly unforgettable. Book now for Summer as it fills quickly.
Please share these Cape Cod Travel Hacks with anyone coming to Cape Cod for their Summer Escape.
If you enjoyed this article, you might like some of these related guides.
Subscribe now for regular updates to the Local's Guide and updates to our Cape Cod Travel Hacks.
Download your FREE Cape Cod travel guide!