Harwich Port
When you stroll downtown Harwich Port you can feel why this was voted #2 Happiest Seaside town by Coastal Living magazine. It is a relaxed place where the people are friendly, helpful, and warm. In a way, you walk into the past. Mom and Pop shops are the rule, not the exception. Harwich Port offers everything from boutique shops to fine dining and the beaches of the Nantucket Sound are a short walk south.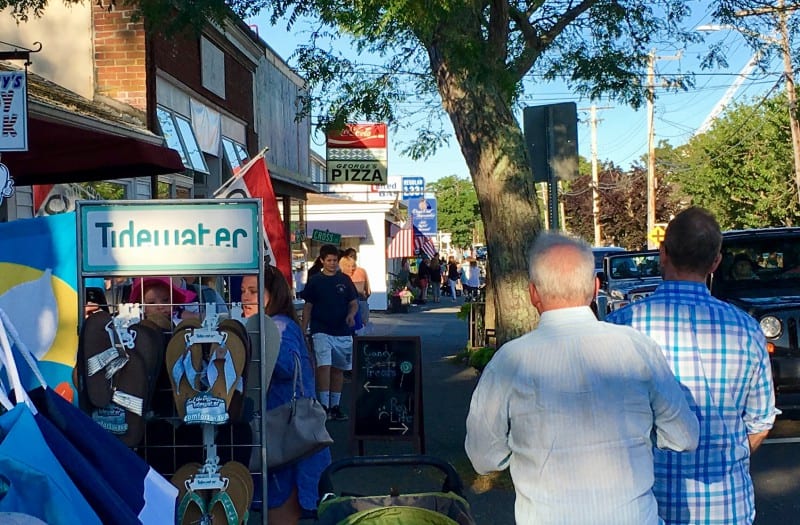 Download your FREE Cape Cod travel guide!
As you enter Harwich Port's Main Street, you know it. Park the car at the Harwich Chamber of Commerce/Visitor's Center office and enjoy a nice walk around one of the best towns on Cape Cod. A great day might find you enjoying a smoothy from J-Bar or people watching while dining street side at The Three Monkeys Street Bar and taking a short walk to the beach to relax on some of the best beaches on the Cape. When the sand between your toes slips from being a pleasure to being a nuisance…why not take a short walk through the ocean front neighborhoods of Harwich Port. This is Cape Cod, this is what people come to see and experience. Expect classic Cape beach cottages mixed in with some really incredible homes the closer you get to the water.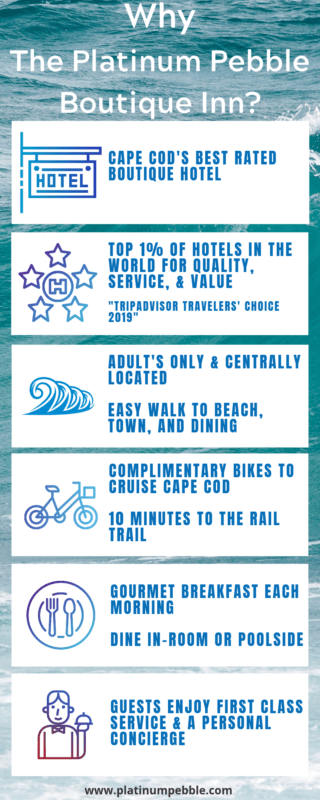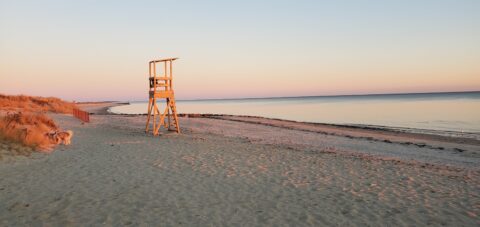 For an authentic Cape Cod evening, stroll downtown Harwich Port and do some window shopping, maybe stop in Dr. Gravity's Kites for a visit to the nostalgic. Do you remember all the great beach games growing up? This is where you can find them again. There are even some items that step into the future like a giant light up LED kite! Dr. Gravity's is a nice reminder of good times. When your trip down memory lane ends, head down Sea Street for an excellent meal at Cape Sea Grille and experience a classic Cape Cod neighborhood as you stroll towards the beach. If you walk just past the restaurant you find yourself on a sandy beach of the Nantucket Sound for a spectacular sunset. When your meal of seafood (done exceptionally well) is over, head back to Harwich Port's Main Street to Perk's Coffee & Beer Garden. Relax in front of their outdoor fire pit and enjoy a beer or a coffee while listening to live music! What more could you need?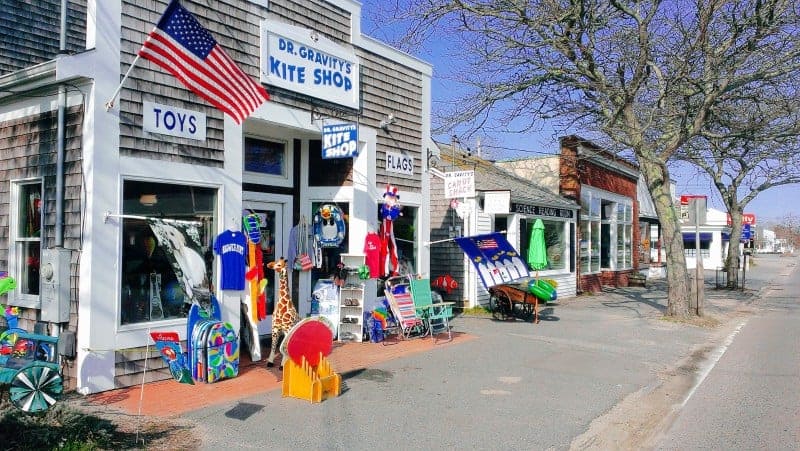 Summertime ushers in Port Summer Nights, every Wednesday on Main Street Harwich Port, during July & August. Live music and the sounds of summer make this a special place to be, especially if you are here only briefly and want to soak up as much of authentic Cape Cod as possible. When you make the decision that this is the place you want to be, we hope you think of the Platinum Pebble Boutique Inn for a special place to stay as well. To take a virtual tour of the Inn, please click below.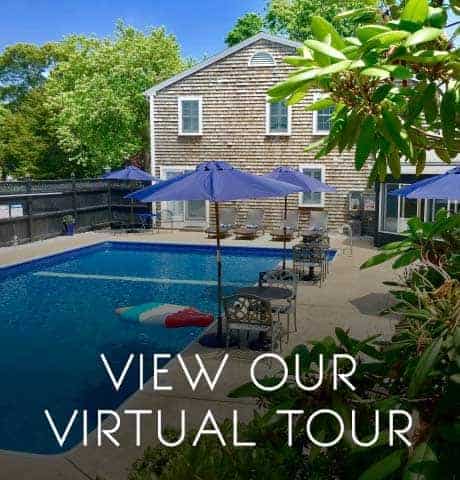 For some of our favorite Harwich Port stores, please see below:
If you liked this article, you might also enjoy some of these related articles from the Local's Guide:
For regular updates of the Local's Guide, please subscribe here and for Exclusive Newsletter offers and discounts please register here.
Download your FREE Cape Cod travel guide!