The Best Cape Cod Lobster Roll? Can you pick just one?
We tried to pick the best Cape Cod lobster roll and came up with three! These lobster lovers can be picky too; there has to be LOTS of meat, some celery for texture is always nice, and a great bun. As we traveled the Cape from Harwich to Provincetown we ate and reviewed some of the best Cape Cod lobster rolls to be found. There is some excellent variety in locations as well…sunset views over a Harbor, a seafood shack on Route 6, and a sit down foodie stop in P'town delivered the best Cape Cod lobster roll. In order from West to East, not on quality or taste, are the Top 3 Best Cape Cod Lobster Rolls.
Sesuit Harbor Cafe, Dennis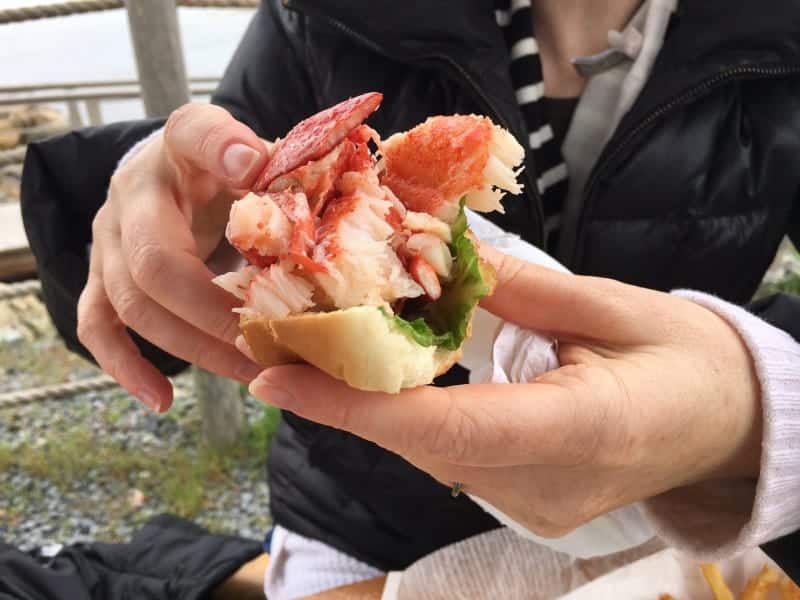 Download your FREE Cape Cod travel guide!
This is on the list of the Best Cape Cod Lobster Roll for two reasons: the food is top quality and you will not find a better location for an authentic Cape Cod evening. The lobster is fresh caught and plentiful and what looked to be mostly claw meat. The bun was ok, more of a delivery method for the lobster than an actual plus on the sandwich itself. It did not distract from the taste but it didn't enhance it either. Location? Sesuit Harbor Cafe at sunset is arguably one of the best spots to enjoy a great meal with friends…either ones you came with or new ones you met in line. Expect a line, this isn't one of the most popular lobster roll eateries because they keep their lines low. It is all about the food and views. So, bring cash and BYOB, grab a place in line, order your delicious lobster roll, and enjoy an outside picnic overlooking the harbor.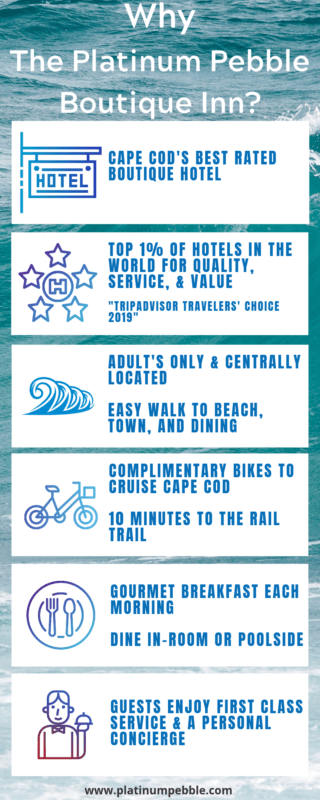 The Friendly Fisherman, Eastham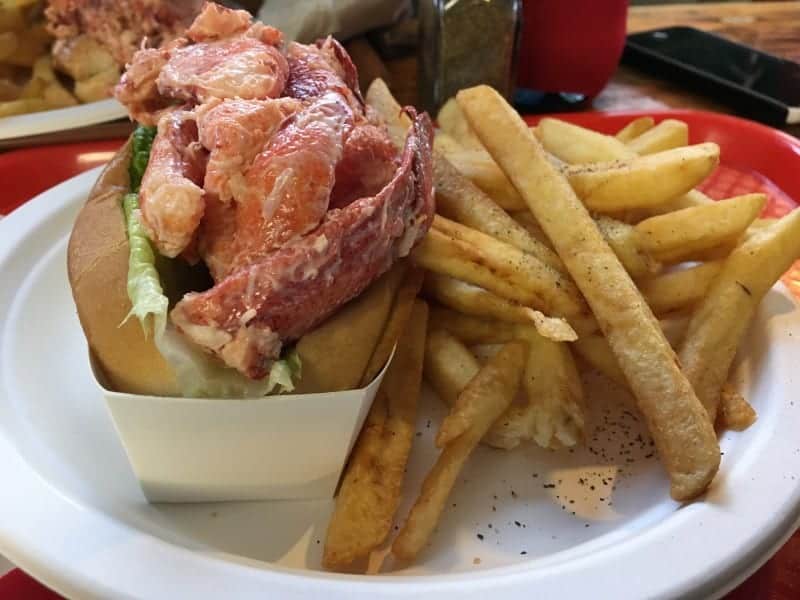 The title of best Cape Cod lobster roll for the Outer Cape could easily go to the Friendly Fisherman. Route 6 through Orleans, Eastham, and Wellfleet is packed with roadside seafood shacks serving incredibly fresh seafood rolls. We stopped at many and kept returning to the Friendly Fisherman for our lobster fix. Jam packed with claw meat at an easily accessed roadside stand, this is one of our favorites! If you are on the way to or from one of the incredible Outer Cape beaches, this should be one of your stops. They are also BYOB but accept credit cards making it even easier to enjoy this seafood shack's best Cape Cod lobster roll.
The Canteen, Provincetown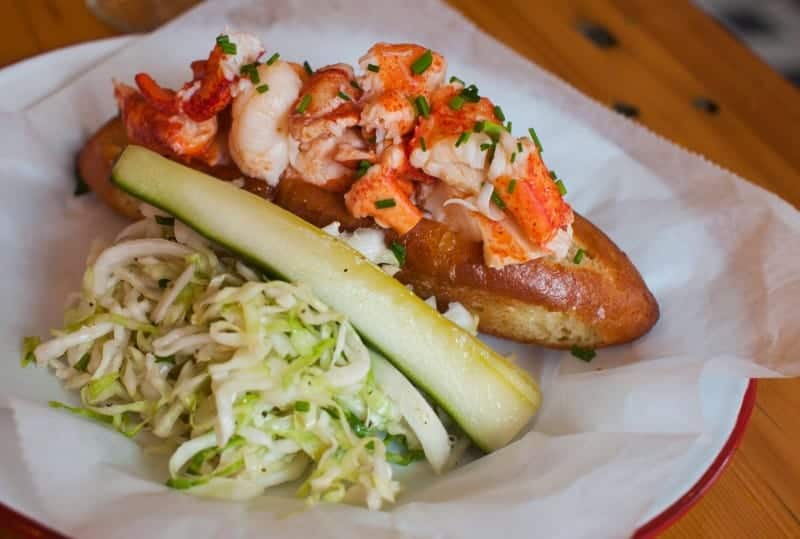 There is no question that The Canteen would be included on our list of the best Cape Cod lobster roll. This is our favorite foodie stop in Provincetown and they never disappoint. For the best WARM Cape Cod lobster roll, make this a must stop on your day trip to P'town. The lobster meat is fresh and tasty, but only a bit smaller than what we would like to see. The bun? One of the best we have found…warm, buttery, and delicious. Home made pickles and slaw complete a plate of the best Cape Cod lobster roll you will find in Provincetown. Every time we go to Provincetown, we go to The Canteen.
The Platinum Pebble Boutique Inn offers a great Culinary Tour for those foodies visiting us and the Cape. Book now and enjoy some of the best food on Cape Cod! To take a virtual tour of the Inn, please click below.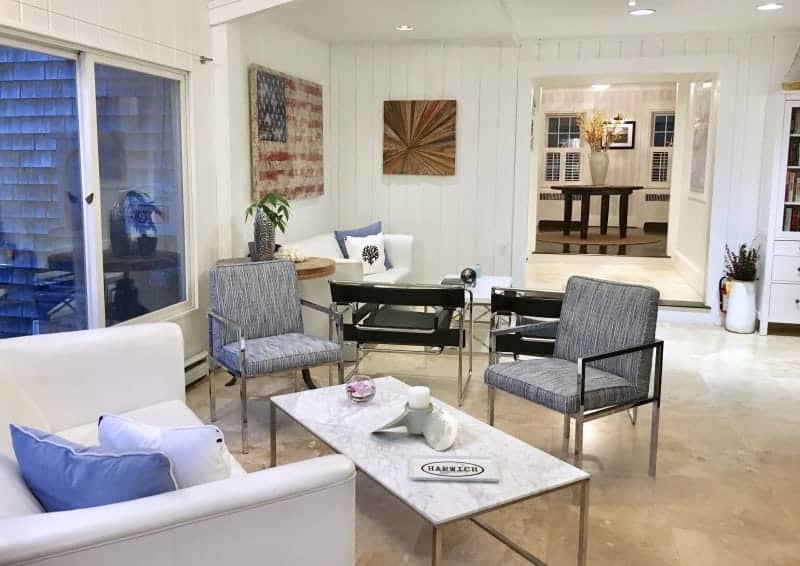 If you enjoyed this article, you may also enjoy these related articles from the Local's Guide:
Subscribe now for regular updates to the Local's Guide.
Download your FREE Cape Cod travel guide!