These Cape Cod Beaches have what you need
Spoil yourself on these Cape Cod beaches and you'll be spoiled forever. No matter what you are looking for, it can be found here with little to some effort. Our top 7 Cape Cod beaches, from easiest access to what have you got me into?
Discover | Harwich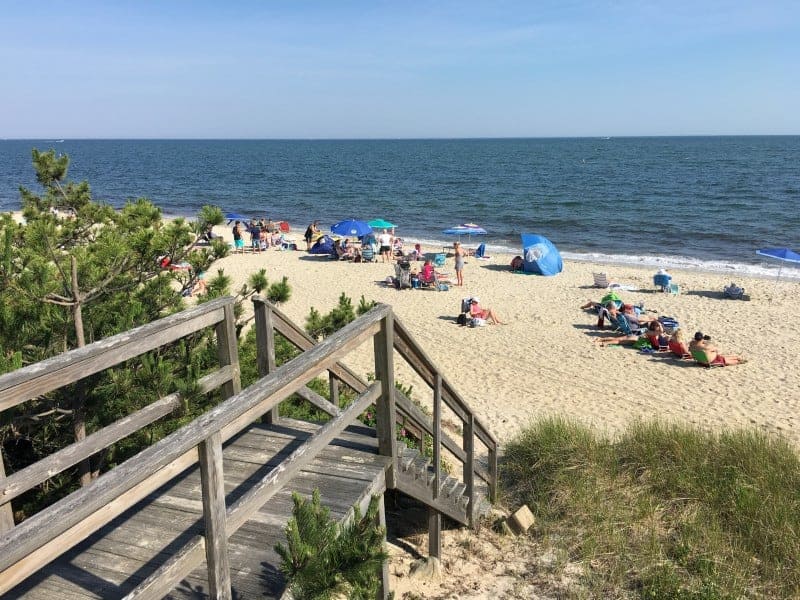 Download your FREE Cape Cod travel guide!
Drive right up to many Harwich beaches and enjoy a laid back day at the beach. Some have vendors and bathrooms while others are a little more remote. Don't forget a parking pass, weekly for $65 or daily at certain beaches for $20. Quite a few of these beautiful beaches are walking distance to Harwich Port and open some great foodie options for lunch.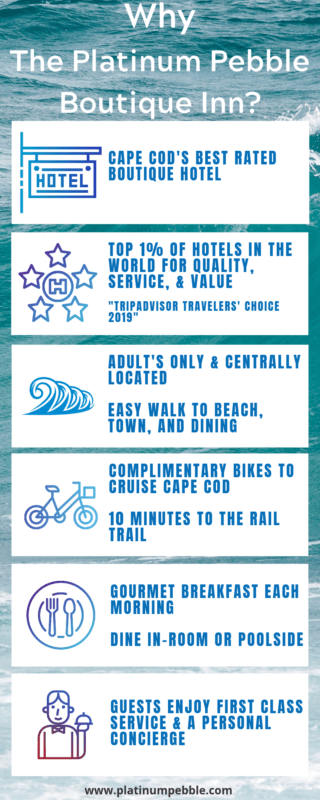 Look but don't swim! | Chatham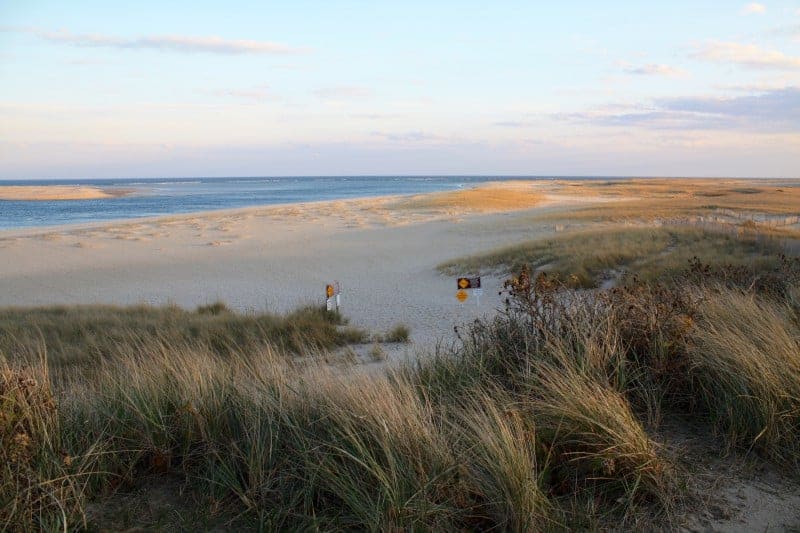 One of the most beautiful beaches is also shark central! Chatham Lighthouse beach has easy parking (30 minutes or park and walk from town, a short distance away), expansive beaches, and is just north of the seals and shark alley. Enjoy dipping your ankles in this deliciously cold water as you scan for the men in gray suits.
Heaven on Earth | Local Cape Cod ponds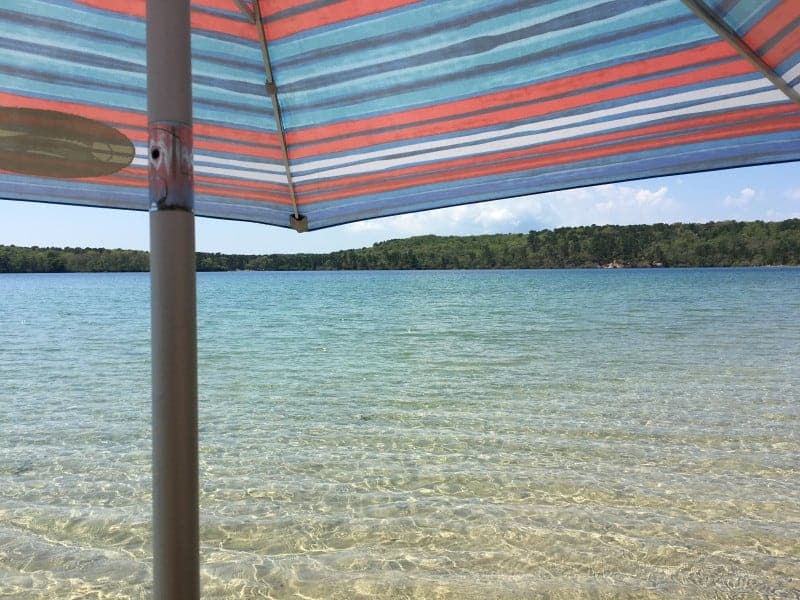 This photograph is a sneak preview of Heaven, it doesn't get much better than that! Freshwater, super clear, no critters, and lots of solitude puts some of the local ponds on this list of top Cape Cod beaches. Parking can be easy to difficult depending on where you decide to explore.
Great Escape | The Outer Cape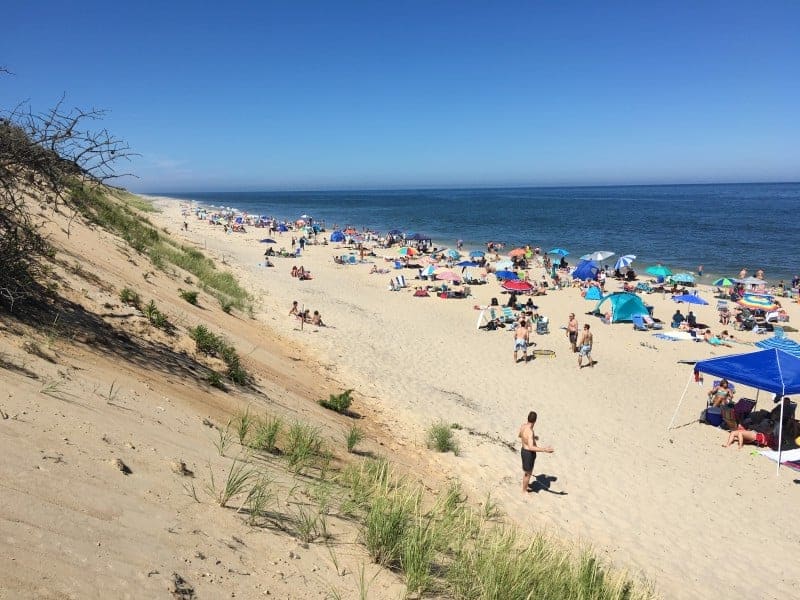 The reason people come to Cape Cod? The Outer Cape beaches play a huge part! Visit any of these approximately seven beaches up the outer arm for some of the best Cape Cod beaches, period. Giant cliffs start at the Nauset Spit and build on their journey north. These cliffs frame endless sand and surf leaving beach goers plenty of room to spread out and find their own spot. Parking and accessibility are what you make of it. Parking is always busy (high season) and the best beach spots are a short walk away.
If it wasn't for the walking, this would be great | Great Island Trail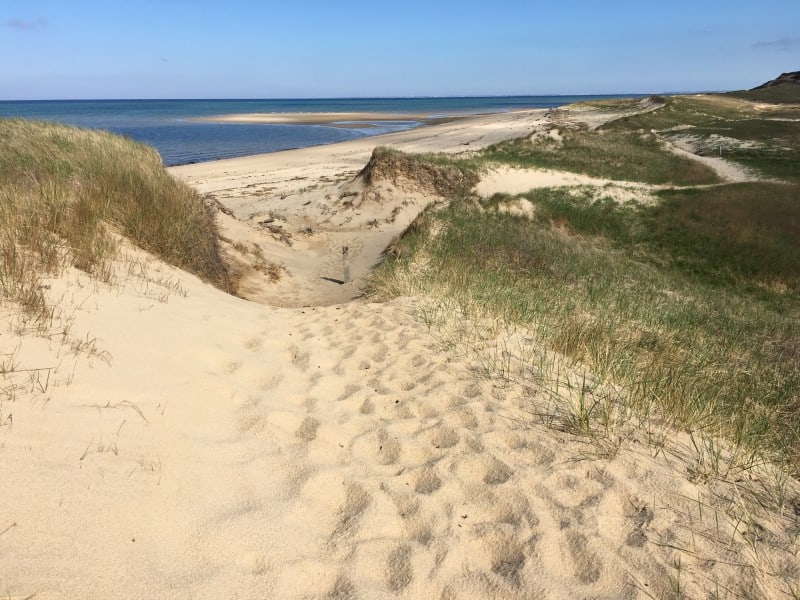 With a hike of half an hour to several hours, this offers some of the best Cape Cod beaches…and little to no people. Find your fortress of solitude where the whalers used to ply their trade. There are countless, truly spectacular beaches to enjoy. If you don't get out of your comfort zone, how do you know how far you can go?
This is idiotic, I'm not doing it | Dunes of the Provincelands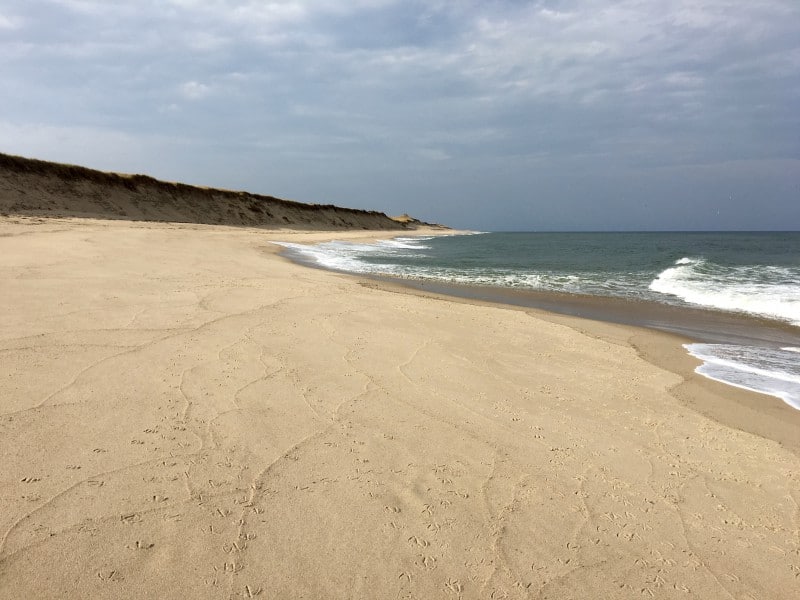 This is a pretty solid hike through a mile plus of shifting sand, but like anything…it's worth the time you put into it! During the high season, you may encounter Art's Dune Tours, but otherwise expect very few visitors. There are some dune shacks that dot the cliffs but not many are inhabited at any particular time. This can be one of the most lonesome stretches of sand …making it one of the best Cape Cod beaches by far!
Best Sunset Beach | Rock Harbor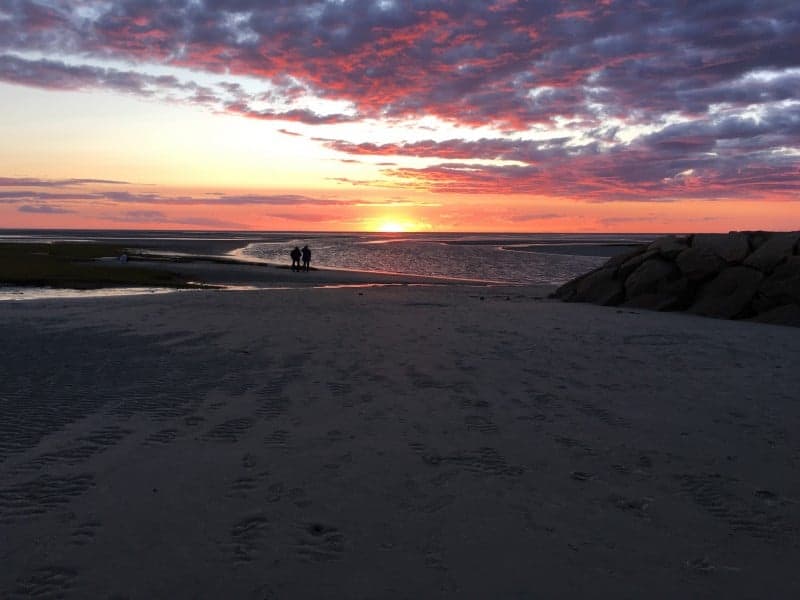 A picture IS worth a thousand words! Easy parking and almost always an amazing sunset, Rock Harbor is the best of the Cape Cod beaches to end your day. If you are interested in fulfilling a bucket list vacation, consider a stay with the Platinum Pebble Boutique Inn and experience the best of Cape Cod, daily. To take a virtual tour of the Inn, please click below.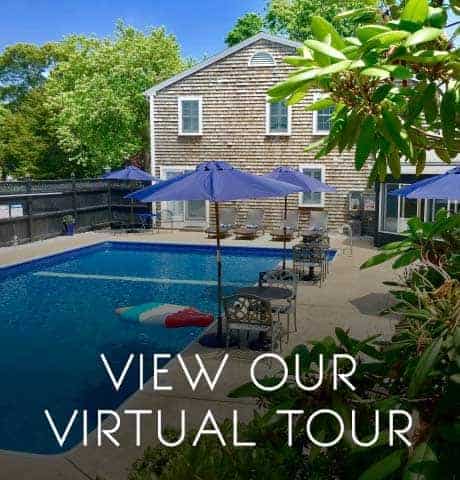 If you know someone coming to the Cape that is looking for things to do, please share with them!
If you liked this article, you might also enjoy some of these related articles from the Local's Guide:
For regular updates of the Local's Guide, please subscribe here and for Exclusive Newsletter offers and discounts please register here.
Download your FREE Cape Cod travel guide!