the best social distancing activities on cape cod
Yes, it's possible to have a blast in Cape Cod this summer and protect yourself and others from COVID-19. It's no secret that the new coronavirus has changed our Summer plans, but it hasn't cancelled them entirely. We here at The Platinum Pebble Boutique Inn are experts in how to Live Like a Local while being healthy and safe. Read on for our Top 5 Social Distancing Activities in Cape Cod, but first— are you subscribed to our newsletter?
Become a Platinum Pebble Insider and get the latest deals and goings-on delivered straight to your inbox once a month. No spam, no clutter, it's as simple as that. Claim your FREE copy of our Cape Cod Travel Guide as a bonus.
Download your FREE Cape Cod travel guide!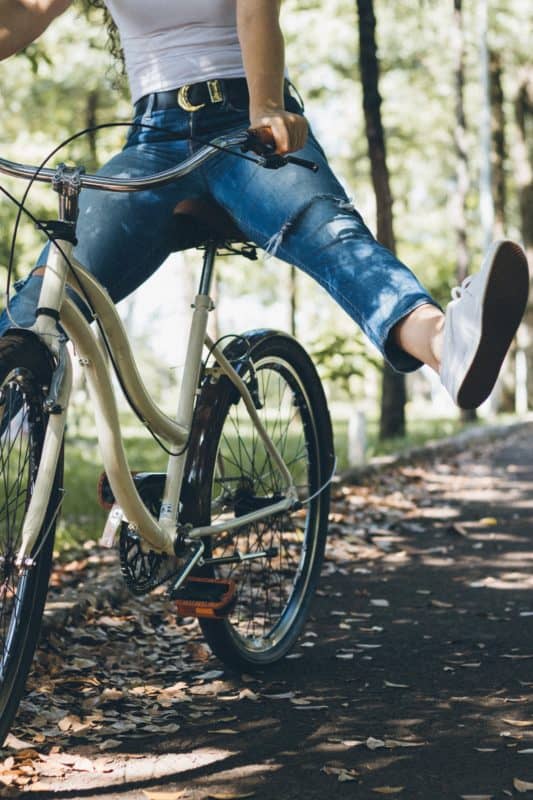 5. Bike the Cape Cod Rail Trail
There's no wrong way to enjoy the Cape Cod Rail Trail, whether you prefer to walk, run, or bike the 22 miles of pristine trails. Tour 6 Cape Cod towns and multiple state and national parks at your leisure; there's plenty of space for everyone, even when 6 feet apart from one another. Now's a great time to mention that we offer complementary bike rentals to our guests— we call them our "Platinum Pedals!"
Let's talk safety. Per Governor Charlie Baker as of May 6th, 2020, it's mandatory in Massachusetts to wear a cloth mask when out in public. When exercising, experts recommend to take it slow and steady, maintain as much space as possible from others (6 feet is the minimum, 10 feet or more is ideal), and if you must pass other runners or cyclists, do so quickly.
It should also be noted that all public restrooms, visitor centers, playgrounds, rinks, campgrounds, athletic fields, golf courses, and some coastal beach reservation parking areas are closed due to COVID-19. In order to promote exercise, parks are still open, but not all facilities may be available. Plan your trip ahead to avoid potential discomfort.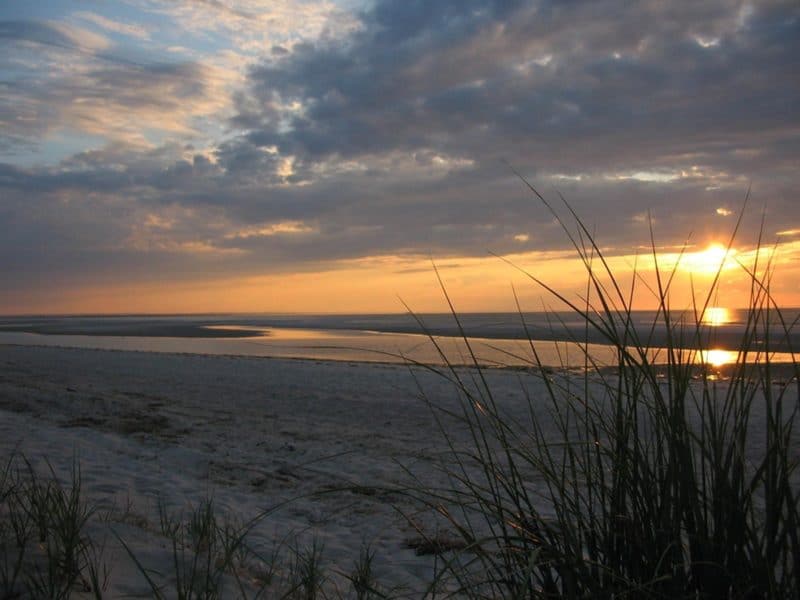 4. Cure Cabin Fever, walk our Conservation Lands
Already finished with that 22-mile bike ride? We know what it's like to crave more adventure, and Cape Cod never disappoints. Home to a plethora of gorgeous state parks and conservation lands, the Cape has had us exploring for years and we're still uncovering new hidden gems.
It's always more fun to walk with your best friend. May we suggest The Best 5 Hiking Trails For You and Your Dog in Cape Cod? How about The Top 5 Epic Cape Cod Hiking Trails?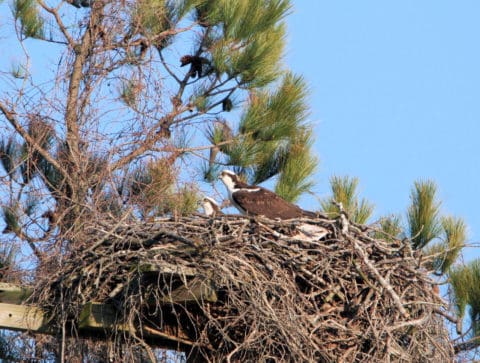 If those lists don't make it clear, we highly recommend Bell's Neck Conservation Lands. When you're cooped up indoors, sometimes it can be difficult to remember there's a beautiful natural world out there; just a short walk through Bell's Neck Conservation Lands feels like a panacea to cabin fever. Keep your eyes peeled for osprey nests and herons, and the journey of herring up a herring ladder at the west trailhead. Note that the taking of herring is prohibited.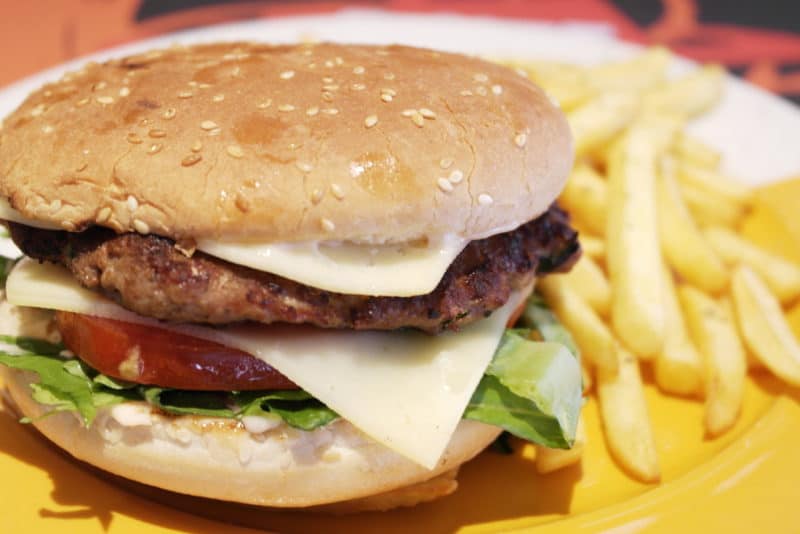 3. Support local restaurants with take-out
It's no secret that we're foodies; our recipes are in such hot demand that we even sell print copies of our own cookbook. When you want to indulge in other Cape Cod favorites, The Platinum Pebble has you covered. Courtesy of Live Love Local, this list shows every business open in Cape Cod. Imagine getting your favorite meal and enjoying it in one of our luxury rooms while watching a movie from our deluxe media library.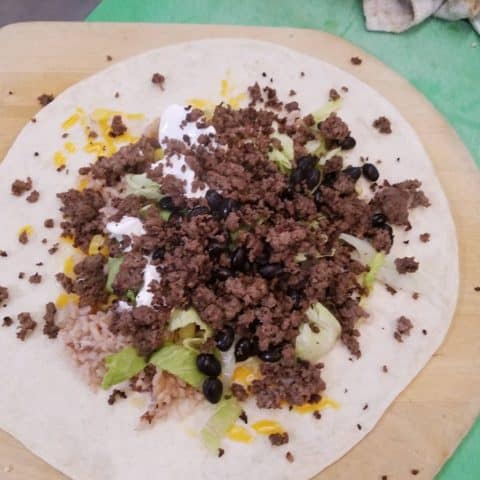 The Jerk Cafe remains one of our top recommendations for the best barbecue paired with the best service. When you're stressed, sometimes you need a tasty reminder that everything will be okay, delivered with love. We also highly recommend Mooncusser's Tavern. Once you dig into a Mooncusser's Burger, char-grilled with fresh toppings and hand-cut sea salt fries, you'll never look back!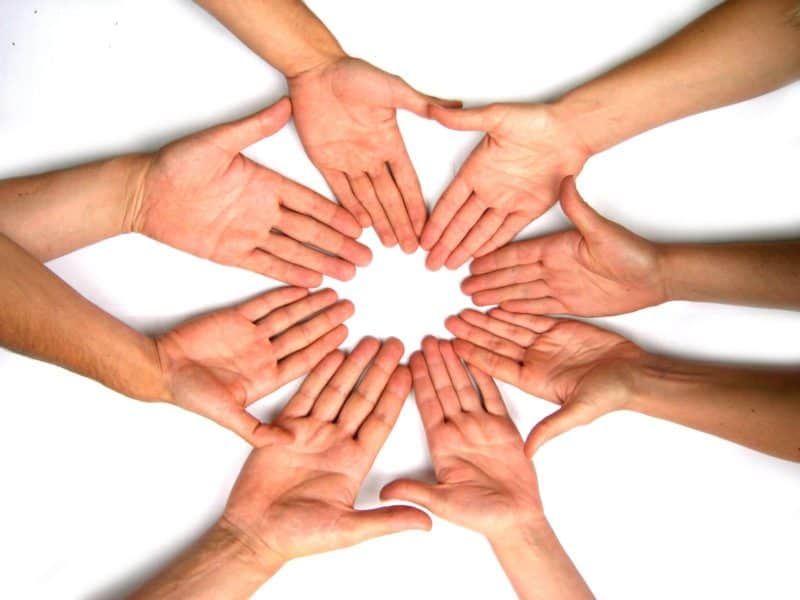 2. Be Part of the Community & Donate to Relief
One good part of a pandemic is how it can bring people together, even when we're physically apart. The Cape Cod Foundation has distributed $450,000 to date to vulnerable people and groups. The goal is to support those most impacted by the COVID-19 pandemic, with emphasis on frontline workers and high-risk populations, "including the homeless, immigrant populations, people with disabilities, and those facing food insecurity."
Everyone's help is critical to get us all through this crisis. We will support our community, no matter how long it takes to rebuild. In May 2020 alone, the Foundation was able to match a second grant from the Massachusetts COVID-19 Relief Fund to support six nonprofits serving vulnerable members of the Cape Cod community.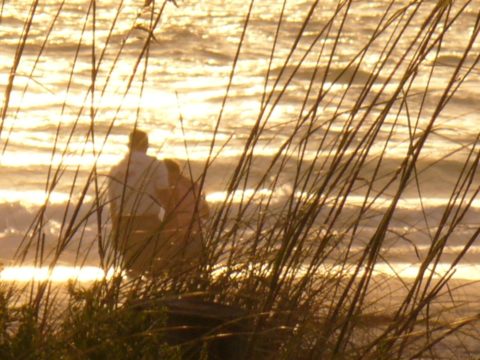 During this high stress, many of us are uncertain about the future. While it's great to get out of the house safely to give ourselves temporary piece of mind, sometimes there's nothing better than to pat yourself on the back and know that you've helped. Wearing a mask saves lives; put your money to work and help actively save more. Donate online today.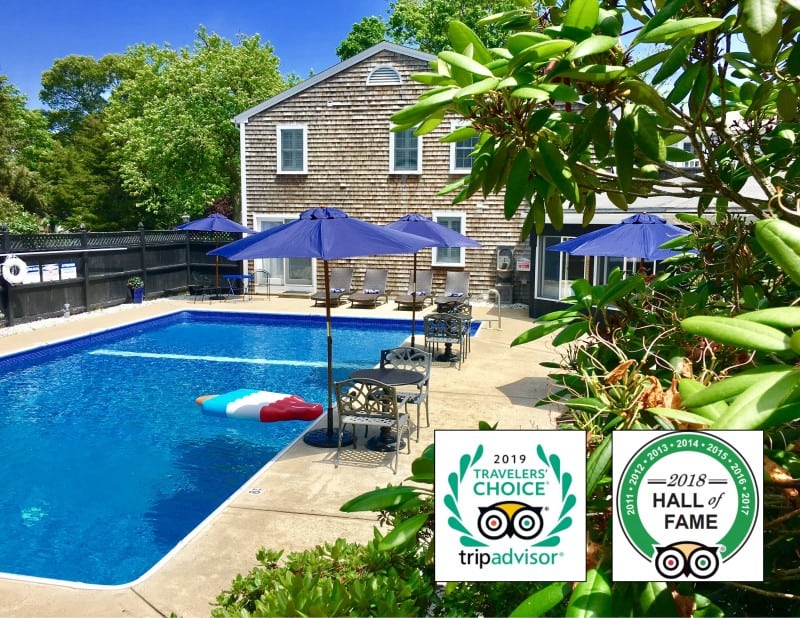 1. Shelter in place with us!
Maybe you work from home, maybe you just need a change of scenery. Either way, The Platinum Pebble Boutique Inn will be ready to serve your needs. Our tentative re-opening date is June 8th, 2020, but we're still open at the time of this writing for essential workers. In the morning, your breakfast will be served to your room to respect social distancing. Once you've finished breakfast, hop online with our premium high-speed internet to knock out that important project, or stretch out and lounge on a king bed with Comphy brand sheets.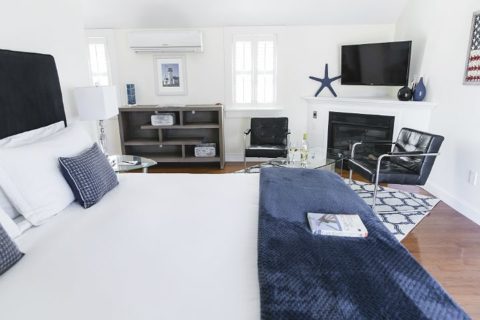 Rooms 8, 7, & 1 each have their own private entrance to ensure maximum privacy and safety during these times. Hygiene has always been our first priority, but that goes double during this health crisis. All common area surfaces are disinfected multiple times per day, and all rooms are deep-cleaned upon guest departure and allowed to 'air out' before another guest may check in. UV Lights add another level of disinfecting to ensure your safety and comfort. Our self-serve coffee and tea is now available upon request rather than self-service, and we are prepared for contactless check-in and check-out as well.
We can't wait to see you, even if it's six feet apart!
---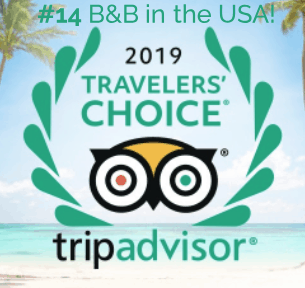 The author works for The Platinum Pebble Boutique Inn located in Harwich, Cape Cod. The Platinum Pebble Boutique Inn is Cape Cod's best boutique hotel and experience for travelers interested in living like a local. If you are interested in touring the Inn and planning your next Cape Cod vacation, click below to check out The Platinum Pebble Boutique Inn.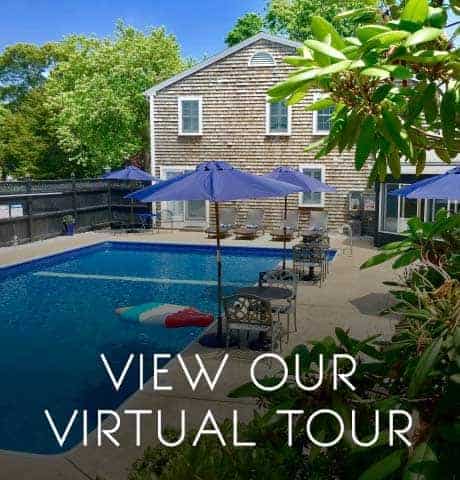 If this article was useful to you, please share with friends!
If you enjoyed this article, you might also enjoy some of these related guides:
For regular updates of the Local's Guide, please subscribe here and for Exclusive Newsletter offers and discounts please register here.