A Cape Cod Lighthouse Tour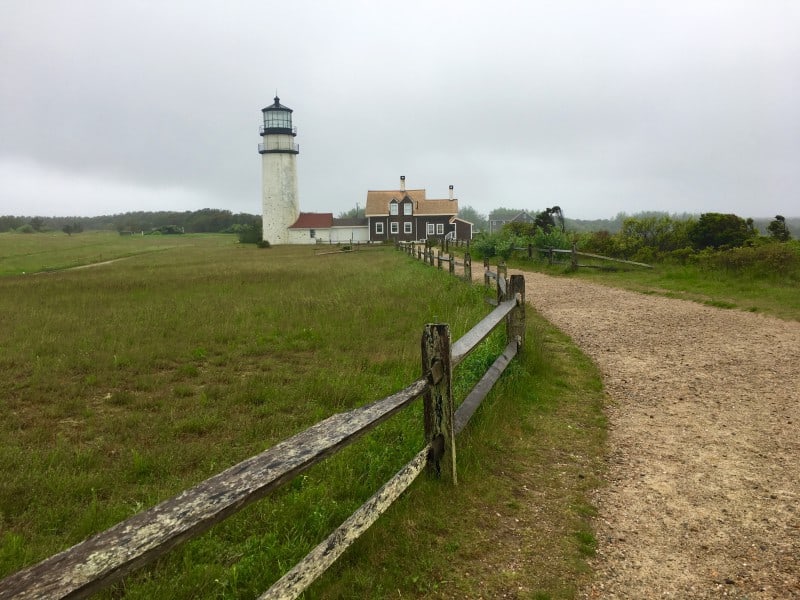 Download your FREE Cape Cod travel guide!
Cape Cod Lighthouse Tour | Dangerfield
There is only one true Cape Cod Lighthouse, the Cape's first lighthouse. Highland Lighthouse in Truro stands tall over the shifting sands of the Atlantic 100 feet below. Make no mistake, Cape Cod is teeming with lighthouses…15 plus at least one other "secret" lighthouse in South Yarmouth. This is a tour of the Cape Cod Lighthouse in a land once known as "Dangerfield".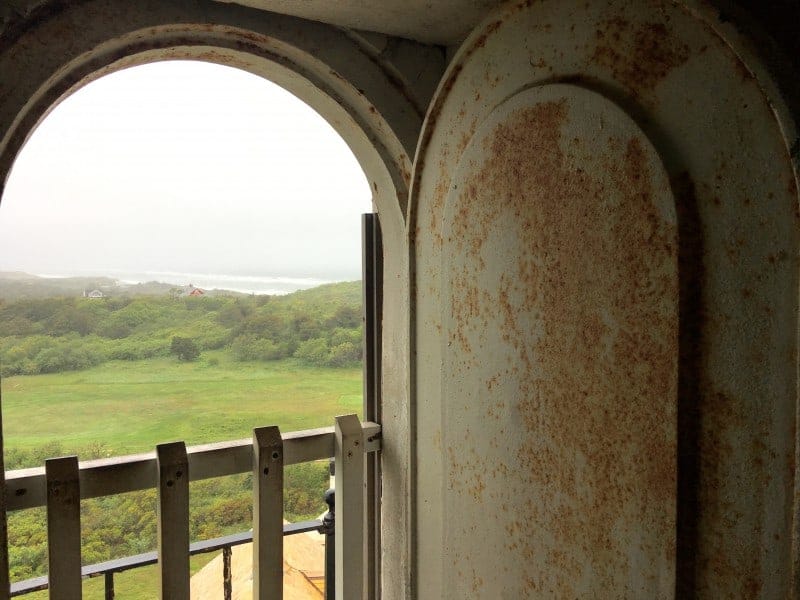 Cape Cod Lighthouse Tour | Get Wrecked
Sit atop the cliffs in a Nor'Easter and you can see why the Cape Cod Lighthouses are so necessary for mariners. Many, many ships are wrecked off the shores of the Outer Cape despite the vigilance of the lighthouse keepers, the life-saving service, and modern day Coast Guard. There are enough wrecks to stretch tip to tip from Provincetown to Monomoy! Fifty miles plus. "In the 19th century, a typical set of Sailing Directions devoted 2 pages to navigating the area's shoals and rips. It devoted 4 pages to the location of huts and shelters built along the Lower Cape to protect shipwrecked sailors from hypothermia, along with some tips on abandoning a beached vessel at high or low tide." (credit: Boston Sailing Center)
Cape Cod Lighthouse Tour | See the History
The Cape Cod Lighthouse was commissioned by President George Washington in 1796 and rebuilt in its current state in 1857. Since that time it has been moved back from the eroding cliff's edge 410 feet! If you look closely you can see some cracking in the three foot thick walls of the lighthouse.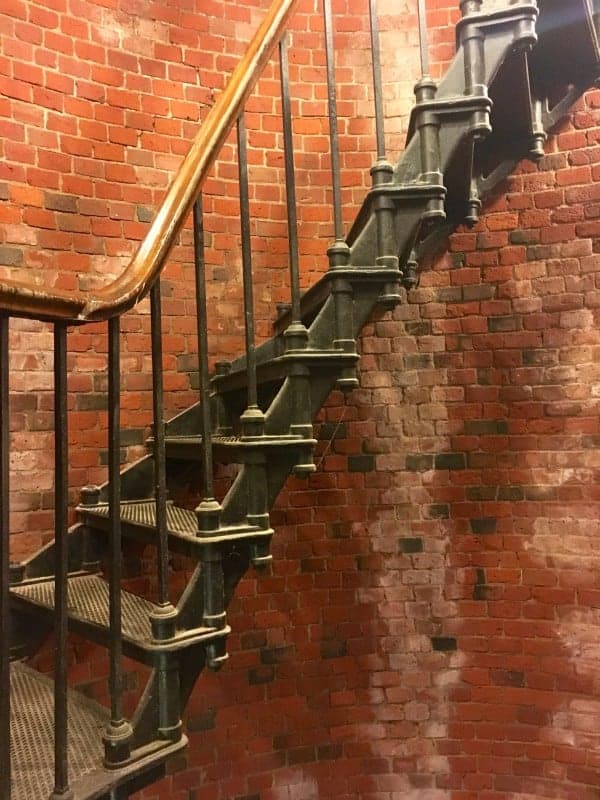 When you enter the lighthouse keepers cottage, now the gift shop, you immediately feel the history of this monument. Walk down the narrow, jail-like passage that connects the cottage to the lighthouse and feel some of the anxiety the keepers must have felt on a cold, stormy night. It wasn't just a matter of walking up the stairs to flick on the light, there's buckets of oil to haul.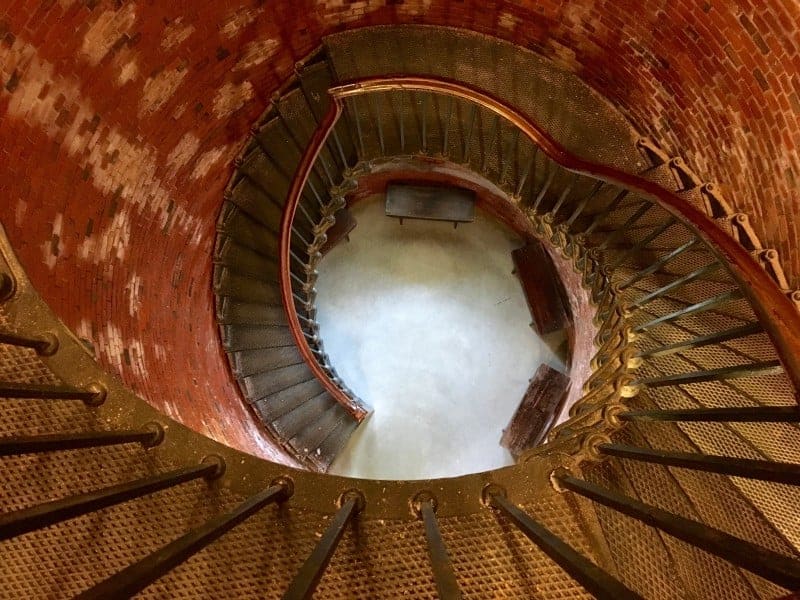 Make the climb to the top, watch your head, and emerge through the trapdoor onto one of the best viewing platforms of the Outer Cape. You might be surprised to learn that modern day lighthouses burn LEDs instead of Sperm Whale oil. Maybe not.

Cape Cod lighthouse Tour | Come Along for a Tour
To book a stay at this Cape Cod Luxury Hotel, follow this link for current specials.
If you know a lighthouse lover, please share this article with them and help accomplish a bucket list item!
If you liked this article, you might also enjoy some of these related articles from the Local's Guide:
For regular updates of the Local's Guide, please subscribe here and for Exclusive Newsletter offers and discounts please register here.
Download your FREE Cape Cod travel guide!