Foodie restaurants in Harwich
Cape Cod is not known for its food but, that is quickly changing. There are restaurants in Harwich that are worth the drive from Boston, just for a great meal! We get into the bubble of our lives and have the same choices day to day. Why not break that bubble for a weekend and explore some of the best foodie stops on Cape Cod, in Harwich? Let this be your local's guide to restaurants in Harwich not to be missed.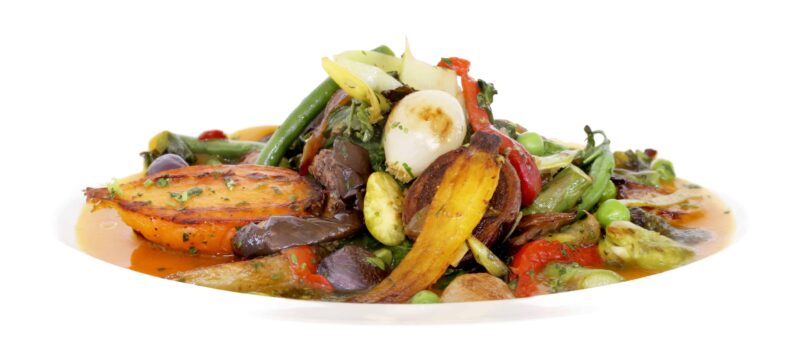 Download your FREE Cape Cod travel guide!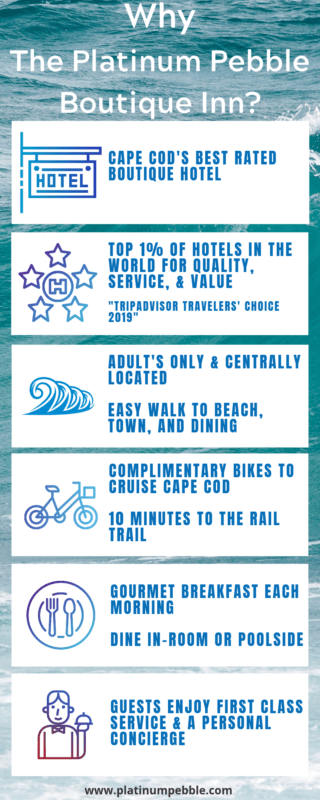 In alphabetical order, the best restaurants in Harwich:
10 Yen
On Main Street Harwich Port is one of the best restaurants to hit the foodie scene on Cape Cod. Fresh starts with the pickled ginger and wasabi and only gets better from there. Chef Michael knows sushi, having spent considerable time in Japan learning its nuances, and we benefit! For a lively scene, great people, and amazing sushi..be sure to check out 10 Yen the next time you are in or around Harwich port.
28 Atlantic, Wequassett Resort
This is one of the best fine dining venues on Cape Cod, period. A spectacular waterfront location overlooking Pleasant Bay and cuisine of the highest caliber make this a dining event you will not soon forget. The Wequassett Resort is a 5 Star rated property and it shows, the service is impeccable and everything is designed for the Guest experience. If you are coming to Cape Cod, you should try 28 Atlantic at least once while you are here. You will not be disappointed.
Buca's tuscan roadhouse – Tuscan Italian
This is one of the restaurants in Harwich that can be an eye opener if you have never had Tuscan Italian cuisine before. Buca's grilled Romaine lettuce with lemon gorgonzola dressing is just an example of turning ordinary into extraordinary. Not your typical Italian and not typical for Cape Cod, this is one of the restaurants in Harwich that will leave an impression. You may enjoy it so much you decide that twice on vacation is not a bad idea (it has happened before). Book your reservation well in advance because Buca's fills up quick…even in the winter!
Cape Sea Grille
Cape Cod would not be what it is without seafood and seafood done exceptionally well is what you will find at Cape Sea Grille. They use fresh, local ingredients and native seafood to create a dining experience that exposes you to the flavors of New England in an authentic Cape Cod setting. Make it a perfect evening and stroll downtown Harwichport before your meal. As you walk down Sea Street towards the beach and Cape Sea Grille, you feel what it means to be a Cape Codder…even for just an evening.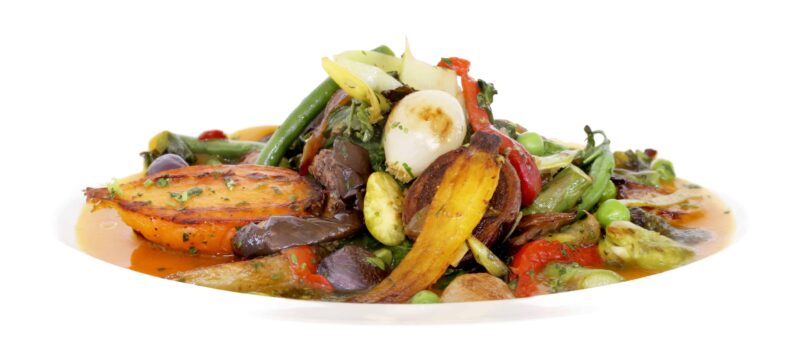 Mad Minnow – Gastropub
One of Harwich Port's best restaurants is the Mad Minnow. On the back side of the Ten Yen building with an outdoor beer garden, this is a go to for casual, great food. Inside a light, airy space with an innovative and creative menu, Mad Minnow is one to come back to.
Mooncusser's TAVERN and Inn – traditional food with a twist
Whether you are looking for just some apps and a drink, or wish a full blown meal, Mooncusser's will delight you. Their app menu has unusual twists on traditional appetizers, and you will be pleasantly surprised at what may sound strange, tastes so good! They are also known for their gourmet burgers.
Noble House – Japanese Hibachi
Japan is known for great seafood and the sushi bar at the Noble House stand up to that reputation. Add in a Hibachi experience and you have another one of the restaurants in Harwich delivering a delicious meal. If you have not been to a Hibachi dinner, it is a fun show…performed tableside, as the chef grills up almost your entire meal in front of you. 5 courses of great tastes including flaming shrimp appetizer, Miso soup, salad with a yummy ginger dressing, hibachi vegetables, and an entree like Filet & Scallops or Lobster & Chicken. Walk to Noble House from the Platinum Pebble Boutique Inn.
Villa roma – italian
Villa Roma is fine Italian in a romantic setting. Just one mile from the Platinum Pebble Boutique Inn, you can be dining in style in 2 minutes! Traditional italian fare, but you won't find pizza here! Don't forget to save room for dessert…
The Platinum Pebble Boutique Inn's Concierge is happy to make arrangements for Guests wishing for a special dinner or celebrating a special event. Just respond to your Welcome email with any thoughts or desires.
Eat well, always, but especially on vacation.