There is an Adult-only Getaway on Cape Cod … no kids Allowed!
Sometimes the best times can be made without the kids, this is one of those times. Escape to the Cape and recharge in a modern boutique inn for an adult-only getaway, leave the noise and chaos behind in this quiet retreat. Whether it is a short stroll to the beach, town, or a quick ride on the Cape Cod Rail Trail…it is all within reach at the Platinum Pebble Boutique Inn.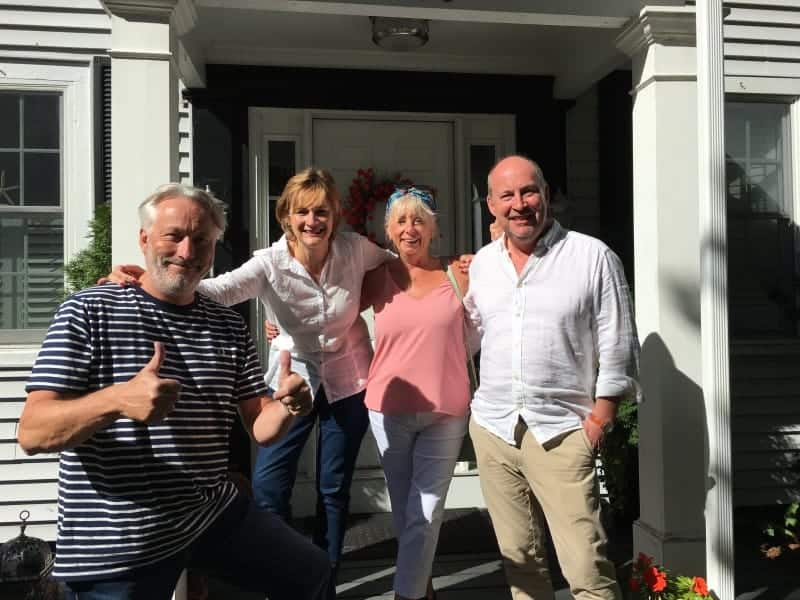 Download your FREE Cape Cod travel guide!
Peace and solitude define this adult-only getaway as the Platinum Pebble is nestled into a quiet residential neighborhood steps from the Nantucket Sound. Enjoy walking this beautiful Cape Cod neighborhood and exploring the mom and pop shops that define the authentic Cape Cod experience. Within walking distance of great local restaurants, this is the spot for foodies as well! On top of all the great local options we also start your day right with a gourmet breakfast every morning.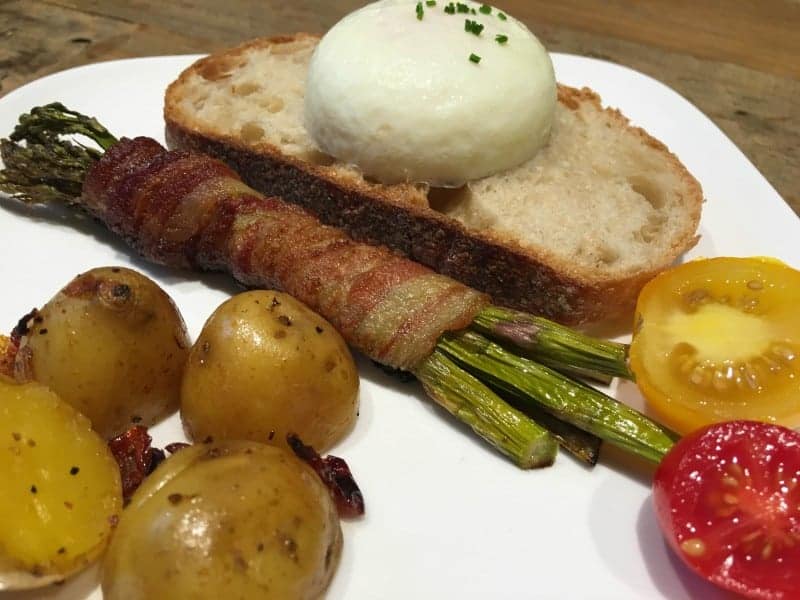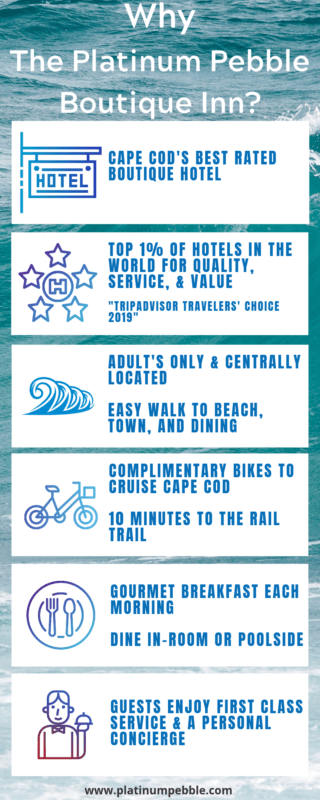 When you are on the Cape, there are tons of places to explore and one can easily find "hidden" beaches all to themselves. Most families are sidelined from discovering these great places as most involve minor hiking and no family wants to carry all the stuff you need for a kid involved beach vacation over 500 yards of sand! We have done it, it's stressful. Now that you are on your adult-only getaway, no worries! We are happy to share some of our favorite isolated spots where you can be completely alone.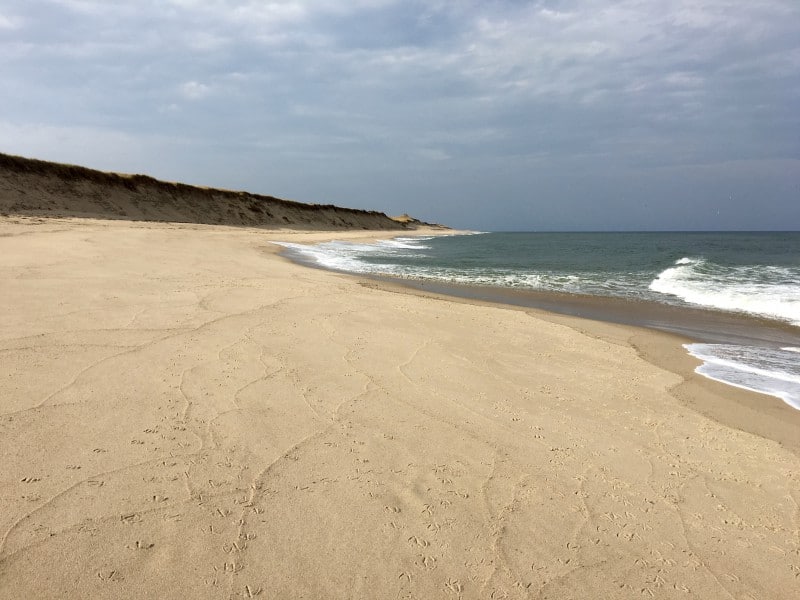 For true tranquility, join us at the Platinum Pebble Boutique Inn for your adult-only getaway and leave your cares behind. Come to know the best of Cape Cod as we guide you to some of the most beautiful spots on Earth. When you return to the Inn after a long, fun-filled day, know that true relaxation is at hand. Enjoy hot, fresh coffee in the Platinum Cafe, cool drinks in the Lounge, relax with a book in the sitting room or maybe pick a DVD movie from the media library and veg, or chill out by the pool and listen to the birds and the sounds of silence. We are excited to bring you the best adult-only getaway on Cape Cod!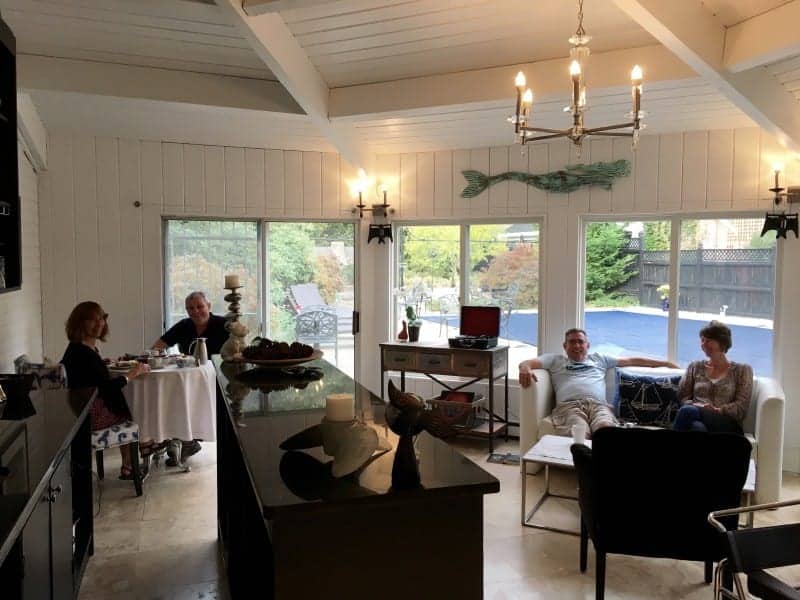 If you know someone coming to the Cape that would enjoy this article, please share with them!
If you liked this article, you might also enjoy some of these related articles from the Local's Guide:
For regular updates of the Local's Guide, please subscribe here and for Exclusive Newsletter offers and discounts please register here.
Download your FREE Cape Cod travel guide!