The Platinum Recipe Book is now available online, complimentary. Enjoy some of the culinary delights from a foodies boutique breakfast on Cape Cod. Hard copies are available, please contact us for details.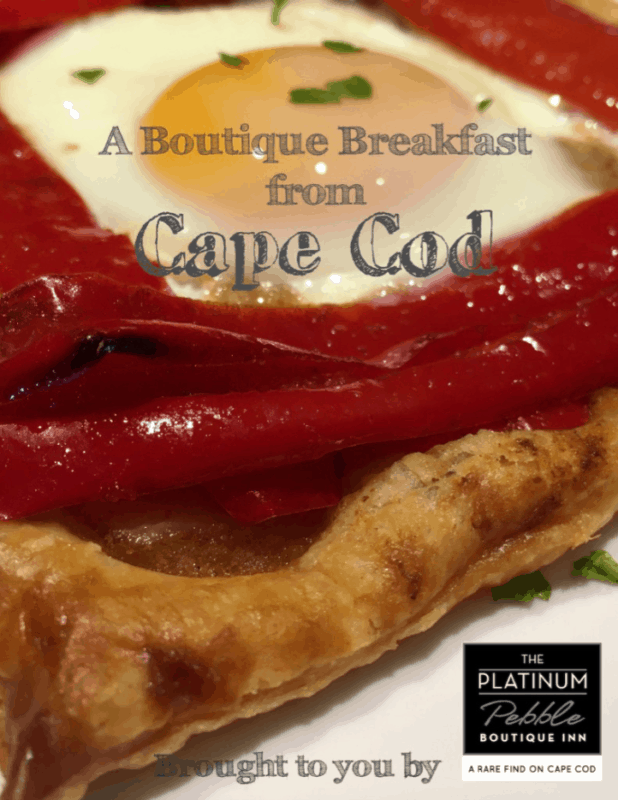 Download your complimentary copy of A Boutique Breakfast from Cape Cod and enjoy a little bit of vacation, at home.
Reviews from Guests
"Food was off the charts! Fresh baked items were outstanding and frequent. Breakfast was both creative and delicious. Highly recommended!!!!"
"The breakfasts are creatively prepared with fresh ingredients and are quite delectable"
"We brought some Jersey corn with us with the hope that Sharon could "do her magic" in the kitchen and she wowed us with delicious corn muffins the next morning."
"Her delicious breakfasts were something we looked forward to each morning."
"Breakfast was delicious every morning and wouldn't be out of place in an award winning restaurant."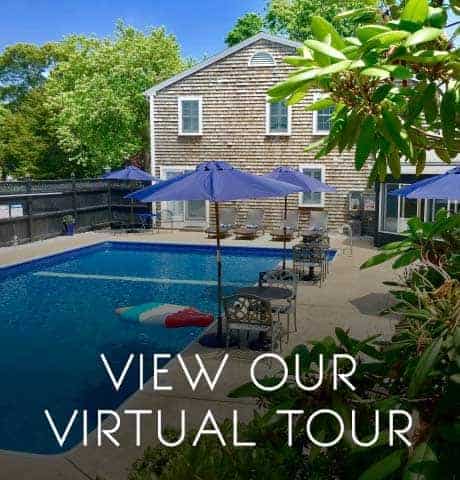 Download your FREE Cape Cod travel guide!