Shopping on Cape Cod is a Throwback Experience
Travelers love Cape Cod for the beaches, seafood shacks, lighthouses, and the feel of an unspoiled paradise. Here, the mom and pop shops rule and the walkers, strollers, and shoppers benefit. This is where to discover the best shopping on Cape Cod and some of the best Main Streets in America. The Platinum Pebble Boutique Inn sits in the middle of two walkable towns, Harwich Port (below) and Dennisport. Enjoy walking to dinner, ice cream, shops, and even a bakery! There's nothing like small town America.
Shopping on Cape Cod | Harwich port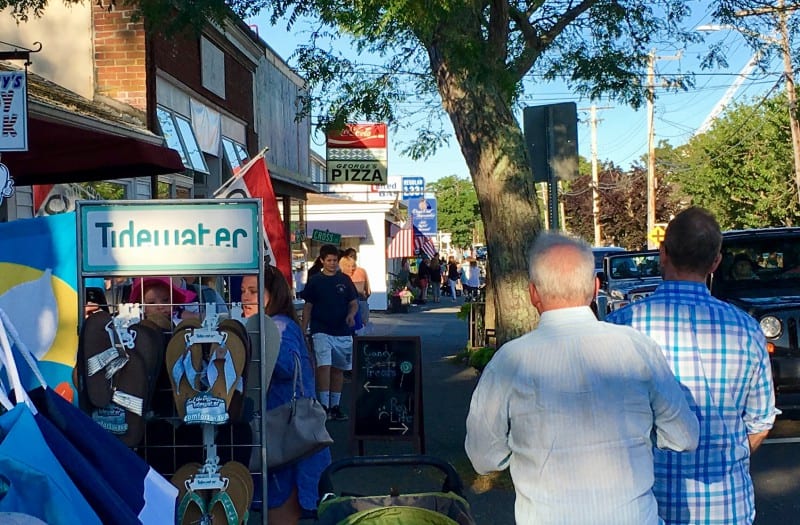 The best shopping on Cape Cod can be found from tip to tip. Start in Falmouth and work your way to Provincetown, 2 hours away on a no traffic day. You will find that while there are fifteen towns to chose from, only five have great Main Streets set for shopping.
In the center of Cape Cod is Harwich. Country Living Magazine named Harwich Port as one of the best Main Streets in America, find out why as you visit the shops and restaurants that call Harwich Port home. You won't find one of these shops in another town. They are as unique as Cape Cod. Find out more about Cape Cod from a local's view with our complimentary downloadable vacation travel guide.
From Sativa (for body, home, and spirit) at one end of town to Sundae School Ice Cream at the other, come find that special treat that will remind you forever of the Cape.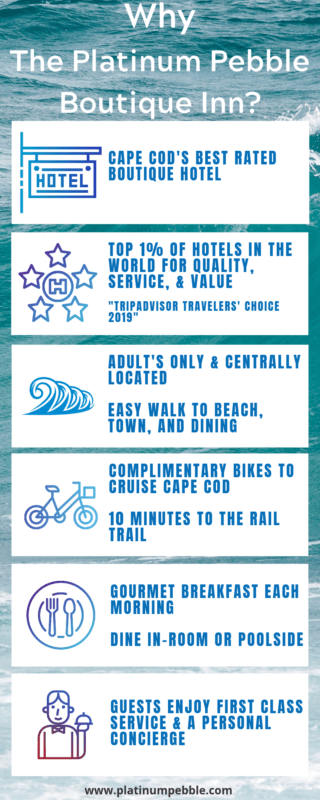 Download your FREE Cape Cod travel guide!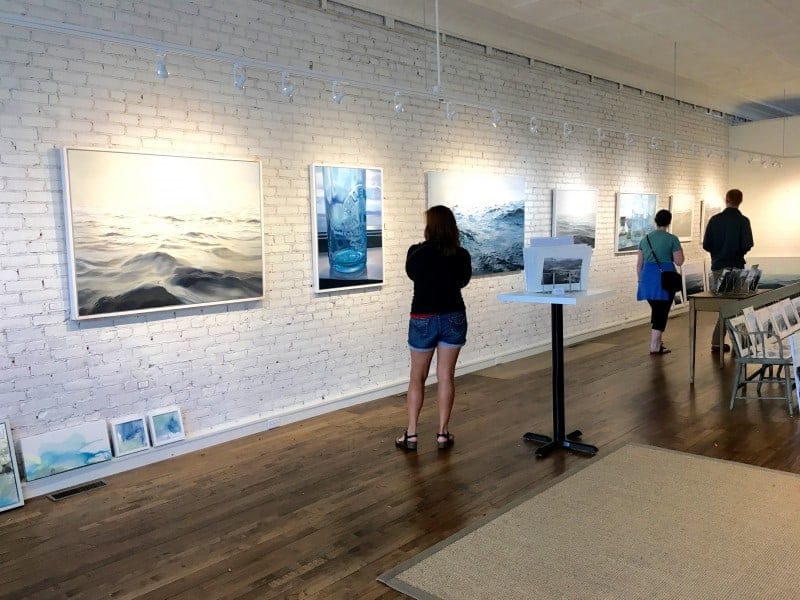 Download your FREE Cape Cod travel guide!
Shopping on Cape Cod | Falmouth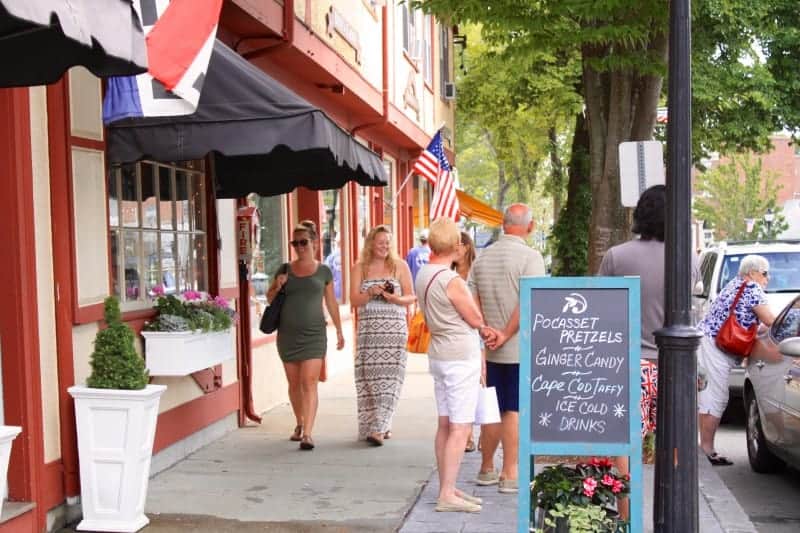 Falmouth has a nice, long walkable Main Street full of shops and restaurants. Expect the local touch everywhere you go, in Falmouth and beyond. This is Cape Cod where fresh, local, seasonal takes on a new meaning.

Shopping on Cape Cod | Hyannis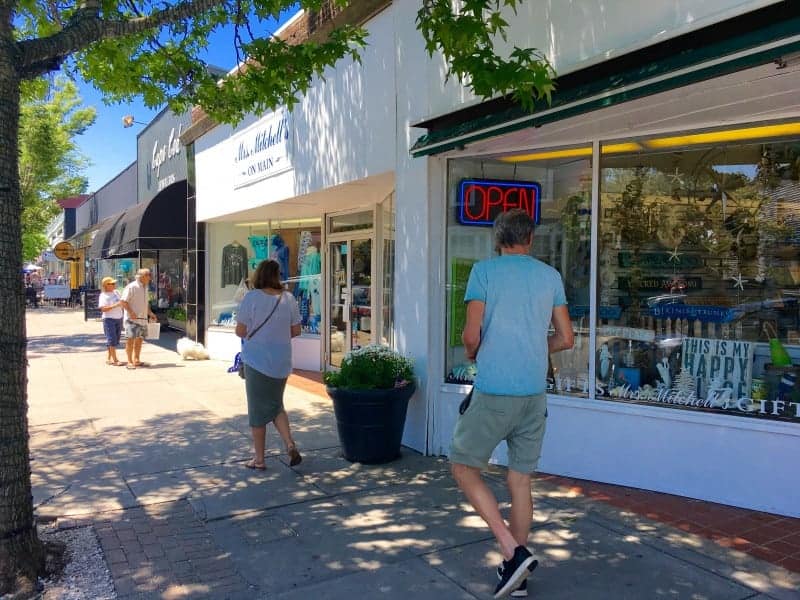 Hyannis. Memories of JFK pervade Main Street from the Museum to the framed pictures on shop walls. Walk a short distance to Hyannis Port or a short drive to the Kennedy compound and feel the history. Any trip to Hyannis Main Street should lead to Pizza Barbone, a local favorite with wood fired pizza and a roof top garden.
With lots of original shops, you will not lack for great things to see and do. Skip the Kindle and check out the book store, smell the memories (they're good, trust us).

Shopping on Cape COd | Chatham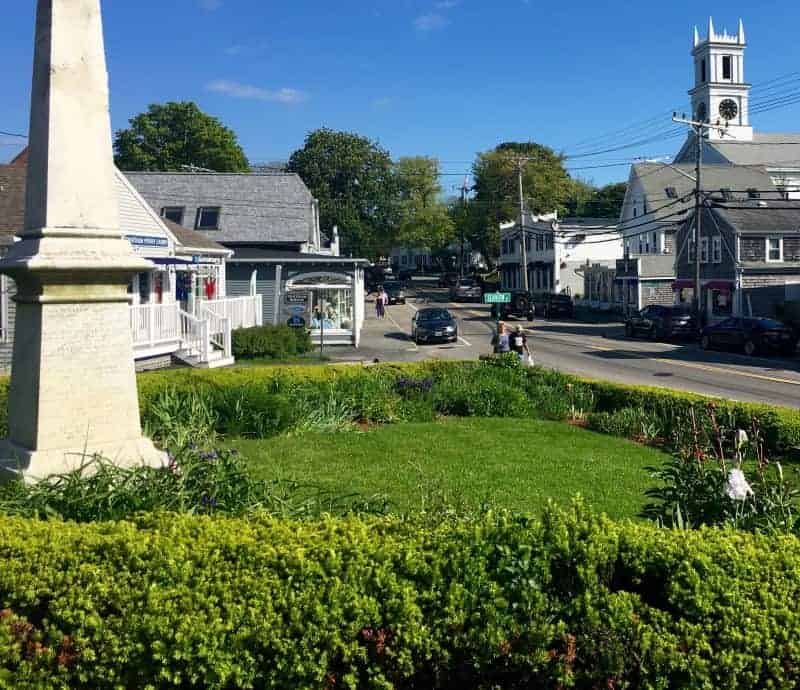 Some of the best shopping on Cape Cod and a classic New England seaside town can be found in Chatham. From Main Street and all of its great curio shops, to the Chatham Lighthouse and the ever amazing Lighthouse Beach, and up to the Chatham Pier and the Chatham Pier Fish Market…you will always find something great to see and do.
Be sure to stop into the Eldredge Library for a peek back in time. If you turn to the right as soon as you enter, you can find the section on Cape Cod's history…it is fascinating.

Shopping on Cape Cod | Provincetown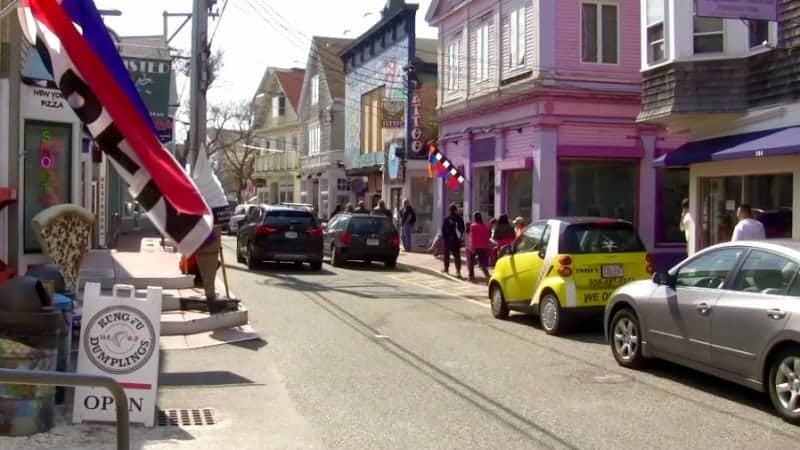 A favorite of travelers everywhere, Provincetown is an art lovers mecca. With a plethora of boutique stores, curio shops, tattoo parlors, and art galleries you have stumbled on the Scene on Cape Cod. Always worth a day trip and an easy one hour drive from the Platinum Pebble Boutique Inn, Provincetown will never disappoint.
If you are looking for a relaxing, central base to explore Cape Cod's great shopping, click below to tour the Inn. To book a stay at this Cape Cod Luxury Hotel, follow this link for current specials.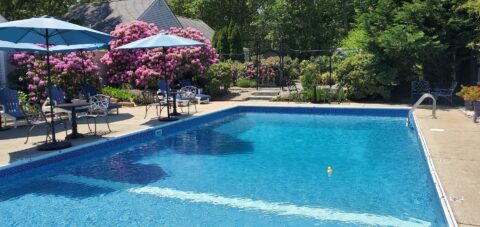 If you know a shopaholic or someone that just loves window shopping, please share this article with them.
If you liked this article, you might also enjoy some of these related articles from the Local's Guide:
For regular updates of the Local's Guide, please subscribe here and for Exclusive Newsletter offers and discounts please register here.
Download your FREE Cape Cod travel guide!