The 10 best festivals in cape cod
(And a bonus holiday festival at the end!)
Foodies and experience-seekers alike rejoice! This list of the Best 10 Festivals in Cape Cod will bring to you the pinnacle of Cape Cod: amazing food and drink, a rich cultural history, a beautiful environment, and wonderful people. The following ten festivals are presented in chronological order. Yes, that's right—several take place during Fall and Winter! If you thought Cape Cod was 'closed for business' during those seasons, think again.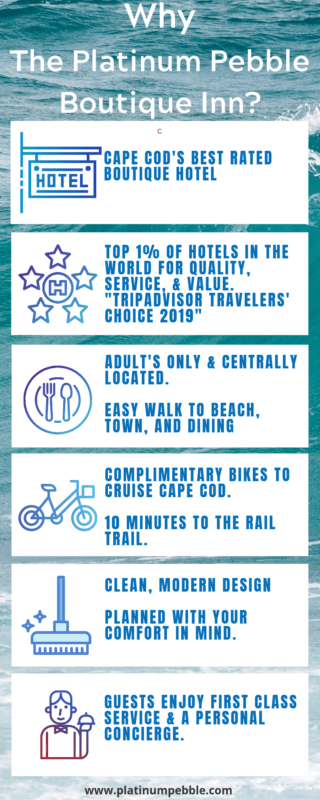 Looking to learn more about how the locals live? Excited to see more of what the Cape has to offer? We at the Platinum Pebble Boutique Inn are always exploring and adding more to our years of research. If you're looking to book with us to attend one or more of these amazing festivals, be sure to check availability especially because rooms with fireplaces and tubs go quickly. Also be sure to enter your email address below for a FREE copy of the Local's Guide to Cape Cod.
Download your FREE Cape Cod travel guide!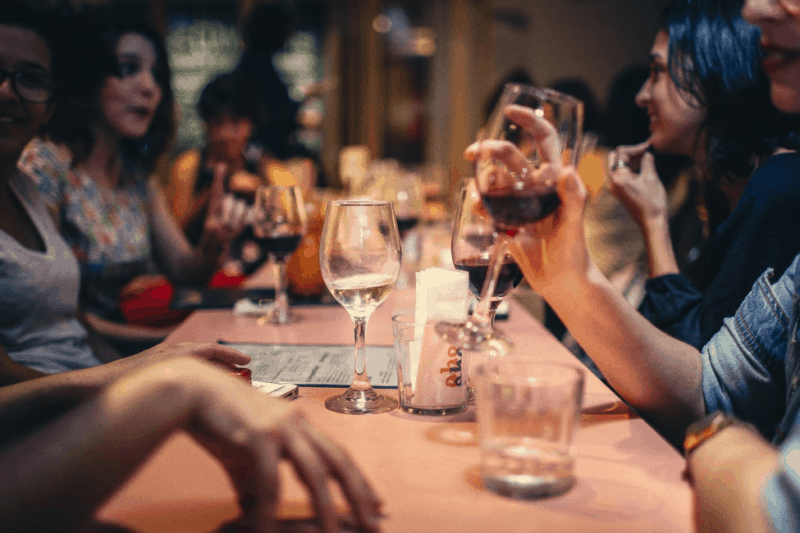 10. Nantucket Wine & Food Festival
What is it: The Nantucket Wine & Food Festival has brought together luxury winemakers and chefs to create one of the biggest celebrations of great food and drink in the world. During the festival, Nantucket Island comes alive with tastings, educational seminars, and delicious lunches and dinners. The adults-only festival emphasizes elegance and refinery. Over the past 20 years, The Nantucket Wine & Food Festival has given over one million dollars to Nantucket Island charities and non-profit organizations—so drink a glass of wine that you can feel good about.
When is it: May 13th – May 17th, 2020
Where is it: White Elephant Nantucket Island, 50 Easton St, Nantucket, MA 02554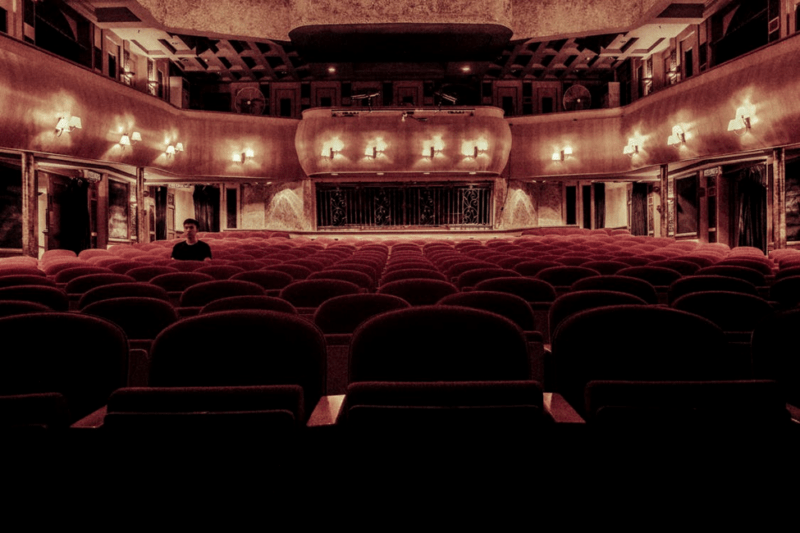 9. provincetown International Film Festival
What is it: Since 1999, the Provincetown International Film Festival (PIFF) has showcased the best and brightest in independent film as well as honoring the work of acclaimed producers and directors. As the largest cultural event in Cape Cod, attracting over 10,000 film-goers and art buffs per year, PIFF helps give a voice to communities outside the mainstream or who are otherwise marginalized. The five-day festival features over 100 presentations from documentaries to animated features as well as unique panels and special events.
When is it: June 17th – 21st, 2020
Where is it: Whalers Warf, 237 Commercial St, Provincetown, MA 02657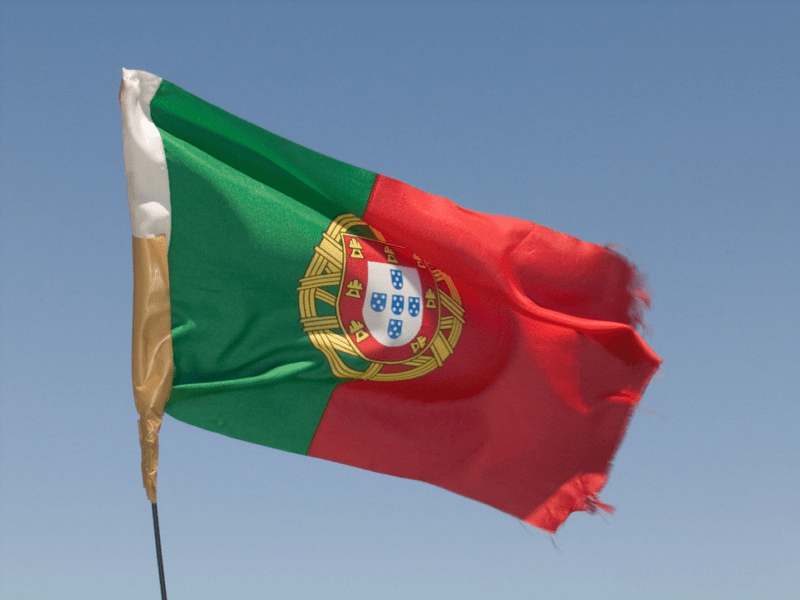 8. Provincetown Portuguese Festival
What is it: The Provincetown Portuguese Festival is Cape Cod's biggest celebration of the local Portuguese culture. Did you know that, in 1525, Cape Cod was known as Cabo de la Arenas as named by Portuguese explorer Estêvão Gomes? Every year, people come from across the world to celebrate the unique Portuguese-American culture that's blossomed in Cape Cod. With four days of live music, fresh food, parades, games, and over 30 events- many of which are free- there's something for everyone. Don't miss the 73rd Annual Blessing of the Fleet, where boats are wished safe travels for the rest of their year before setting off.
When is it: June 25th – 28th, 2020
Where is it: Portuguese Square Ryder Street, Provincetown, MA 02657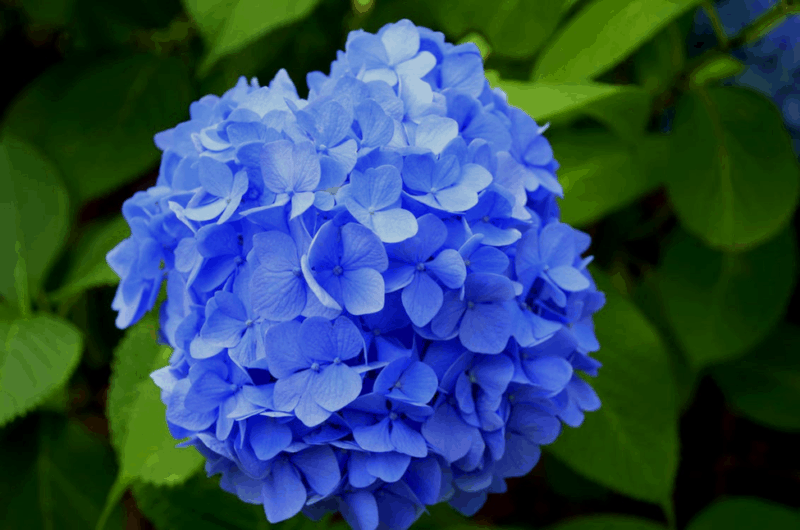 7. Cape Cod Hydrangea Festival
What is it: The Cape Cod Hydrangea Festival is the annual celebration of the region's signature blue, pink, and white flowers as well as everything garden-related on the Cape. Explore private gardens through exclusive tours and experience workshops and panels by expert horticulturalists. Can't get enough? Take some of these lovely flowers home with you from partnering nurseries. You may keep this memory of Cape Cod alive with skills you learned in a class on pruning techniques taught by the experts. Not only will you be supporting the environment in gorgeous Cape Cod, but you'll feel great knowing you're supporting local nonprofits that will benefit from the proceeds of each tour.
When is it: July 10th – July 19th, 2020
Where is it: TBD—due to the nature of the festival, the participating private gardens have yet to be announced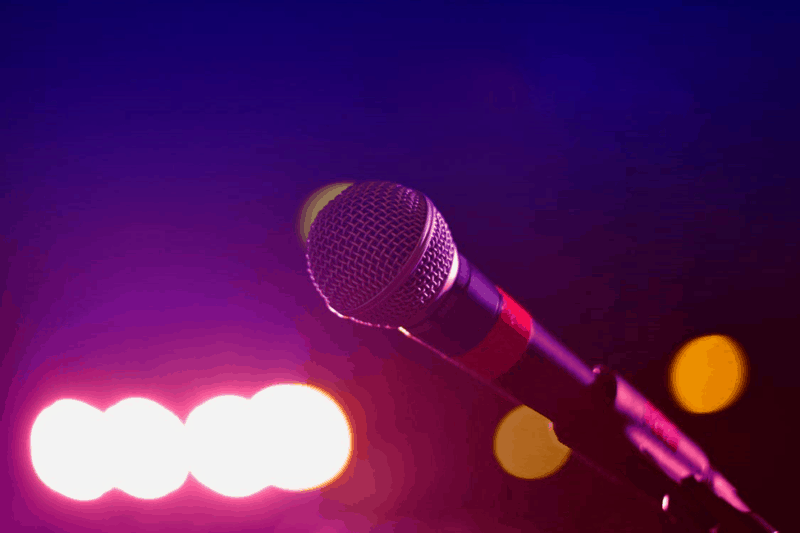 6. Nantucket Comedy Festival
What is it: Established 2007, the Nantucket Comedy Festival has excelled in its two main objectives: bringing premier comedy talent to Nantucket Island to connect the community in laughter and fulfilling the fundraising needs of Stand Up & Learn™, a year-round comedy education program benefitting Nantucket's youth. Festival favorites such as Vic Henley and Don Gavin will appear in this year's festival to usher in nights of laughter and love. Don't miss the First Annual "Island Comedy Cup" in which children from Nantucket compete against children from Martha's Vineyard using original comedy material developed in Stand Up & Learn™ workshops. Patron pass holders also get to enjoy a private dinner with all the comedians of the festival in a beautiful private residence.
When is it: June 17th – 21st, 2020
Where is it: 57 Main Street, Nantucket, MA 02554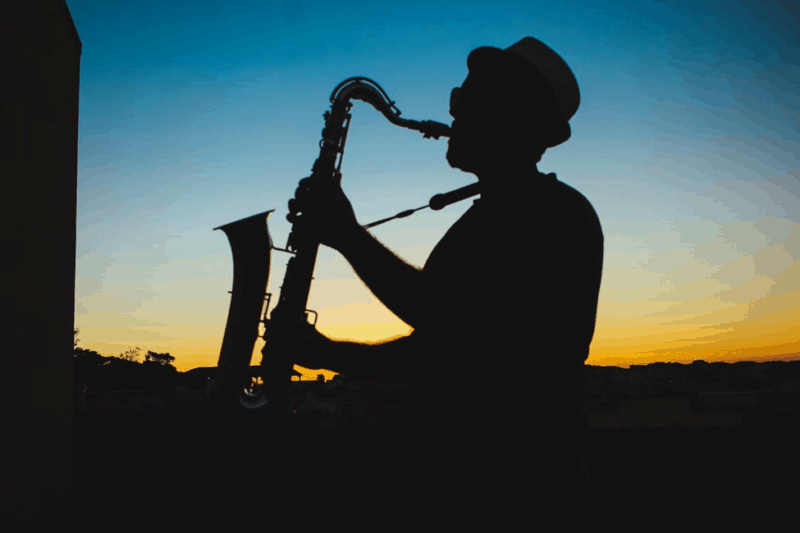 5. Cape Cod Jazz Festival
What is it: Wequassett Resort and Golf Club have worked together with Robert Talalla Productions and sponsors to bring to you the 16th Annual Cape Cod Jazz Festival. It's nothing short of Cape Cod's most spectacular celebration of jazz music, showcasing the region's best performers—all for free. If you're a lover of jazz music, this is not a celebration to miss; other like-minded music aficionados have made the Cape Cod Jazz Festival one of the most anticipated events of the summer season.
When is it: Beginning June 25th and heading into August, performances take place every Tuesday and Wednesday at 8:30 PM
Where is it: Wequasset Resort and Golf Club, 2173 MA-28, Harwich, MA 02645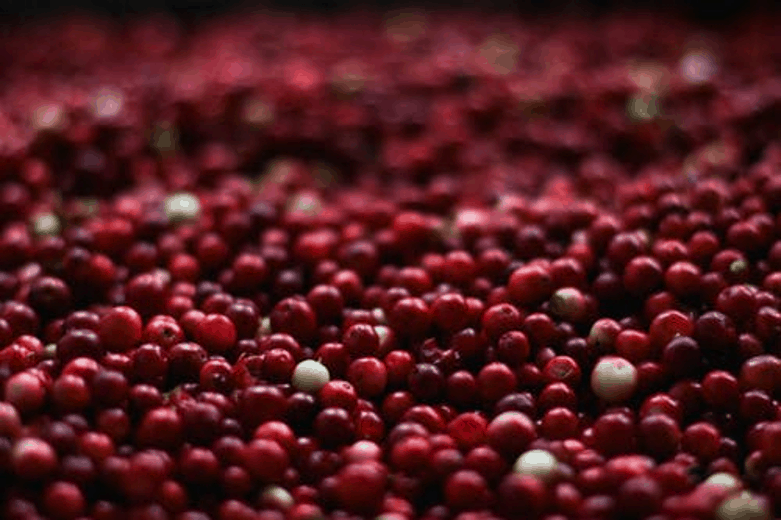 4. Harwich Cranberry Arts & Music Festival
What is it: The Harwich Cranberry Arts & Music festival is a two-day event held in the Harwich Community Center. Not only does this delicious event bring together the community behind Cape Cod's traditional cranberry harvest, but it also features local artists and musicians and supports community organizations. In 2017, fifteen scholarships of $1000 each were given thanks to patrons of the festival. Make sure to bring plenty of room for local crafts as well as cranberry-inspired food & drink. Entrance is free, but be sure to support local crafters as proceeds help support local youth.
When is it: September 19th, 2020
Where is it: Harwich Community Center, 100 Oak St, Harwich, MA 02645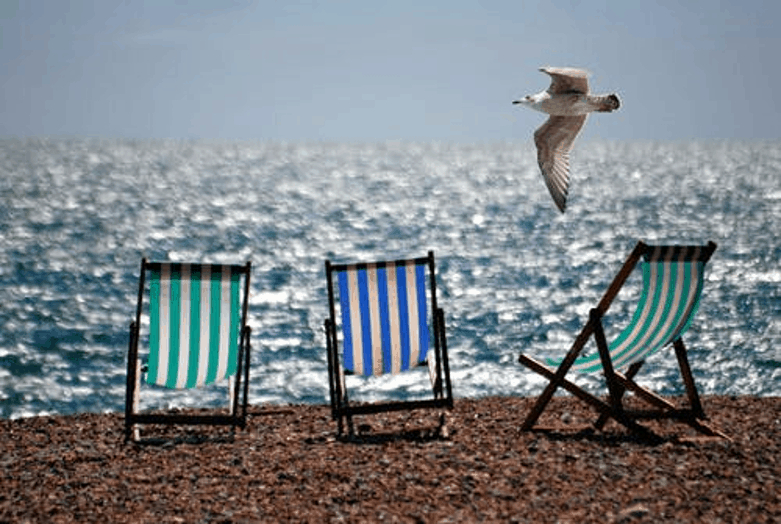 3. Yarmouth Seaside Festival
What is it: Celebrating its 41st anniversary, the Yarmouth Seaside Festival is the result of an outpouring of community spirit and pride in the Town of Yarmouth. What started humbly has blossomed into a gala event featuring a fair of over 125 crafters, live musical entertainment, a kayak and canoe race, contests, fireworks displays, and the list goes on. Having captivated the hearts of both travelers and locals for decades, this free event by the sea brings the best of Cape Cod right to you.
When is it: TBA—Although historically held around Columbus Day (October 12th in 2020), an event schedule is still underway at the time of this writing.
Where is it: Joshua Sears Memorial Field, 1175 Route 28 & Wood Road, South Yarmouth MA 02664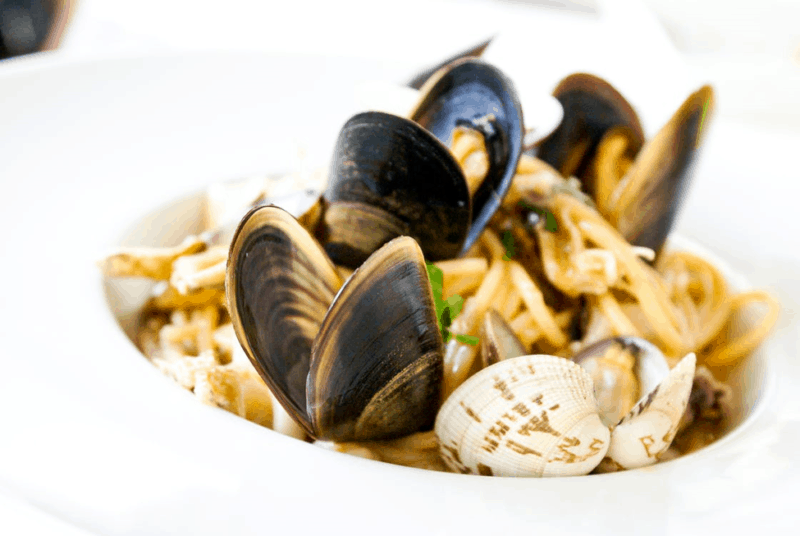 2. Wellfleet Oysterfest
What is it: Hundreds of people in Wellfleet make their living through the vital shellfishing industry, making it the primary economic driver for the town. Wellfleet Oysterfest strengthens and celebrates this important business by bringing the freshest shellfish to you. Come for the tastes, but stay for the music, art, and games that make this one of the most memorable events of the season. Your support helps give back—in 2019, the 'Say NO to Plastic' initiative kept over 20,000 plastic cups out of Cape Cod's waters. In addition, over $514,000 has been given back to the community through scholarships, grants, and initiatives. Don't miss it or you'll be saying "shucks" all year.
When is it: October 17th & 18th, 2020
Where is it: Mayo Beach, 35 Kendrick Ave, Wellfleet, MA 02667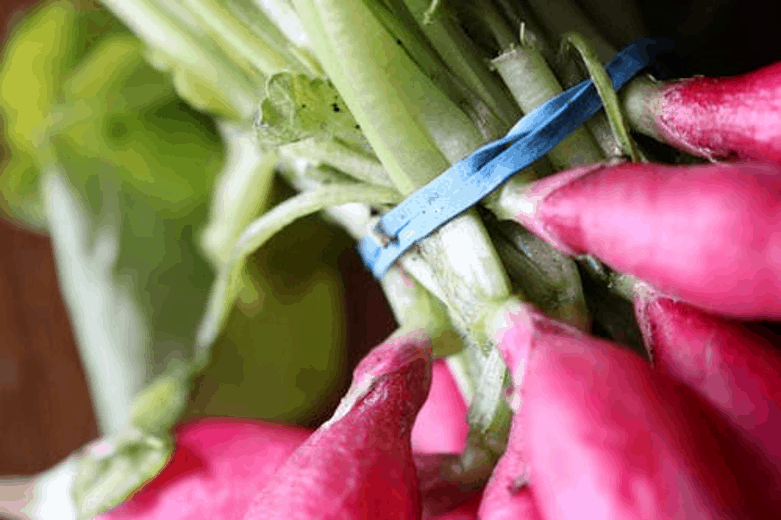 1. Eastham Turnip Festival
What is it: Turn-up to the 16th Annual Turnip Festival and celebrate Eastham's favorite vegetable! 'Root' for your favorite local restaurants as they compete in the annual Turnip Cook-Off and enjoy other harvest-related fun with only the freshest local produce. Cast your vote after sampling to your heart's content and choose the tastiest turnip dish of the year. If you're feeling competitive, toss your hat into the ring for the Turnip Shuck-Off, or make your best guess of the weight of a large turnip in the Enormous Turnip Contest. The event is free, so foodies rejoice!
When is it: November 23rd, 1 – 4 PM
Where is it: Nauset Regional High School, 100 Cable Road, Eastham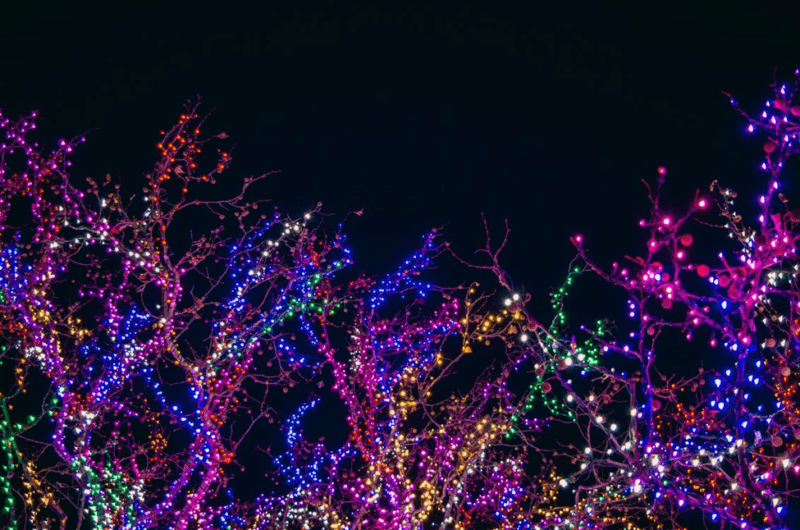 BONUS: Gardens Aglow Lights Festival
What is it: Cape Cod isn't just a Summer spot—join us in one of our most beautiful holiday traditions. Gardens Aglow showcases beautiful light displays throughout the expansive Heritage Museums & Gardens as well as indoor holiday décor, interactive activities, and favorites from past years. Roast marshmallows over an open fire, enjoy live performances every Saturday night, ride on the 1908 Looff Carousel, and discover live demonstrations of ice carving in an event that will get anyone into the holiday spirit.
When is it: November 29th – December 29th, 4:30 – 8:30 PM
Where is it: Heritage Museums & Gardens, 67 Grove Street, Sandwich, MA 02563
---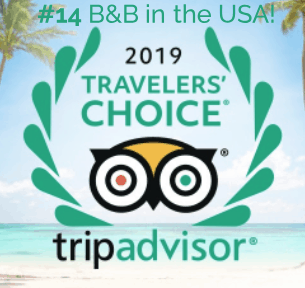 The author works for The Platinum Pebble Boutique Inn located in Harwich, Cape Cod. The Platinum Pebble Boutique Inn is Cape Cod's best boutique hotel and experience for travelers interested in living like a local. If you are interested in touring the Inn and planning your next Cape Cod vacation, click below to check out The Platinum Pebble Boutique Inn.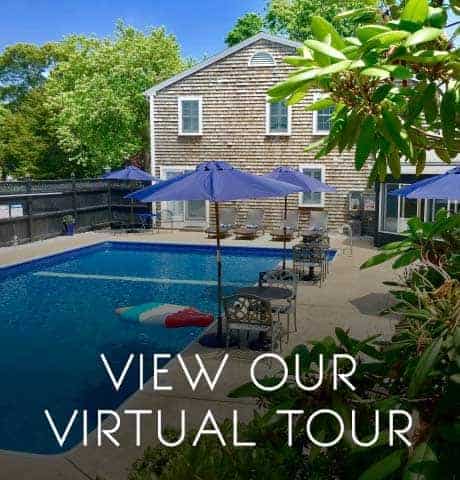 If this article helped you find your next festival fave on Cape Cod, please share with friends!
If you enjoyed this article, you might also enjoy some of these related guides:
For regular updates of the Local's Guide, please subscribe here and for Exclusive Newsletter offers and discounts please register here.