An Adult's Only Romantic Getaway | Time to Relax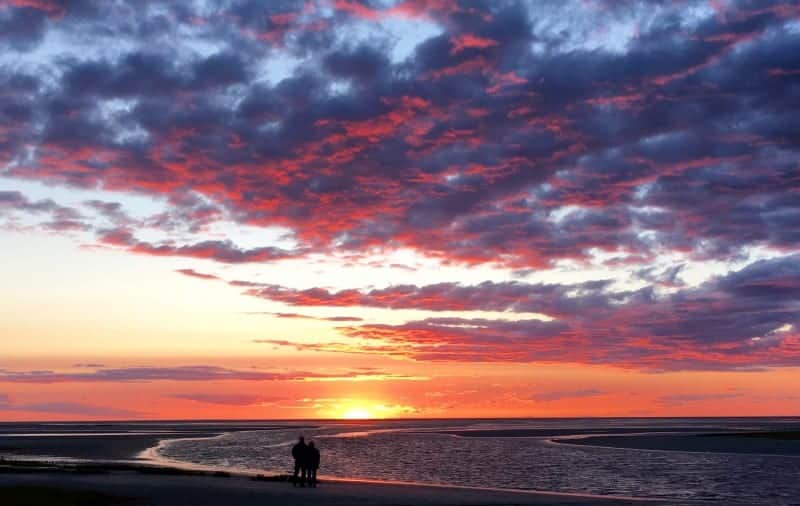 Download your FREE Cape Cod travel guide!
Nothing says love like a trip to Cape Cod, why not make it a romantic getaway and save the day? The Platinum Pebble Boutique Inn has several easy romance& special day packages to help plan the perfect trip.
An adult's-only luxury setting at the #14 Bed and Breakfast in the USA (TripAdvisor Travelers' Choice Award 2019), plush linens, comfy robes, first class service, and gourmet breakfast with the option of in-room dining make this the number one spot for a romantic getaway on Cape Cod.
Romantic Getaway | Start with the perfect Setting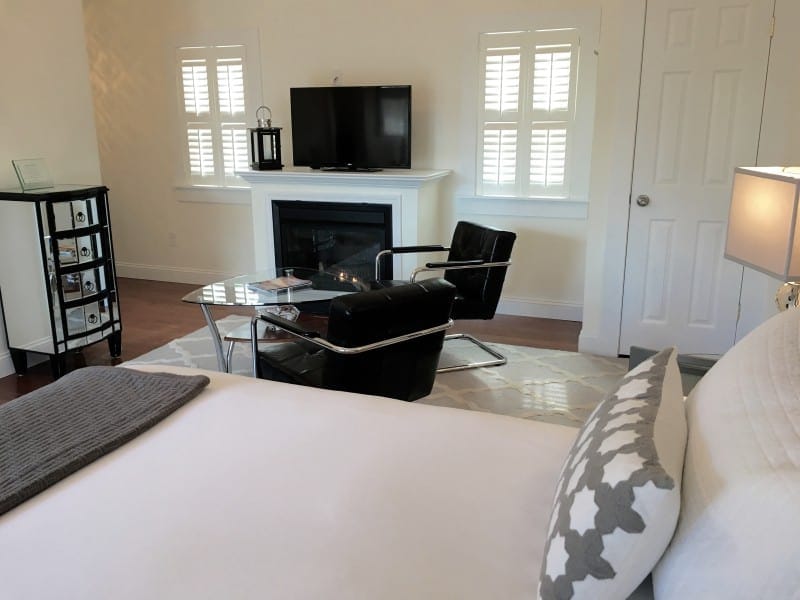 If you have chosen Cape Cod for your romantic getaway, you're half way there. It is a spectacular place to be and easy to relax. You feel the slower pace as soon as you cross the bridge and hit the little towns that dot the Cape. There is a special place, in the center of Cape Cod, that is there to make you feel exceptional. The Platinum Pebble Boutique Inn can be the romantic getaway you search for if a clean space, modern design, and first class service are important in your travels.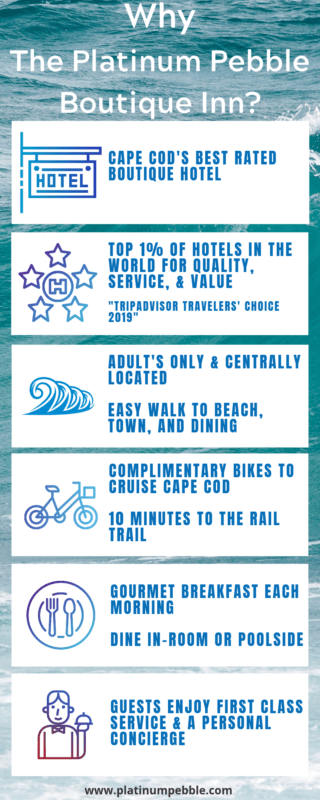 Romantic Getaway | Love revolves around food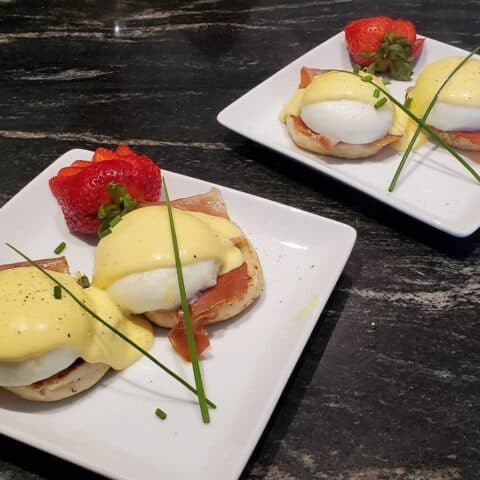 Wake up and enjoy a hot, gourmet breakfast…in the comfort of your room! If you prefer to dine in the gardens or by the pool there is intimate seating for two all across the property. Our Chef is a true foodie who aims to please. Innovative recipes and delicious fresh, local ingredients (including some right from our property!) will ensure a delicious start to your day. Foodies delight, breakfast is a sin when foodies run an inn!
Romantic Getaway | Options are Easy
Make your romantic getaway extra special with these easy package options. Let the hotel handle the details, the rest is up to you.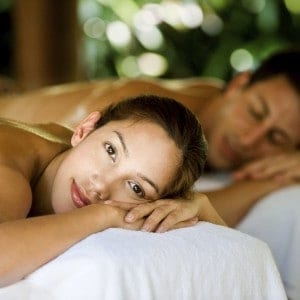 Couples Romance Package | NEW AND IMPROVED
Excellent Chilean Wine & Gourmet Locally made Chocolate waiting in your room upon arrival
Logo wine glasses to take home to remember your stay
60 minute Couples Massage at a local spa 20% gratuity is included
$50 Dinner Credit at one of the local restaurants of your choice
Enjoy early check-in and Late check-out (when available)
Add $499 to any room reservation. Click for details or book online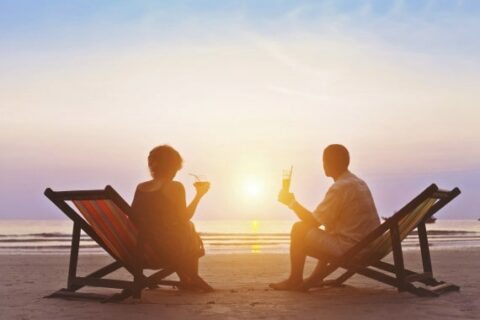 SPECIAL DAY PACKAGE
Do you have a birthday, anniversary or other special occasion happening during your visit to Cape Cod? Let us help you celebrate your special day with:
Gourmet locally made Chocolate Truffles waiting in your room upon arrival
Complementary bottle of Prosecco, wine or sparkling cider
Flowers
Add $100 to any room reservation. Click for details or book online
Check out Cape Cod's best Boutique Hotel for your next romantic getaway and BIG brownie points. Soaking tubs and gas fireplaces are available in Luxury Superior room #8, Luxury Superior room #7, and Superior room #1. All rooms have modern, stand-up showers with rain head, plush robes, and oversized towels. Prepare for pure comfort.
If you know someone who deserves a break or wants to rekindle a romance, please share this article with them.
If you liked this article, you might also enjoy some of these related articles from the Local's Guide:
For regular updates of the Local's Guide, please subscribe here and for Exclusive Newsletter offers and discounts please register here.
Download your FREE Cape Cod travel guide!