Shopaholic? We've got you covered.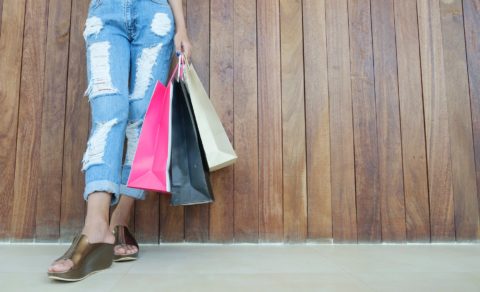 The Cape is the perfect place for some shopping therapy, and right of the middle of it all is Harwich Port. Without the summer crowds and traffic, here's our personal list of the 10 best places to shop in Harwich for great finds (and we have incorporated pieces from most of these places in the décor at The Platinum Pebble Boutique Inn).
---
Buoys on Main
If you are looking for something to remember your time in Harwich, this is the store to visit. From clothing & jewelry to unique home décor and Harwich zip code branded items, you will always find a "must have" on their shelves.
Address: 546 MA-29 Harwich Port
Phone: 774-408-7720
Website: https://www.facebook.com/buoysonmain
---
Sativa
Indulge your body, home and spirit with products to awaken the senses! Step into elegant Sativa Gifts on the warm waters of Nantucket Sound and shop for everything from bath products to home décor, and so much more.
Address: 517 MA-28, Harwich Port, MA
Phone: 508-430-4410
Website: https://www.sativagifts.com/
---
Yankee Doodle Shop

Americana meets Cape Cod! Handcrafted items both traditional and unique- glassware, metalware, woodenware, and more. You're sure to find country accessories that catch your eye. See the shop that's stood as a pillar in our community for over 50 years. This shop goes on and on…
Address: 181 MA-28, West Harwich
Phone: (508) 432-0579
Website: http://www.yankeedoodleshop.com/
---
Fishaye Trading Company

Fishaye combines the owner's love of fishing with art, creating unique one of a kind art pieces for your walls, décor accessories, placemats and whatever creative venture tickles their fancy! Catch a piece of the Cape from Fishaye.
Address: 211 Main Street, West Harwich
Phone: (866) 582-3474
Website: https://www.fishayetrading.com/
---
Nine Arts Gallery

Local artist Lauren DeFerdinando is known for her original paintings featuring glass and water. For a mesmerizing experience be sure to visit her gallery, first established 1987.
Address: 562 Main Street, Harwich Port
Phone: 215-429-6993
Website: https://www.theninesartgallery.com/
---
Whimsy

This women's consignment boutique also carries many brand new items from various boutique shops. It is not your typical consignment experience. Set aside plenty of time to explore and find your must-have clothing item! And spring through fall, you will find a flower stand out front with vases of fresh cut flowers.
Address: 121 MA-28, Northwest Harwich, MA
Website: http://www.capewhimsy.com/
---
Dr. Gravity's Kite Shop

Whether a kid or kid at heart, you will discover something to make you smile! Oh, and don't forget to stop by Dr. Cavity's Candy Shack before you go. Don't worry about what your dentist will say since each customer receives a branded toothbrush with their purchase!
Address: 560 MA-28 Harwich Port, MA
Phone: 508-430-0437
Website: https://www.drgravitys.com/
---
Port-O-Call Gift House

A traditional gift shop with a focus on Harwich and Cape Cod! Beach themed glassware, home décor and gifts as well as local preserves.
Address: 520 MA-28 Harwich Port
Phone: 508-432-1525
Website: https://www.facebook.com/pages/Port-O-Call-Gifts-Antiques/170408539640000
---
Reed Books

Put away your kindle and grab a book for the beach or a quiet evening's read. Offering new and used offerings from local and well known authors. Who doesn't love to browse a bookstore? And they are part of the Cape & Islands Bookstore Trail. Don't know what that is? Be sure to ask!
Address: 537 MA-28, Harwich Port, MA
Phone: 508-432-5293
---
Cape Cod Lavender Farm

Imagine walking through fields of lavender….you can do that at the Cape Cod Lavender Farm! Then pop into their woodsy gift shop to purchase lavender plants, sachets, lavender marmalade and everything lavender! This natural wonder is off the beaten path and worth the trip. Open March through December.
Address: 60 Weston Woods Road, Harwich, MA
Phone: 508-432-8397
Website: https://www.capecodlavenderfarm.com/
---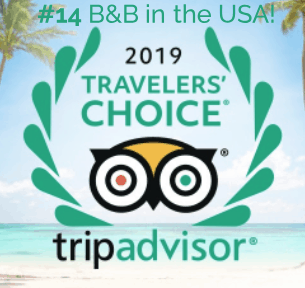 The author works for The Platinum Pebble Boutique Inn located in Harwich, Cape Cod. The Platinum Pebble Boutique Inn is Cape Cod's best boutique hotel and experience for travelers interested in living like a local. If you are interested in touring the Inn and planning your next Cape Cod vacation, click below to check out The Platinum Pebble Boutique Inn.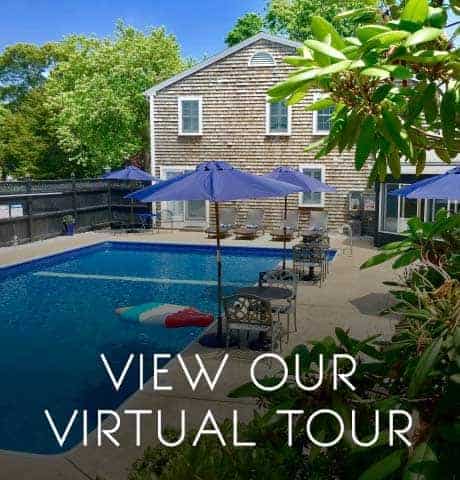 If this article helped you find your next favorite shopping spot on Cape Cod, please share with friends!
If you enjoyed this article, you might also enjoy some of these related guides: