Autumn is coming to Cape Cod. Know What's Happening.
It goes without saying: Autumn is gorgeous on Cape Cod. As we enter our 'shoulder season', guests come to enjoy the crisp temperatures, change of colors and touring without the crowds. It's a perfect time to indulge in sweet treats, walk the trails before it gets too cold, and partake in some of these awesome Fall activities!
Become a Platinum Pebble Insider and get the latest deals and goings-on delivered straight to your inbox once a month. No spam, no clutter, it's as simple as that. Claim your FREE copy of our Cape Cod Travel Guide as a bonus.
Download your FREE Cape Cod travel guide!
Chatham Oyster Farm Tour
Are you an oyster lover? You've come to the right place. Get aboard the oyster barges down the historic Oyster Pond River, proceeding up to Oyster Pond. This is the prime opportunity to view local wildlife as well, from seals to osprey.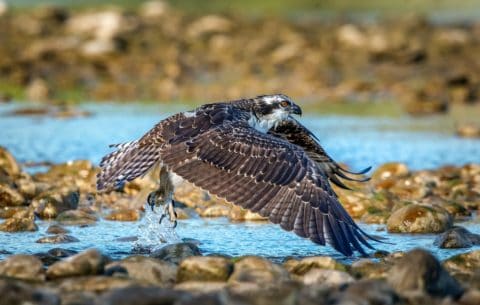 Keep your eyes peeled, sometimes you can see the osprey fishing on their own. As the only species of hawk that eats exclusively fish, you can sometimes catch a glimpse of them diving into the water for their prey. Every tour is different, though; no matter what, you'll get to learn about Chaham's only oyster farm and the process of raising them from seed to plate. Questions are always welcomed!
The best part of the tour is undoubtedly harvesting your own oysters. You later get to enjoy them on a private raw bar with a great view of the river, and BYOB is welcomed. Something about food always tastes better when you catch it yourself.
Check out this link for more information, or contact events@chathamshellfish.com.
oktoberfest
Those of you who are Oktoberfest fans know that the celebration starts in September, not October! Local celebrations might look different in 2020, but you can still enjoy responsibly. As always, local breweries on Cape Cod offer fresh brews that just beg you to go on a drinking tour of the Cape.
We're situated a short trip from Cape Cod Beer, which is releasing two fall beer favorites just in time for Oktoberfest: Dunkel Weizen and Weizen Bock. They're also celebrating Oktoberfest during one long delicious weekend from September 18th to the 20th. Tables are first come, first served.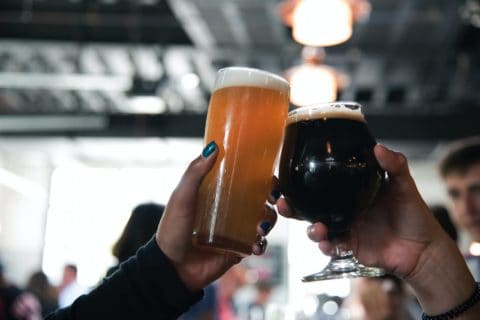 Later on, drop in to Mashpee Oktoberfest on the Mashpee Commons and keep the party going. Oktoberfest is about more than just the drinking, its about the spirit, and there's plenty to look forward to this year: authentic German music, exhibits by local crafters and restaurants, a beer garden, kids' activities and more.
Last up is the Chatham Oktoberfest , which isn't one to be missed. Situated in Chatham's Kate Gould Park, the party also sports authentic German food & drink, the Chatham Town Band, crafts and games, professional entertainers and food trucks. Our tip? The earlier you get there, the better: less wait and more spaces to sit down with your food. And believe me, you'll want to try some of everything!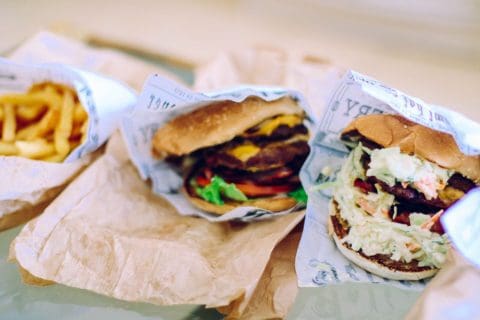 festivals!
Once you experience a festival on Cape Cod, you're going to get hooked. This year, the festivities are on. The Yarmouth Seaside Festival kicks off the season with a 5k road race, musical entertainment, sand sculpture contests, pie-eating contests, and a fireworks display to top it all off. The craft fair has been postponed along with the annual parade, but the website still displays a list of local crafters to browse as well.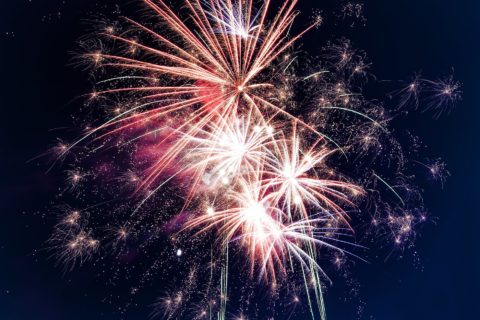 The Osterville Village Fall Festival will be underway starting October 6th with a true celebration of everything that makes Autumn on the Cape amazing. Look forward to horse-drawn carriage rides, fresh food, live music, a farmers market, face painting… everything will be happening alongside refreshments of fresh Fall sweets like apple cider donuts.
The Sandwich Glass Museum is hosting the 9th Annual Sandwich Pumpkin Fest! Glassblowing is a beautiful art; come see what it's about and build your collection during this outdoor sale that's free to view. While you're there, you'll definitely want to get admission to the museum proper to tour the art. This is a smaller outdoor sale rather than a grand celebration, but it's included because the quality of the art is nothing to sneeze at. Rather than setting up every year with a plastic pumpkin, why not take home a unique beauty like pictured below?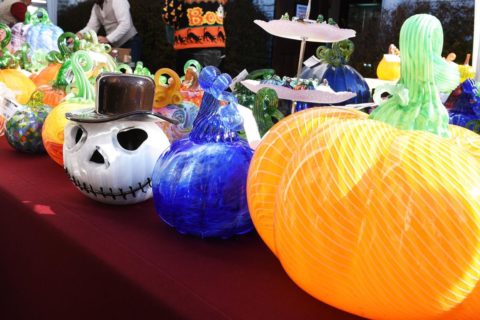 Last but not least on our list this time: the Orleans Surf Film Festival. Are you a surfer? This festival is made for you: it's a celebration of everything surfing. The films, both national and local, highlight surfing culture and will have you craving a ride on the waves. The weekend includes a pop-up museum of boards and surfing memorabilia. Don't miss the raffle- all proceeds go to scholarships for local high school seniors. What are you waiting for?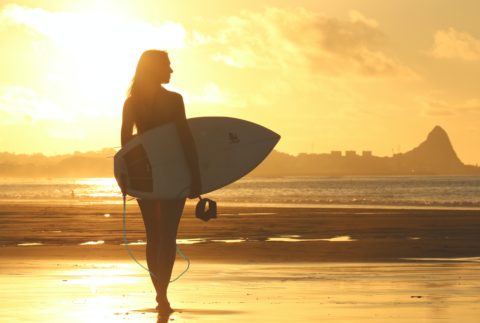 But where to stay?
The Platinum Pebble Boutique Inn is situated in Harwich, MA, a perfect spot nestled in the heart of Cape Cod. Did any of the entries on this list catch your eye? We're only a stones throw (or should we say, a pebble's throw) away from all of them. Start each morning with a homemade gourmet breakfast and enjoy the season as you want to. Take a short stroll to the local beach, enjoying the changing colors that Autumn brings as you walk, or head off on the day's adventure to cross another item from your bucket list. Either way, the Platinum Pebble is perfect for your needs. With our new Platinum Perks Program, save even more than ever and get rewarded more for each time you visit us.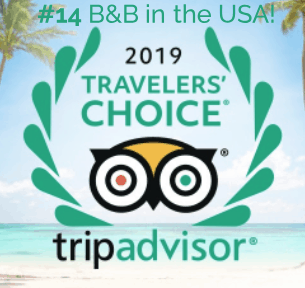 The author works for The Platinum Pebble Boutique Inn located in Harwich, Cape Cod. The Platinum Pebble Boutique Inn is Cape Cod's best boutique hotel and experience for travelers interested in living like a local. If you are interested in touring the Inn and planning your next Cape Cod vacation, click below to check out The Platinum Pebble Boutique Inn.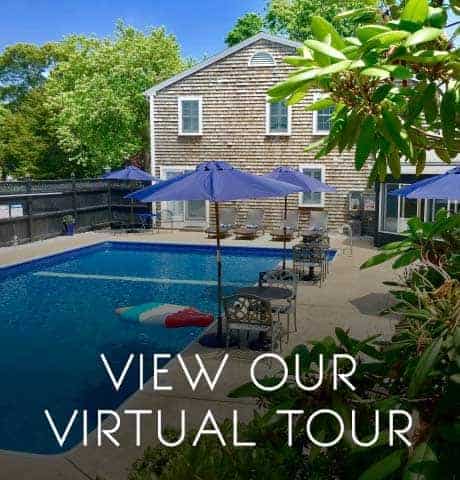 If this article was useful to you, please share with friends!
If you enjoyed this article, you might also enjoy some of these related guides: