get a taste of these fall flavors
Cape Cod is the perfect choice for a beer lover… after all, there's nothing like cracking open a locally brewed beer on a perfect day! With our central location to the best breweries, the Platinum Pebble Boutique Inn is the best spot to enjoy an Autumn beer tasting on Cape Cod.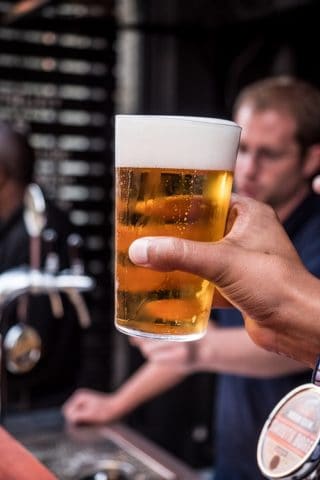 favorites from cape cod beer
Cape Cod Beer is a local favorite for good reason. If you're looking for a good craft beer (or several), you can enjoy a huge variety. Usually, about 12 to 15 are available at the brewery at any one time… and seasonal beers give a reason to come back again and again.
Two Autumn beers were released in time for Oktoberfest: Dunkel Weizen and Weizen Bock. Dunkel Weizen is a blending of an authentic German-style dunkel (Dunkel meaning 'dark') and a hefeweizen, which comes together in an impressive flavor palette. We enjoyed the sweetness and the low balancing bitterness, not to mention the banana bread flavor that comes from the weizen ale yeast itself.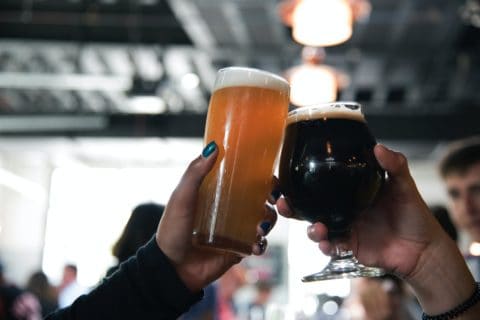 This beer is bittersweet in more ways than that… this is one of those beers that's available just until it's gone. If you like a good mouth-coating malt, you've found a new favorite, but don't delay.
You'd be missing out to not also try the Weizen Bock if you liked the Dunkel Weizen. It has more fruity undertones than the Dunkel Weizen, but the full body of a wock. You can enjoy the same banana-esque flavor from the weizen ale yeast. In our experience, this one hits a little harder and will keep you glowing even if the Autumn chill starts to get nippy.
Finally, we'd be remiss to not mention Harvest, another favorite with freshness deserving of its name. Harvest is a smooth, mild ale with a strong finish. It's lighter, but still is a blend of six malts that gives it a rich taste like an Oktoberfest. It's no wonder Harvest has won Gold multiple times at the Great International Beer festival.
Guided brewery tours with tastings are available on Saturdays at 11:00 a.m. Please book ahead online so you aren't disappointed. The outdoor beer garden is open May-November, and everything moves indoors after that. Don't forget to try out the offerings of the food truck!
---
naukabout
What about Naukabout? There's more ways to enjoy pumpkin spice than just in a latte! The Pumpkin Spice Milkshake IPA is a preferred way to get a creamy pumpkin flavor fix.
People often debate about pumpkin beer. Some people think it's merely a seasonal gimmick. We would advise them to try the Pumpkin Spice Milkshake IPA before passing any further judgement! Packed with pumpkin flavor, the Pumpkin Spice Milkshake has a great blend of spices without losing any sweetness. This limited run is great to sip with an Autumn dish in the beer garden.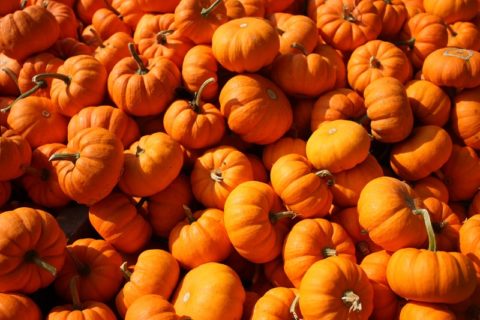 If you're more of a malt lover, you're in luck. The Pumpkin Midnight brew is rich and dark with a thick malt flavor. The drink coats your mouth in a pleasant way; it's reminiscent of digging into a dessert and licking the last of the sugar off your lips. The comparatively low alcohol content means there's less guilt in asking for seconds.
Keep Naukabout's website bookmarked to keep track of their virtual happy hour events. You can pick up cases of these beers curbside and return to the Platinum Pebble to curl up in your room and use the premium wi-fi to join other beer lovers on the Cape! The Pumpkin Midnight just begs for you to light a fire in the fireplace and curl up near the warmth.
---
BAD MARTHA
If you love the Pumpkin Midnight, you'll love the Bad Martha Pumpkin Ale, too. This one is lighter in color than the Midnight, being copper in color, but it still has a sweet malt flavor. The mix of spices- cinnamon, nutmeg, ginger, and vanilla- come together to give this beer a distinctive 'drinkable pumpkin pie' feeling. If you're not big on pumpkin beers, the pumpkin taste itself is less prominent in this one than others like it. To us, the amount of pumpkin was just right.
A great way to finish is with a lighter, crisp beer: our choice is the Blackberry Kettle Sour. Bad Martha has packed 160 pounds of blackberries into the fermenter- the result is a sour, tart treat with a sweet finish. The sour on this one is strong, but not overwhelming, especially due to the light consistency and smooth blend of flavors.
---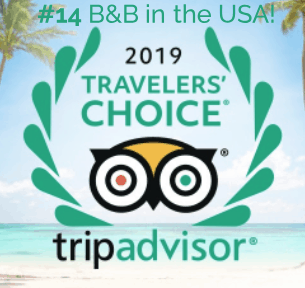 The author works for The Platinum Pebble Boutique Inn located in Harwich, Cape Cod. The Platinum Pebble Boutique Inn is Cape Cod's best boutique hotel and experience for travelers interested in living like a local. If you are interested in touring the Inn and planning your next Cape Cod vacation, click below to check out The Platinum Pebble Boutique Inn.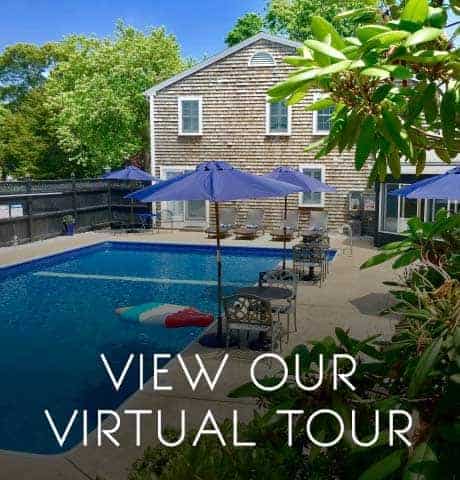 If this article helped you find your next favorite drink on Cape Cod, please share with friends!
If you enjoyed this article, you might also enjoy some of these related guides:
For regular updates of the Local's Guide, please subscribe here and for Exclusive Newsletter offers and discounts please register here.