Celebrate Life, Enjoy an Adults Only Getaway on Cape Cod
Has work been a beating? Is there a mountain of stuff on your to do list? If you need to relax and recharge, let the Platinum Pebble Boutique Inn work its magic on your soul. This is an Adults Only Getaway in the heart of Cape Cod. The Platinum Pebble is just the place to renew your spirits for another 6 months and step back into life refreshed, hopefully with some new ideas born from great experiences.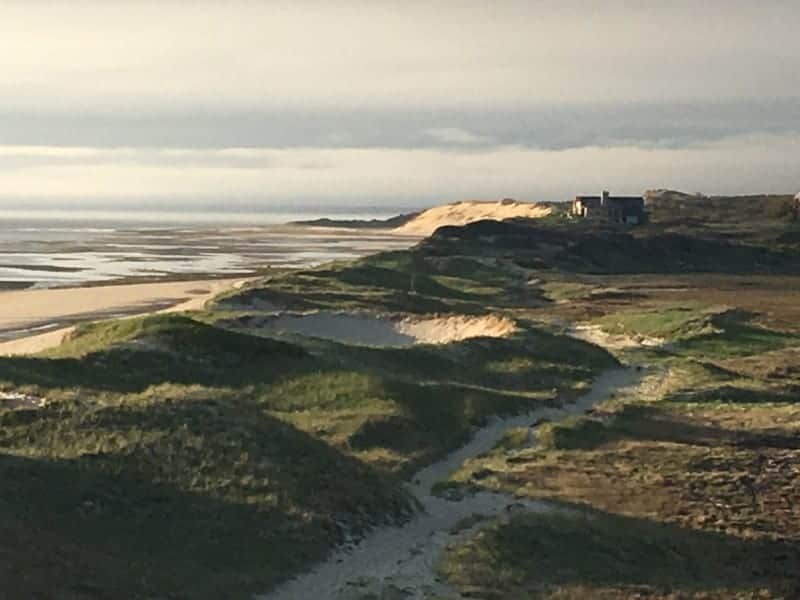 Download your FREE Cape Cod travel guide!
The setting for your Adults Only Getaway is an award winning Boutique Inn, steps from the sandy beaches of the Nantucket Sound. The Inn is surrounded by a quiet, residential neighborhood for ultimate peace and relaxation. Enjoy a beautiful Cape Cod evening as you walk or bike to dinner, maybe stop at the pub for a drink on the way home. The Platinum Pebble is fortunate to be surrounded by many excellent restaurants; everything from Fine Dining to Japanese Hibachi, within walking distance.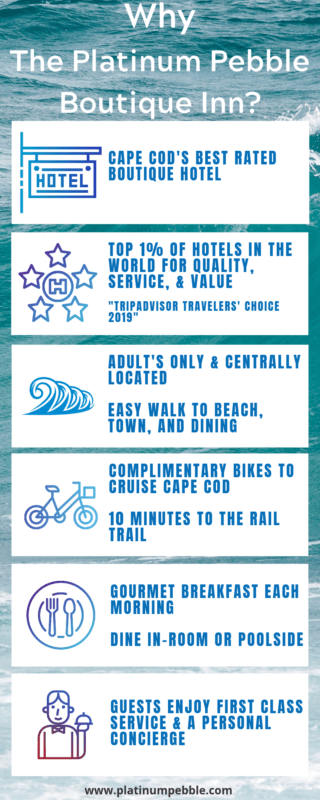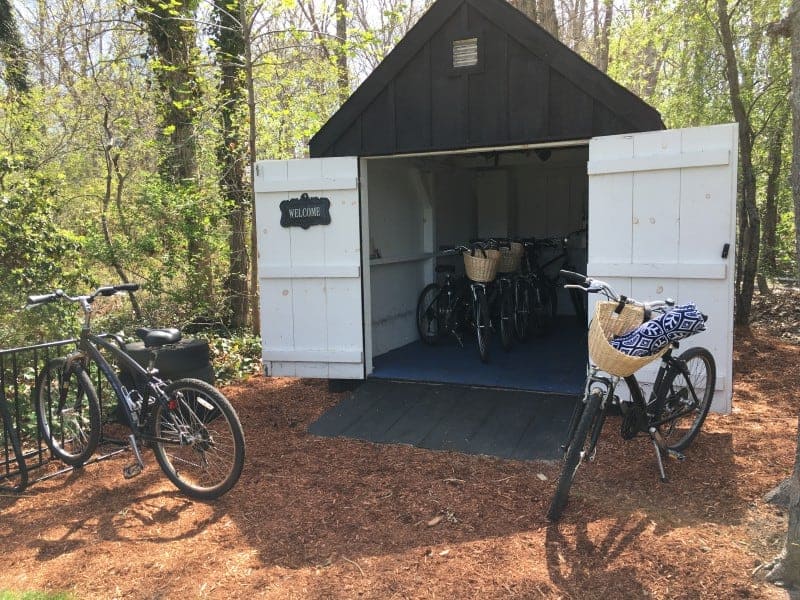 When you check in to the Platinum Pebble Boutique Inn for your Adults Only Getaway, know that our goal is to provide the best vacation you have ever experienced. If your idea is total relaxation, we can schedule a massage (en suite available depending on the room) or guide you to recently discovered secret beaches! If your thoughts of an Adults Only Getaway involve adventure, we can help there as well. We have experienced the best of Cape Cod Adventures so you can too! Our guides are local, knowledgeable about the area, and truly enhance the experience by bringing you into the fold.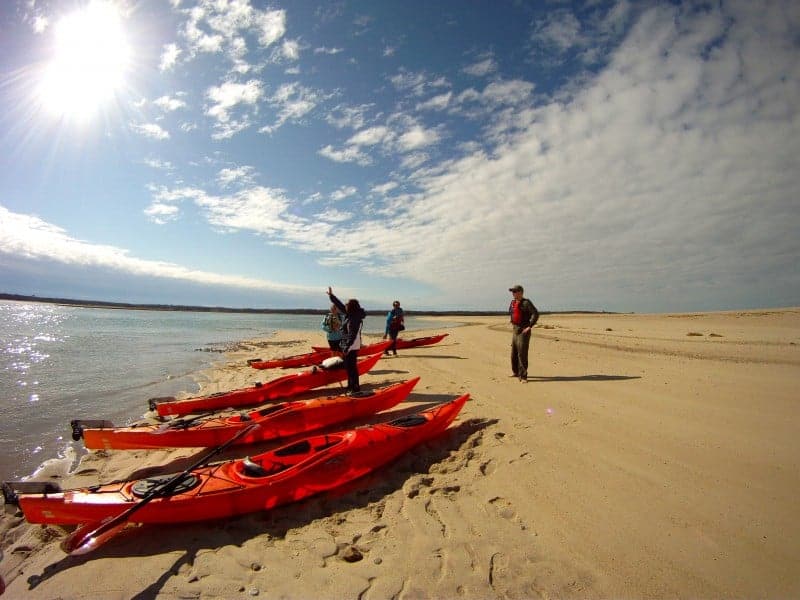 Sometimes an Adults Only Getaway is just about escaping the norm and finding what else is out there. If your idea of a getaway involves food, we would love to share with you! We have found the best foodie stops in each part of the Cape and are excited to help our Guests discover amazing Cape Cod eateries for themselves. We will gladly help you develop an itinerary for the day that takes advantage of not only the most spectacular scenery but also, meals you will have a hard time forgetting.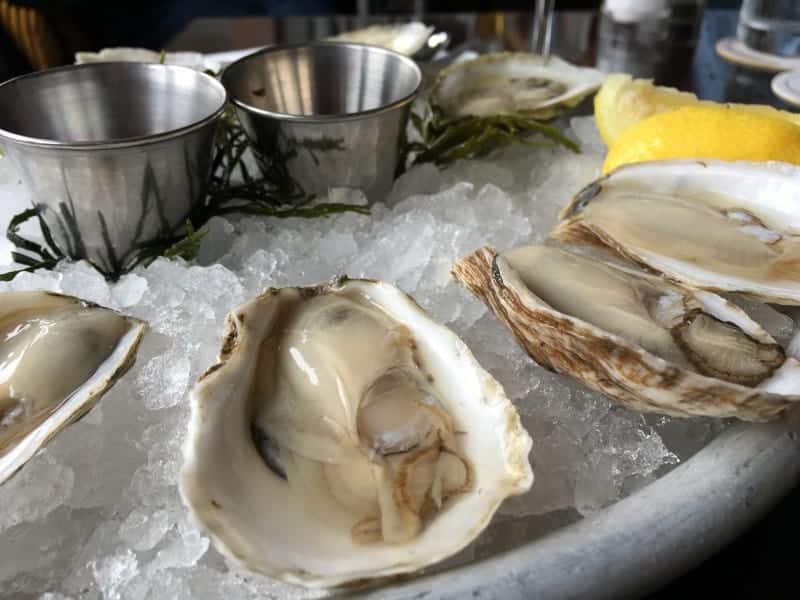 The Platinum Pebble Boutique Inn is your stop for an Adults Only Getaway on Cape Cod. Leave the planning to us and just enjoy getting away, no interruptions, and a slower pace. We take great joy living vicariously through our Guests as you discover what we love about Cape Cod. Check here for Specials and Packages before you book.
If you enjoyed this article, you might like some of these related guides.
Subscribe now for regular updates to the Local's Guide.
Download your FREE Cape Cod travel guide!