Cape Cod Photography Spots to Fill Your Frames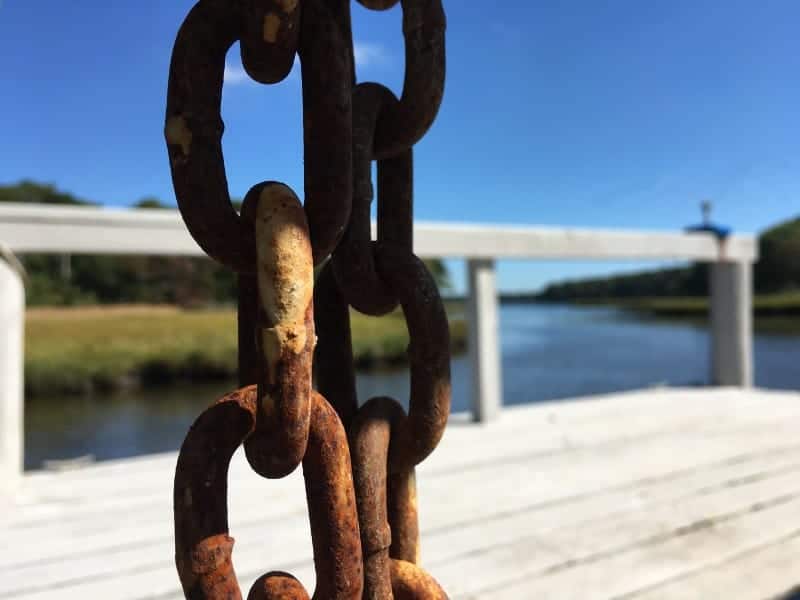 Download your FREE Cape Cod travel guide!
It's hard not to find great spots for shooting Cape Cod photography but, use this as a guide to maximize your time and skip straight to clicking. These are the Local's Guide picks for the Top 5 spots to fill your place with the beauty of the Cape.
Cape Cod Photography | Enter the Creepshow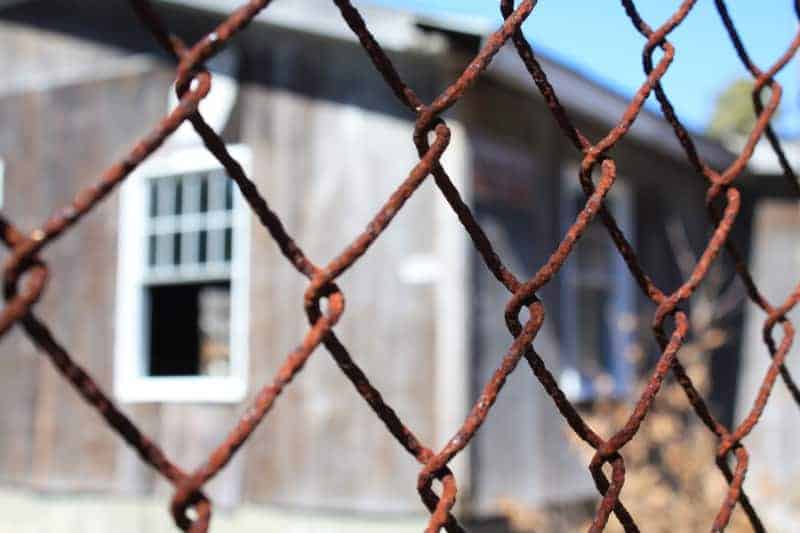 Cape Cod is riddled with abandoned structures that make for some great shots. Capture rustic Cape Cod photography at its best. Pay attention to signage, don't trespass, and you can capture the creepshow at the abandoned Truro Air Force Base (it may be on the road to development so do not delay).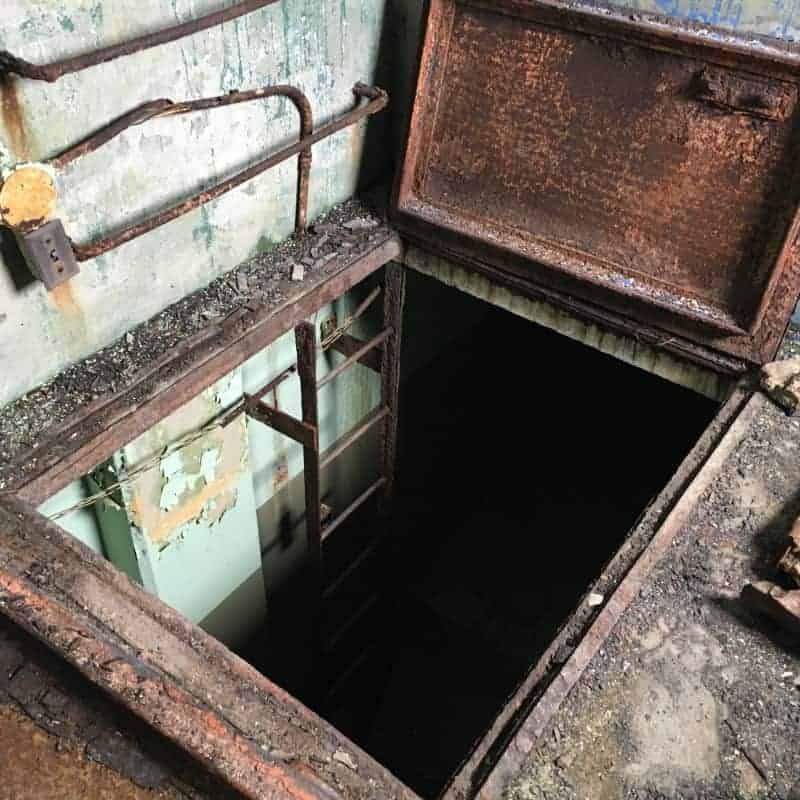 Going in?! Mwuh ha ha ha ha ha!


Cape Cod Photography | Enough Lighthouses to Laugh About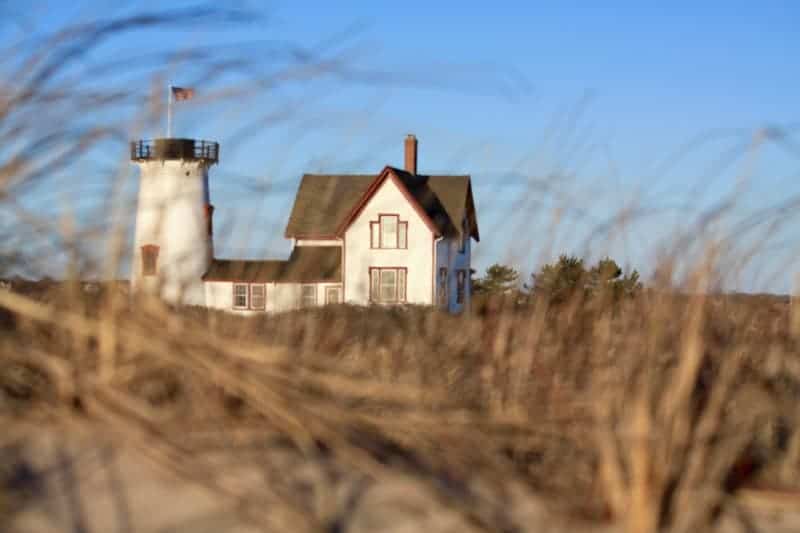 Cape Cod photography that doesn't include lighthouses?! There are plenty to choose from with 14 plus dotting the Cape, some easy to get to and others not so much. A short walk will take you to a classic, Stage Harbor Lighthouse in Chatham.
Cape Cod Photography | Try Truro for a Treat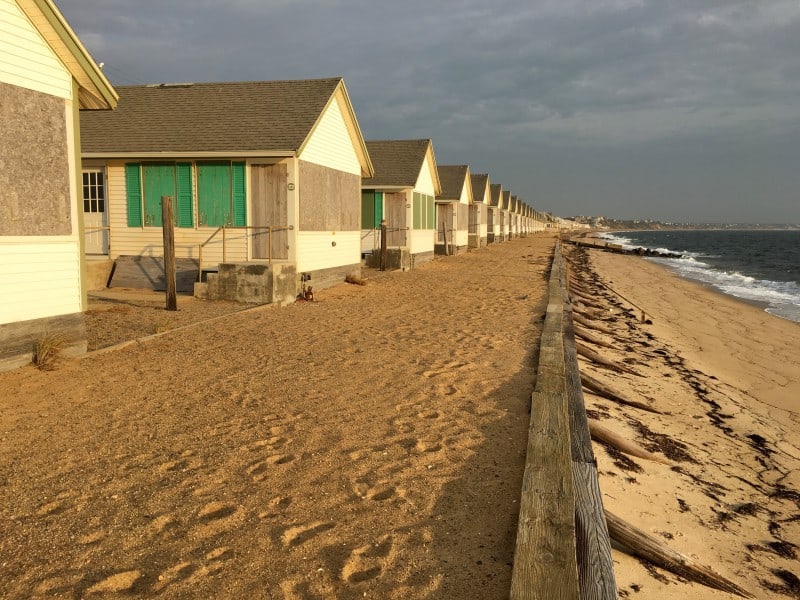 If you want that one shot that seems to signify the Cape, head to Truro for the Cottages shot.
Cape Cod Photography | Dunes of the Provincelands will do you in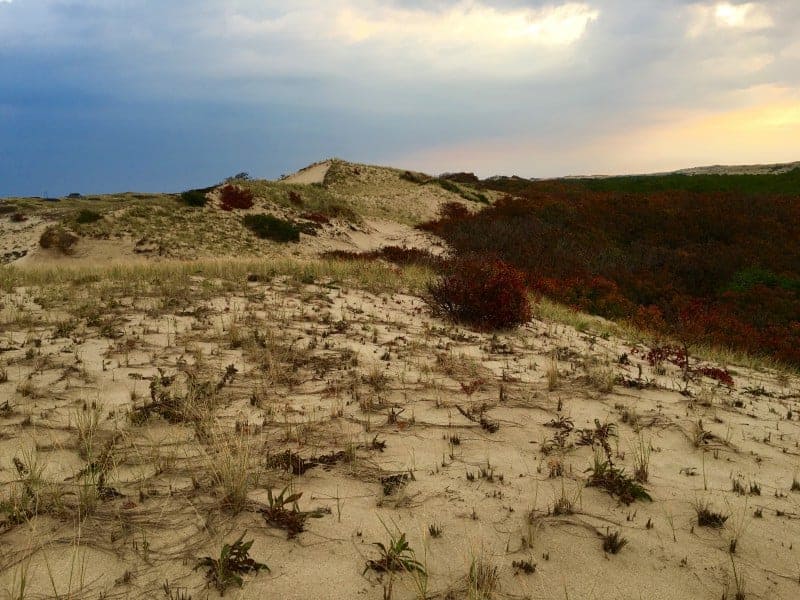 No one ever said art was easy, better to be in great shape for this one. Take your food and water and plan a full day…you will fill your camera and your mind with endless images of striking beauty.
Cape Cod Photography | Roll the Rivers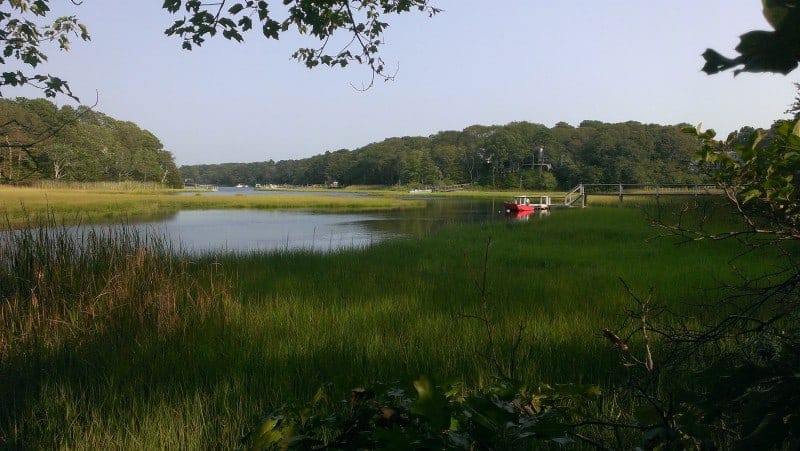 There's plenty of them and the access is easy. For another classic Cape Cod scene, park at a bridge and wander down to the river. You will find the shot you seek. The picture above was shot at the upper reaches of the Bass River. The below picture was shot on the Herring River in West Harwich, a 5 minute walk from the Platinum Pebble Boutique Inn.
Cape COd Photography | Tip: The Golden Hour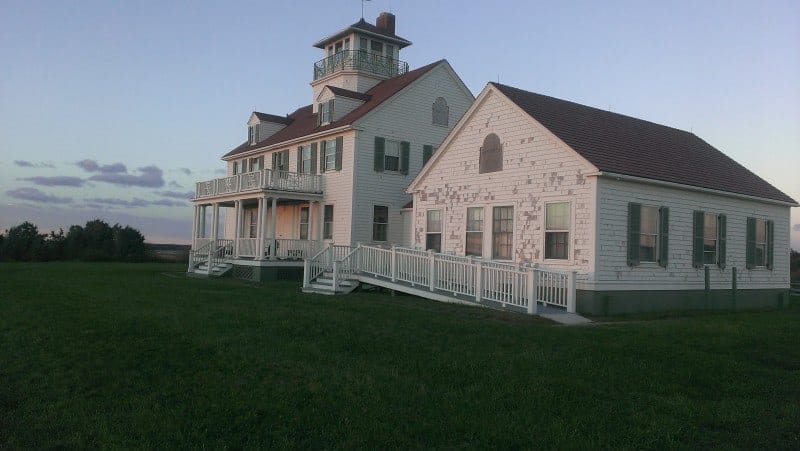 It's all about the light, find the best light an hour after sun rise or an hour before sundown for optimum results. There is no comparison.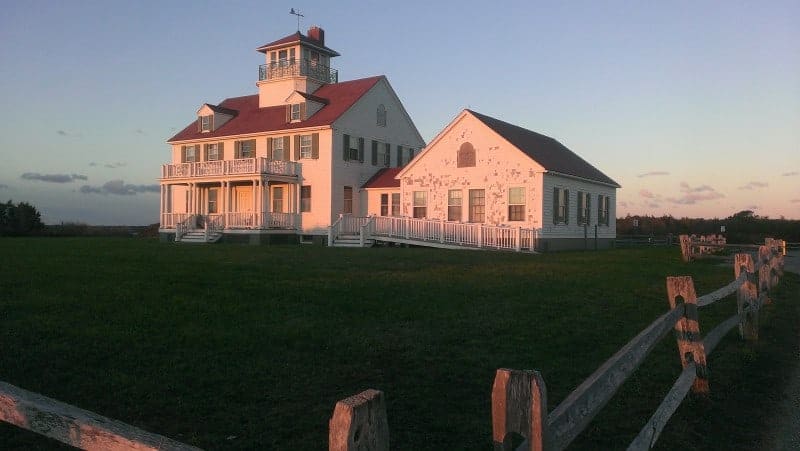 If you know someone who wants to capture the best place on Earth , please share this article with them.
If you liked this article, you might also enjoy some of these related articles from the Local's Guide:
For regular updates of the Local's Guide, please subscribe here and for Exclusive Newsletter offers and discounts please register here.
Download your FREE Cape Cod travel guide!