This is the Cape Cod you came to experience
Download your FREE Cape Cod travel guide!
Cape Cod Hidden Paradise | Great Island Trail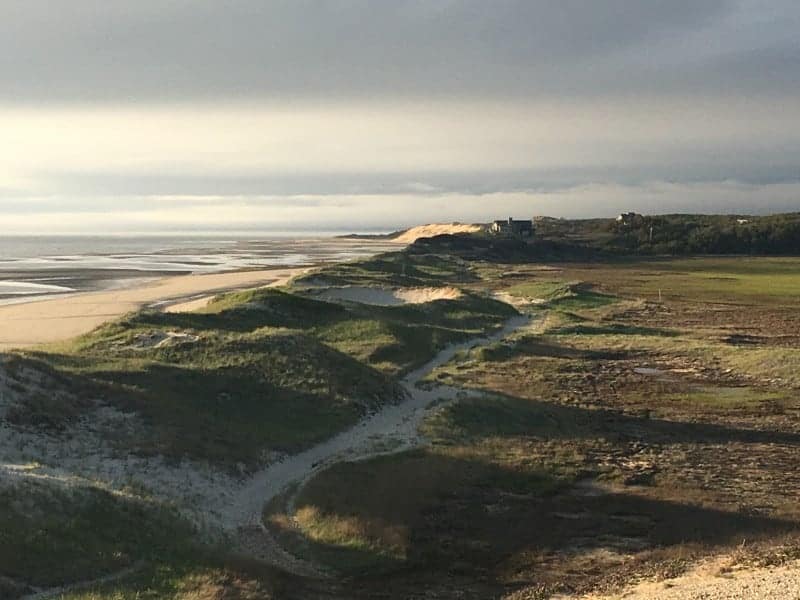 The Great Island in Wellfleet is surprisingly, a Cape Cod secret that has stayed that way. It has easy access, there are two parking areas, and visitors pass by it all summer long as they travel Route 6 to Provincetown. Once you are there though, the trek begins and there are no facilities. Bring a lunch and get familiar with the term cat hole, you'll have a great time.
To be in the middle of Cape Cod and have miles of undeveloped and uninhabited coast line to explore is out of a dream! Top that with the rich history of the Great Island and the possibility of discovery and you have an unforgettable day. The entire island was once predominantly a whaling operation, enough so that it supported a tavern (the archaeological site is on the Great Island). If you really like to explore, you might luck upon an old fishing shack or this bunker!
Cape Cod has an incredible history and some of the best beaches on Earth. Experience both on the Great Island as you follow the Great Island Trail, either a 4 or 9 mile loop depending on your time and inclination.

Cape Cod Hidden Paradise | Cliff Pond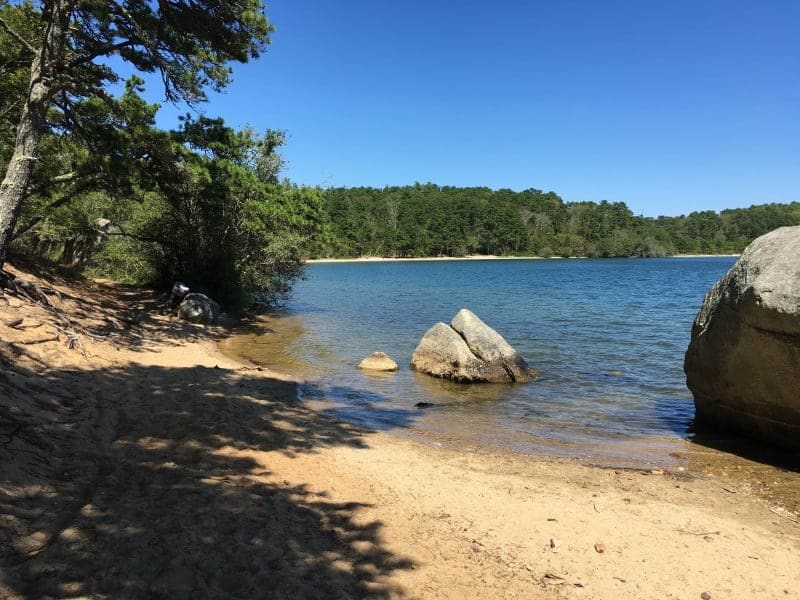 Take some time away from the amazing beaches of Cape Cod and discover this gem, Cliff Pond in Nickerson State Park. It is a fresh water swimming hole that offers enough coast line for you to find your own special spot. Be considerate of other visitors and locals and give them the space you want. It happens too often that you settle in to the perfect spot and someone comes along and decides the spot right next to you is their special spot. There are so many little hidden beaches that you are sure to find one all to yourself.

Cape COd Hidden Paradise | Sesuit Harbor Cafe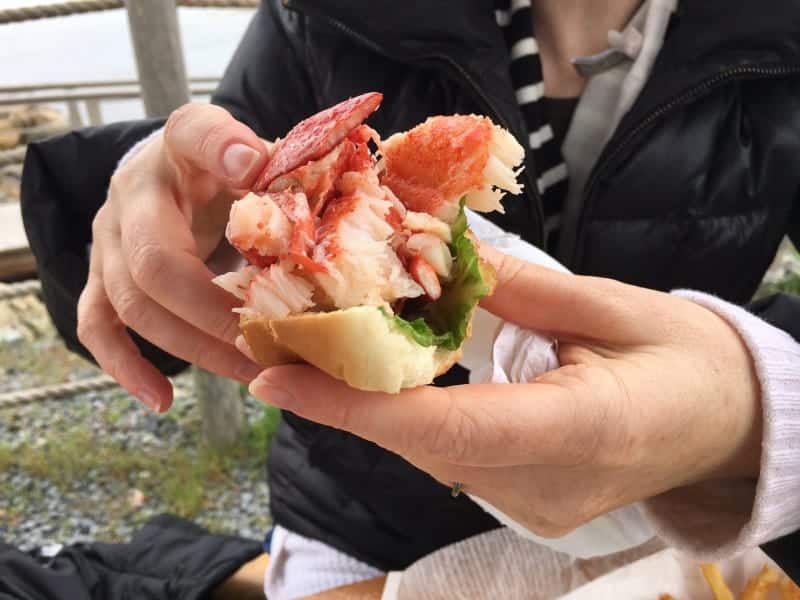 This is the Cape Cod insider secret that will elevate your lobster roll game to the stratospheric. You are welcome.
This is truly a hidden gem, tucked away on the backside of a marina. It looks like you don't belong there as you pass dozens of boats in dry dock storage and crusty old New England sea captains. If you push through you will find one of the best seafood shacks on Cape Cod, Sesuit Harbor Cafe. The portions are hearty, the atmosphere is one of the best you will find on the Cape, and the sunset views over the bay are spectacular. Caution: it is not such a hidden gem that there won't be a line. There is always a line. Be prepared as it is cash only and bring something warm, you will dine on the water and it can get cool.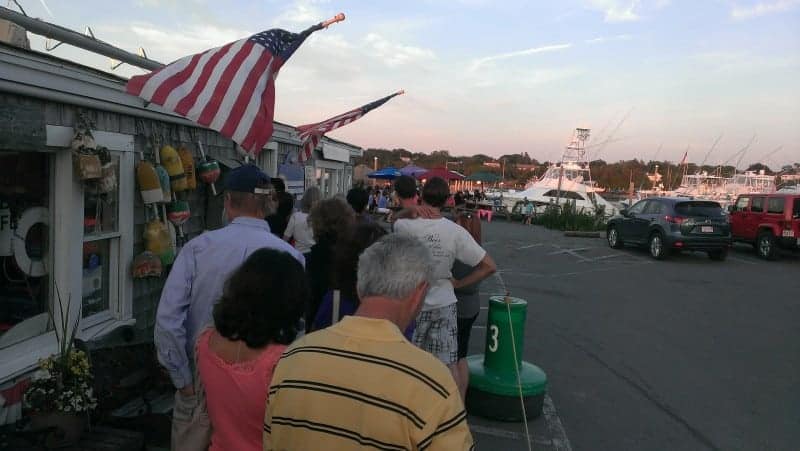 If you know someone traveling to Cape Cod, please share this article with them.
If you liked this article, you might also enjoy some of these related articles from the Local's Guide:
For regular updates of the Local's Guide, please subscribe here and for Exclusive Newsletter offers and discounts please register here.
Download your FREE Cape Cod travel guide!