What's better than Boston? Weekend getaways from Boston!
Boston is the best, but as Spring approaches its time for weekend getaways from Boston. Tired of snow, parking, grey surroundings, and stress? The solutions lie no more than 4 hours away. This is a tour of the best areas of New England and Boutique Inns that bring a luxury experience to the traveler.
1. Nantucket 3 hours 45 minutes – 76 Main, a Lark Hotel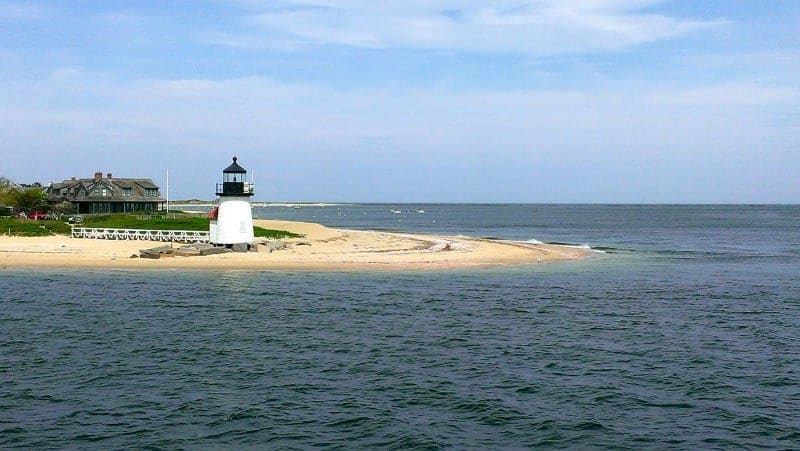 Download your FREE Cape Cod travel guide!
Our weekend getaways from Boston start with a trip to Nantucket, the furthest distance but always worth the extra travel time. An hour on the ferry is not such a bad way to spend your time either. It gives you that chance to drop everything at the ramp and enjoy the isolation of Nantucket. Feel the stress shed away the further you get from the mainland. We spent some time touring the property at 76 Main and loved the vibe and attention to detail. As new Innkeepers we felt validated in our recent decisions to switch to LATHER toiletries and Mighty Leaf Teas after visiting 76 Main…great choices! Our day trip to Nantucket involved renting a scooter and cruising the island from the town itself to Surfside Beach and back to Brant Point lighthouse. Don't forget the Whaling Museum and strolling downtown Nantucket. This town feels like history with the spine shattering cobblestones (they are huge) and vine covered buildings near Nantucket Harbor. This is one of the weekend getaways from Boston that we have at the top of our list. Nantucket has a lot more to offer, we just scratched the surface.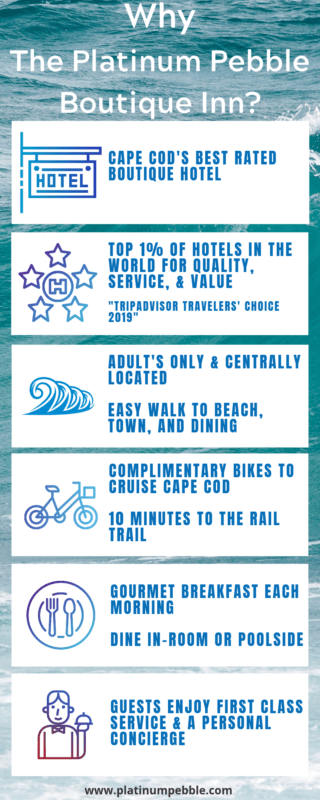 2. Newport 1 hour 30 minutes – The Attwater*, a Lark Hotel
* Author has not visited this property yet but knows the reputation
Newport is a natural on this list of weekend getaways from Boston. A short drive away and full of incredible sights and foodie stops. For HUGE lobsters, check out the live tanks at Aquidneck Lobster Company (just changed ownership) at Bowen's Wharf . For one of the best bowls of Clam Chowder, try the Black Pearl on Bannister's Wharf. It has been a part of our family for decades. One of the do not miss stops in Newport is the Mansion tour and Cliff Walk. Allow hours to get the full experience but it is some thing you will not forget. The Mansion tour gives you access to nine late 1800s Gilded Age mansions like the Vanderbilt's Breakers. Stunning. Cliff Walk gives you big views as you walk behind the mansions skirting the ocean ducking the spray as it hits the cliff.
3. Cape Cod 90 minutes – The Platinum Pebble Boutique Inn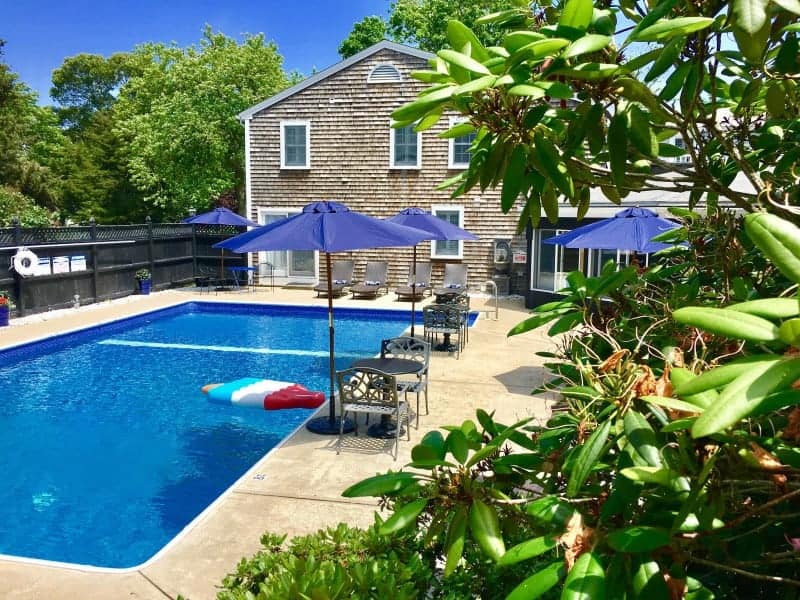 This is one of the weekend getaways from Boston that has our heart (and soul). Cape Cod is special and you feel it the minute you start to slow down. Mom and Pop shops, a slower pace, and incredible scenery & beaches leave you little choice but to fall in love. If you are an active traveler your choices are unlimited, this is Sportsman's paradise. If you need to relax, look no further. Your mind will be at ease as you drive over the bridge and remember or discover Cape Cod. It is a special place. The Platinum Pebble Boutique Inn put together several packages for weekend getaways from Boston. If you are a traveler that prefers everything be handled, you find yourself in the right place. We have experienced the best of Cape Cod to bring you weekend getaways that we know deliver. Relax, enjoy, and possibly experience some off the beaten path adventures that will thrill you.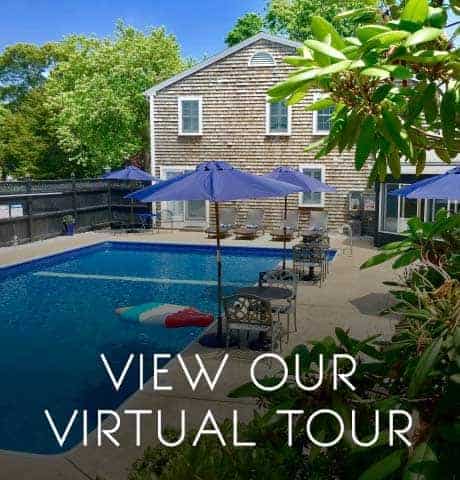 Download your FREE Cape Cod travel guide!