CAPE COD: A LITTLE DIFFERENT, STILL GORGEOUS
Travelers to Cape Cod this Summer can expect the same beaches with soft white sand and crystal clear water that they love, but there's some changes a traveler can expect for their safety. To help prepare you for your luxury getaway to the Platinum Pebble Boutique Inn, we've prepared a guide for how we're practicing safety and protecting your health.
Become a Platinum Pebble Insider and get the latest deals and goings-on delivered straight to your inbox once a month. No spam, no clutter, it's as simple as that. Claim your FREE copy of our Cape Cod Travel Guide as a bonus.
Download your FREE Cape Cod travel guide!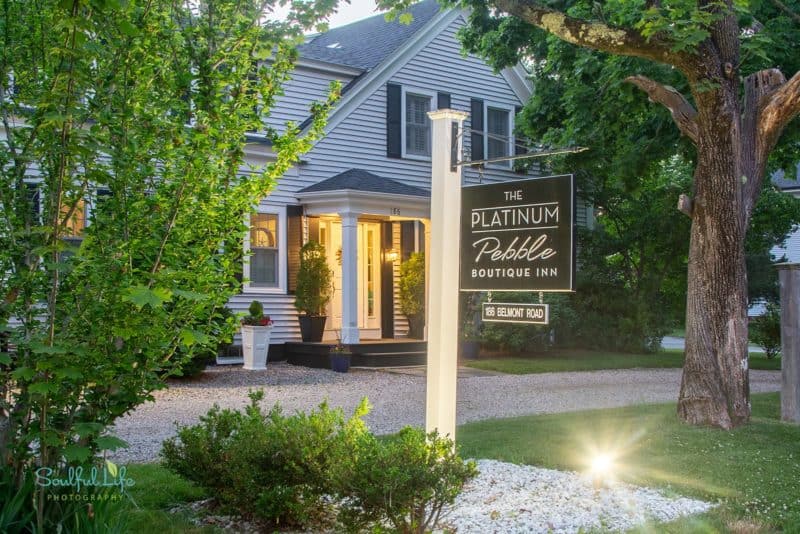 Common areas
At the Platinum Pebble Boutique Inn, we're committed to cleanliness. All common area surfaces are disinfected multiple times per day. Hand sanitizer will be available for guest use as much as desired. Don't be surprised if you see us wiping down a table as soon as you stand up from it; we mean no offense!
The number of guests may need to be limited in any one time in common areas. This goes not just for us, but for shops around the area as well, so be prepared to wait outside if a shop is too crowded. In some cases, you may see an employee outside a shop that's keeping track of how many customers are in the store and may ask you to wait.
One last change to our common areas is that, for your safety, self-serve tea and coffee will be instead served to you upon request. Next time you get some coffee, how about trying it with a scoop of butter? "Bulletproof Coffee" reportedly slows the amount of time it takes for a 'caffeine crash' to hit, keeps you feeling fuller for longer, and increases mental acuity. Just what's needed at the start of the day!
Your room
Your room just got cleaner, too. After a room is vacated, we deep clean and keep it vacant for 24 hours minimum to air out. As always, we perform a deep cleaning and disinfect the room after it's vacated, but we've ordered UV Lights to add an extra level of disinfecting. UV Lights are used by many businesses to kill viruses by warping their genetic material and preventing them from spreading.
Need to social distance in style? Stretch your legs and breathe in the fresh air on our two acres of land. You can control how much or little you'd like to interact with others. Rooms 8, 7, and 1 have entrances that aren't connected to the main house, meaning that one can enter their own room privately. Thanks to our new mobile TouchStay app replacing our in-room guide books (no more worrying about where that guidebook has been!), you can now do a contactless check-in and check-out, too!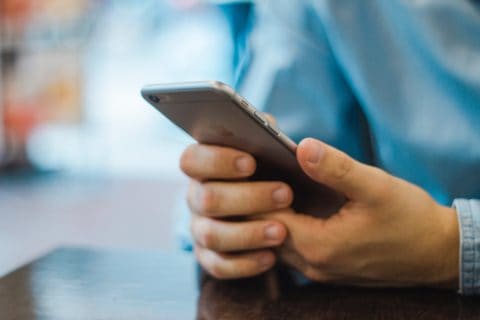 our food
Another benefit of our TouchStay mobile guidebook? Have the expertise of our concierge in your pocket. Hungry? Open up the guide to find our recommendations for the best restaurants, order take-out, let us provide you with dinnerware and you can enjoy your new favorite by the pool.
The same goes for our gourmet breakfasts! To eliminate the need to crowd in common areas, breakfast can be delivered to your room for you to enjoy poolside. To maximize your convenience and comfort, we've eliminated set breakfast times. Just let us know when you're ready to eat and we'll cater to you. Bon appetit!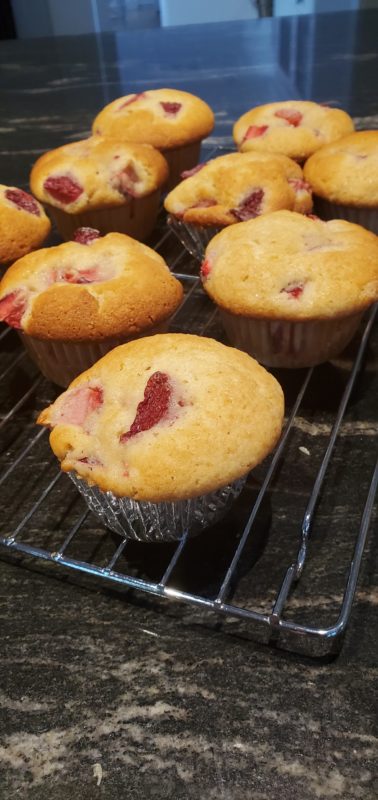 In a hurry to get to your next adventure on Cape Cod? Before you go enjoy hiking, kayaking, cycling, or more, stop by and try one of our new "grab and go" breakfast options. Homemade granola? Fresh "muffin of the day" creations? A breakfast BLT?? Seconds, please! We've had plenty of time to perfect our menu and add new favorites for our guests to try. If you can't get enough of the Platinum Pebble, download our recipe book and take a piece of Cape Cod home with you.
does the platinum pebble require masks?
You might have been waiting for the question of masks. Love 'em or hate 'em, they're one of the easiest and most effective ways to protect yourself and others. That's why all our staff will be wearing them when on site, especially when interacting with guests. In common areas, we require that guests wear masks as well. Masks are effective in blocking the virus due to the way it blocks droplets that are formed when speaking, breathing, coughing, sneezing, etc. Health and safety is our top priority, so we appreciate your working with us to make sure we can all enjoy Cape Cod safely.
I know what you're thinking. We here at the Platinum Pebble Boutique Inn boast about our pool and prime location next to the beaches, but what about the masks when you're in the water? The CDC has you covered. The CDC has clarified: "There is no evidence that the virus that causes COVID-19 can be spread to people through the water in pools, hot tubs, spas, or water play areas. Proper operation and maintenance (including disinfection with chlorine and bromine) of these facilities should inactivate the virus in the water."
There you have it. Our commitment to cleanliness, of course, extends to our pool. We clean debris and treat the pool daily and disinfect using chlorine and bromine weekly. What's most important in preventing sickness is to maintain a 6-foot distance away from others, whether by the poolside or in the water. We've generously spaced our pool furniture to ensure you can lounge in safety.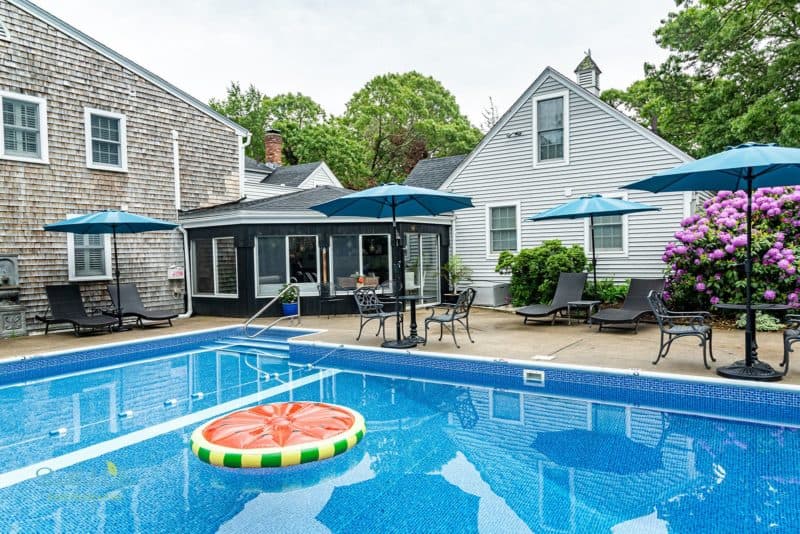 we miss you!
Just because the world is changing doesn't mean that you can't have fun. Your Innkeepers have missed hosting guests and are thrilled to welcome you back to Cape Cod. Our recipe book has only grown with fresh new favorites and we've worked tirelessly on upgrading our facilities.
Are you a fan of the Platinum Pebble? You have the Local's Guide memorized, you've made your must-haves from our downloadable cookbook, and you wait each monthly Platinum Insider newsletter with bated breath? Then stay tuned for when we roll out our very own rewards program, Platinum Perks! By sharing your valid email address, you can earn points for every stay at the Platinum Pebble Boutique Inn & toward swag at our gift shop.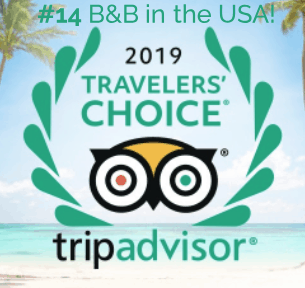 The author works for The Platinum Pebble Boutique Inn located in Harwich, Cape Cod. The Platinum Pebble Boutique Inn is Cape Cod's best boutique hotel and experience for travelers interested in living like a local. If you are interested in touring the Inn and planning your next Cape Cod vacation, click below to check out The Platinum Pebble Boutique Inn.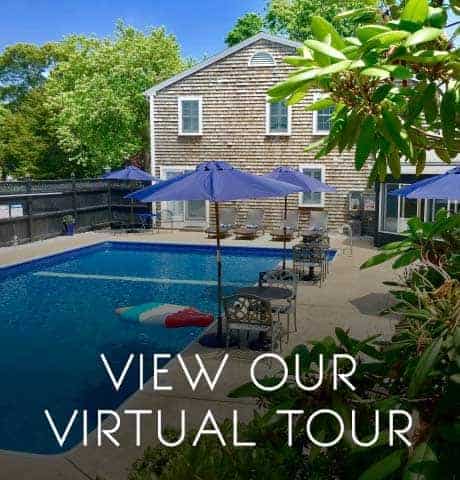 If this article was useful to you, please share with friends!
If you enjoyed this article, you might also enjoy some of these related guides:
For regular updates of the Local's Guide, please subscribe here and for Exclusive Newsletter offers and discounts please register here.