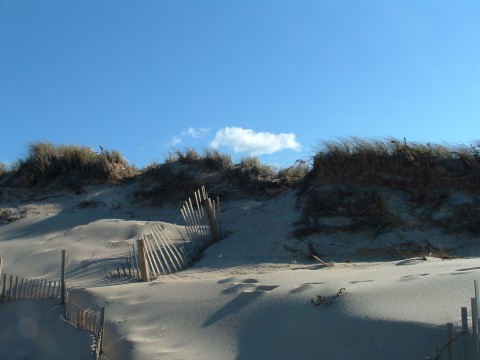 Once the decision has been reached that this year's vacation destination will be gorgeous Cape Cod there are three common misconceptions that should be recognized before deciding where on Cape Cod to lay your hat.
– Misconception number 1: Cape Cod is a small beach community that you can get around by walking and by bike.
Not unless you really like biking! The Cape is 65 miles long from Bourne to Provincetown. If you wish to to truly explore the Cape a car is a necessity but it's still worth researching where you wish to base yourself as driving on Cape Cod in the summer is not a past-time for the impatient.
– Misconception number 2: All Cape Cod towns are the same.
Actually, not so much. Whether you want beaches, family fun, shopping, hiking, night-life, theater, sailing or ease of access to the islands will determine which town is best for you.
– Misconception number 3: I've got a car so I'll be able to zip around Cape Cod in no time.
Not a lot of "zipping" takes place on Cape Cod roads in summer. The roads become a long parking lot and you never try to make a left turn unless you've brought a packed lunch and a good book with you. With the wind behind you, driving from Falmouth to P-Town in July and August will take up most of your three day vacation.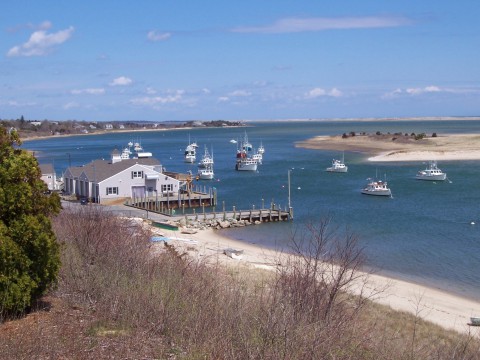 OK so with that being said where should you head?
If you fancy doing several day trips to Martha's Vineyard or even visit Newport, Rhode Island then staying in Falmouth or Woods Hole right at the western tip of Cape Cod is best. Ferries run regularly from Woods Hole to the Vineyard and Falmouth itself is a gorgeous town with great shops, restaurants and a good bike trail (Shining Sea Trail). You're also close to the world famous Woods Hole Oceanographic Institute and not far from the museums in Sandwich (Glass Museum, Heritage Gardens). But you are going to have a long drive if you wish to go whalewatching, visit Provincetown or visit the beaches of Cape Cod National Seashore.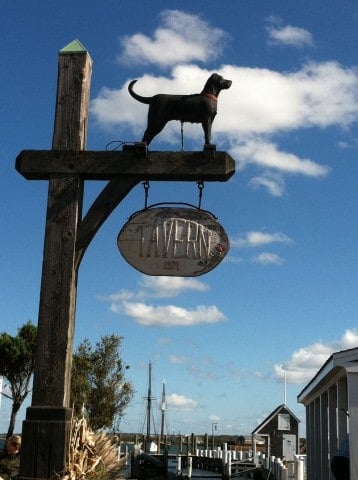 In the Mid-Cape area you will find plenty of family activity (mini-golf, go-karts etc) in Yarmouth and Hyannis. Hyannis also offers the widest variety of restaurant options, night life and has easy access to the fast ferries to Martha's Vineyard and Nantucket for island day trips. This is also where you'll find everything associated with the Kennedy family. Definitely possible to explore most of the Cape from here although the trek to Provincetown is a good 90 minutes in summer.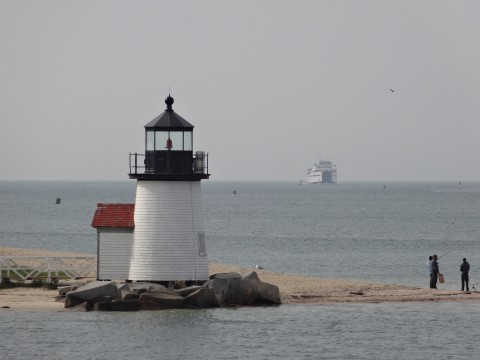 To many Cape Codders the "real Cape" doesn't start until you've driven east over the Bass River and entered Dennis and on into the Lower Cape. Certainly once you past this point there is a discernible change in the scenery and attitude. Things are more laid back and this is where you find the famous long Cape Cod beaches, the clam-shacks, the hiking conservations areas, surfers and kayakers. You're also now pretty much equidistant between Provincetown and Falmouth and still close to the island ferries. Harwich has a fast ferry to Nantucket in the summer season. Dennis offers some wonderful beaches (West Dennis beach, Mayflower beach), great wind-surfing and kite-boarding opportunities and a great summer theater (Cape Playhouse), Chatham has that quintessential Cape Cod village feel and a much-photographed lighthouse and beach, Harwich has great kayaking, restaurants, a year round theater (HJT) and many conservation areas. Harwich is also the location for upscale weddings with both the Wequassett Resort and Wychmere Beach Club located in the town. Brewster is quieter and has a lovely bucolic feel to it with great conservation areas (Nickerson State Park), biking and plenty of antique stores to explore on historic Route 6A. Sailing excursions are mainly focused around the harbors of Dennis, Harwich and Chatham and go out into Nantucket Sound.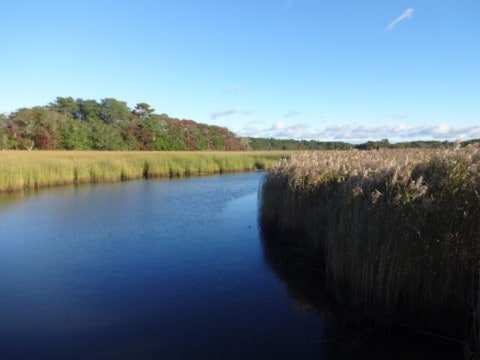 Heading to the Outer Cape you're in true beach country. Eastham, Wellfleet and Truro are home to the stunning Cape Cod National seashore beaches. Wellfleet Oysterfest is a big draw in October and the surfers can be found on many of the Eastham and Wellfleet beaches year round. There is also some exceptional hiking trails in this area of the Cape and some of the best lighthouses. Many things tend to shut down in the off-season as it has a high percentage of vacation home rentals and summer only residents. It's a long drive from here to the ferries to the Islands and outside Wellfleet the restaurant options are limited but in summer the clam shacks are the best on the Cape (Mac's shack, Arnolds). This area is very much beach life and it doesn't get more laid back then here. Another great spot for lunch and live music is The Beachcomber in Wellfleet. For a stunning and often deserted beach check-out Head of The Meadow beach in Truro.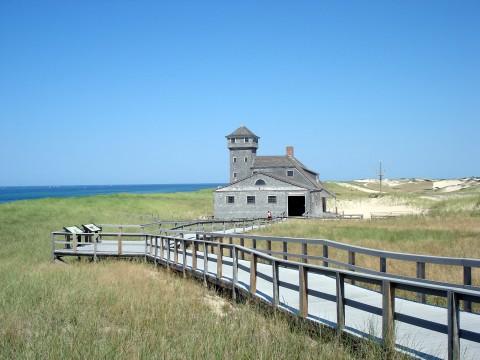 At the very top of the Cape is Provincetown with plenty of accommodation options, great restaurants, art galleries and night-life and easy access to beautiful beaches and whale-watching. The local bike trail through the dunes is well worth the work-out. Throughout the season there are many activities and a great Film Festival every June. In summer it's a serious drive to get to other parts of Cape Cod and not the best location if you want to visit Nantucket or Martha's Vineyard or the museums in Sandwich. There is a ferry from P-Town to Boston to avoid the long drive.
Many people who wish to overnight in Falmouth or Provincetown also split their stay with a second location in the Lower or Mid Cape regions. We offer a special that provides that option – 2 for 1 Cape Cod & The Islands.
Wherever you choose to prop up your feet for your trip to Cape Cod we wish you a wonderful time!
If you enjoyed this article, you might also enjoy some of these related guides:
Subscribe now for regular updates.