Things to do in Harwich that you didn't know you needed to know
There are things to do in Harwich, on Cape Cod, that every traveler should know. This is the fun list that will max out your vacation time on the Cape.
The Warm Side of the Cape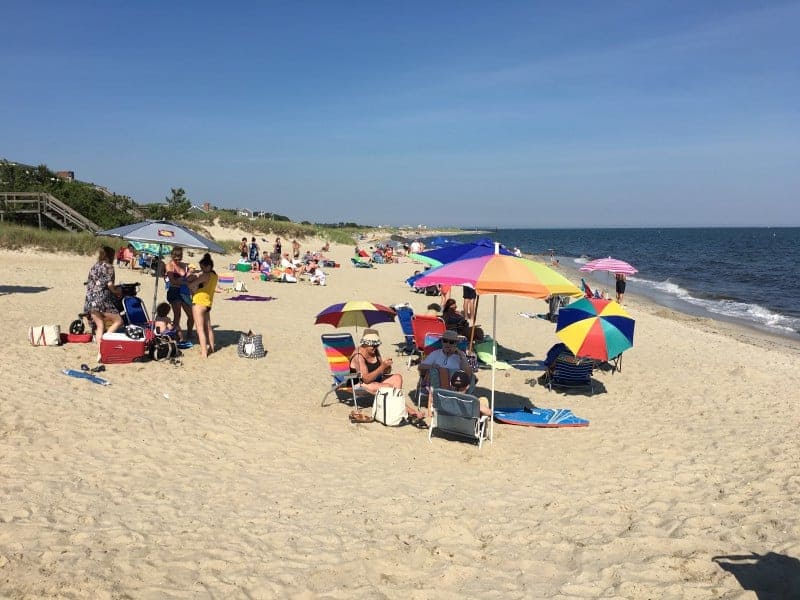 Download your FREE Cape Cod travel guide!
The top of any things to do in Harwich list will certainly be the beaches…it is Cape Cod. What some travelers don't know is that this is considered the warm side of the Cape. If you plan on swimming this beach vacation this has a big effect. Harwich is on the Nantucket Sound with Nantucket and Martha's Vineyard just south of its sunny beaches. That barrier protection and the shallower water lead to water temperatures that are much more comfortable for a day of sun and fun.
Park and Walk for your day at the Beach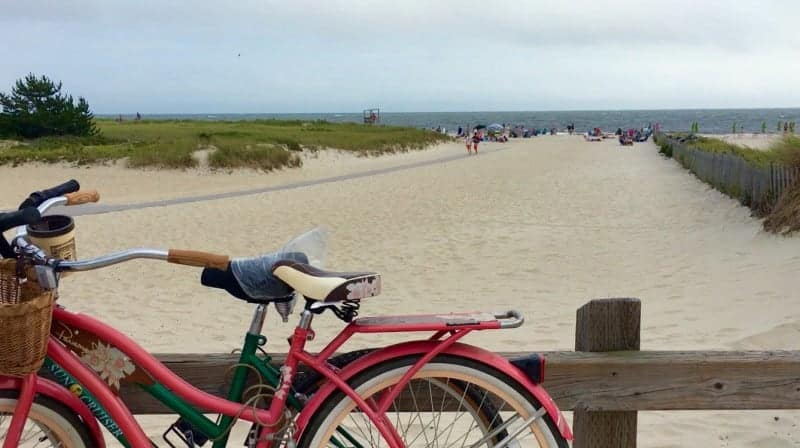 This may not be as obvious to some but, one of the secret things to do in Harwich that can make your day is to park in Harwich Port and walk or bike to the beach. There is free parking at the Tourism office on Main Street and Bank Street beach is a 9 minute walk or a 3 minute bike ride away. Save yourself the trouble of tight, crowded parking and a little money and be sure this is high on your list of hacks for Harwich. If you are staying at the Platinum Pebble Boutique Inn, Belmont Road beach is a 15 minute walk or a 4 minute bike ride straight at the end of the street.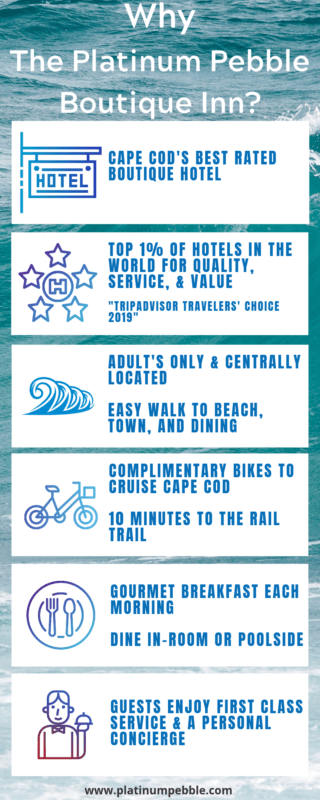 Port Summer Nights that Delight!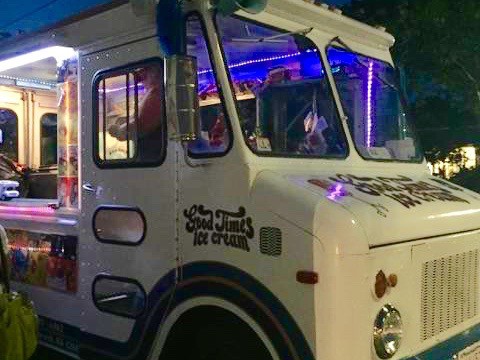 Let the Good Times roll at Port Summer Nights every Wednesday night in July and August on Main Street Harwich Port. Bands, vendors, great shopping, food, and atmosphere puts this at the top of our things to do in Harwich list. Grab a drink and live music at Perks Beer Garden and Coffee Shop and a casual dinner at Mad Minnow, you can relax and feel that you are finally on vacation. There is a great energy and this is pure Main Street USA, Cape Cod. This is why you come here.
Conservation Lands and Cape Cod Cranberries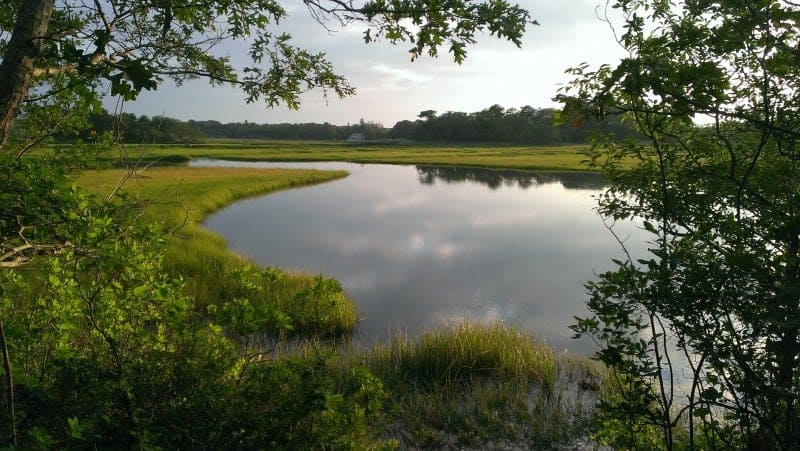 Bell's Neck Conservation lands are just north of the Platinum Pebble and offers spectacular views and convenient hiking and biking trails. One of the classic draws to the Cape are the Cranberry bogs, some sit just north of Bell's Neck. Did you know the cultivation of the cranberry in the States started next door to Harwich in Dennis in 1816? Cape Cod knows cranberries and makes this one of the things to do in Harwich that you might find unexpectedly cool.
Swimming holes to flow Back in time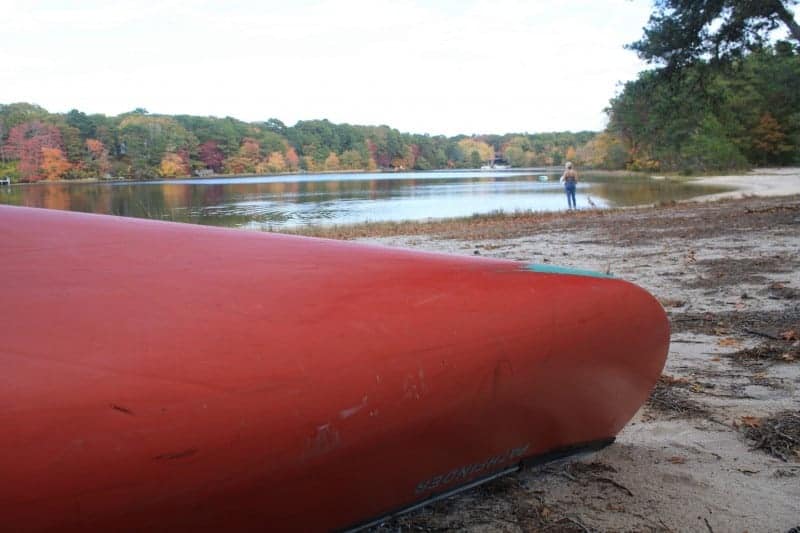 22 swimming holes equals 22 things to do in Harwich worth doing! A great alternative to the beach for a day, these ponds and swimming holes do take you back. Fresh water, sandy beaches, and depending on how much exploring you want to do…possibly completely empty of people. The swimming holes of Harwich are a nice, relaxing way to spend a day on vacation in one of the greatest places on Earth.
If you know anyone who loves off the beaten path adventure or is traveling to the Cape this year, please share this article with them.
If you liked this article, you might also enjoy some of these related articles from the Local's Guide:
For regular updates of the Local's Guide, please subscribe here and for Exclusive Newsletter offers and discounts please register here.
Download your FREE Cape Cod travel guide!