Hidden Things to do in Chatham?
Cape Cod has its obvious attractions, read on for things to do in Chatham that may not be so obvious. The Platinum Pebble Boutique Inn's Concierge explores the best of Cape Cod to bring guests this very list. Enjoy your time on Cape Cod exploring the side streets and beaches, out of the way (but accessible) lighthouses, stunning Mansions, and fresh seafood that came in that very day!
Light up the Night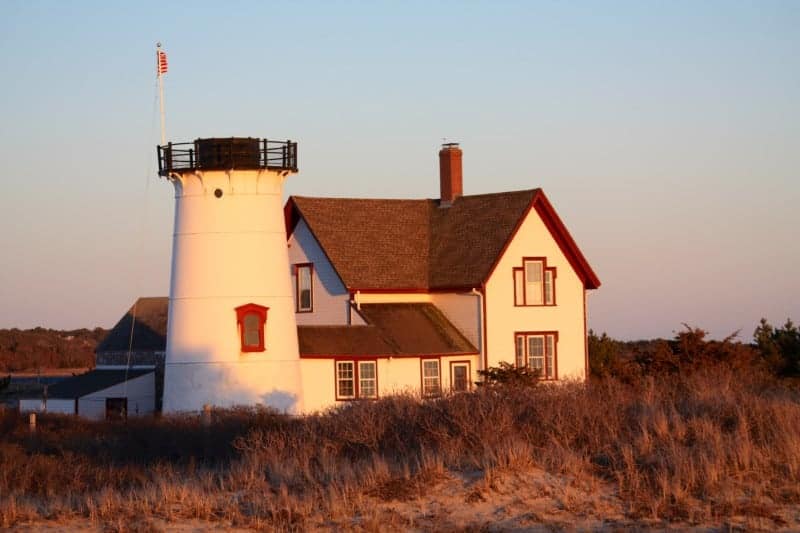 Download your FREE Cape Cod travel guide!
There are two lighthouses in Chatham…most only know about the Chatham Lighthouse. If you are looking for things to do in Chatham that most do not get to see there is a second, Stage Harbor Lighthouse, that is even more impressive. Less accessible but, not impossible or even that difficult to reach. Perched out on a spit of sand overlooking the entrance to Stage Harbor sits a classic example of a Cape Cod Lighthouse. Park at Hardings Beach and walk about a half hour through the sand and you will find yourself marveling at this stout beast.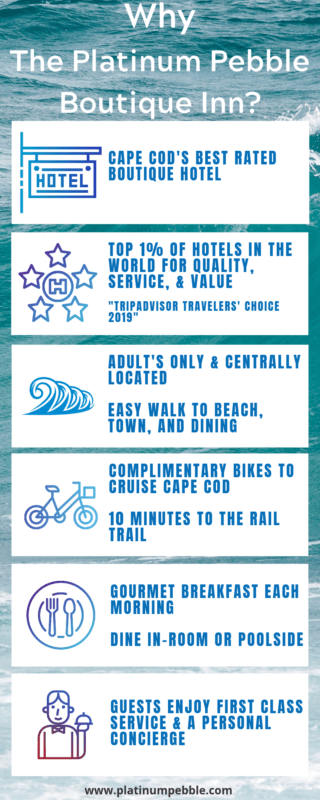 Peer into a Lobster's Eyes at the Pier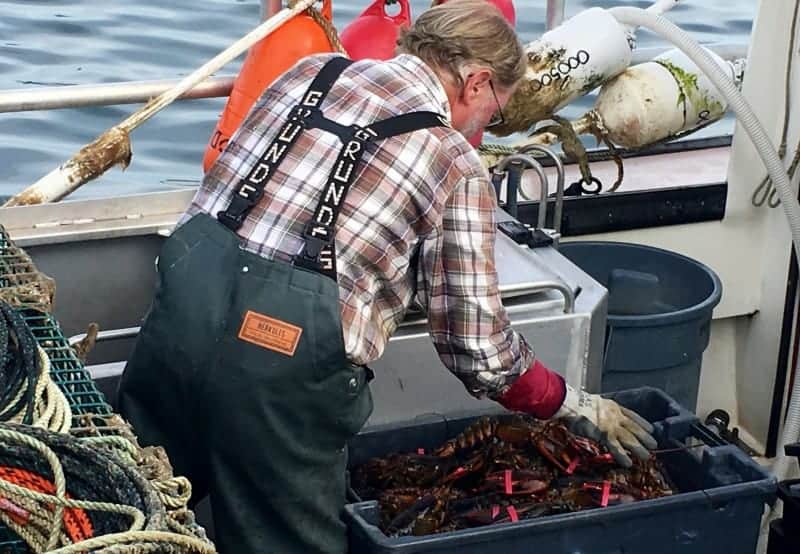 Tucked away off Main Street and down a sharp decline is the Chatham Pier. Its place on the list of hidden things to do in Chatham is because it can easily be missed, you won't see it from the road. Park up top and walk down the hill to find the Chatham Pier tucked up against the shore. Watch as the boats come in offloading the day's catch and you will almost always spot seals looking for a free meal. In the same lot is the Chatham Pier Fish Market. This is where you want to go for fresh seafood.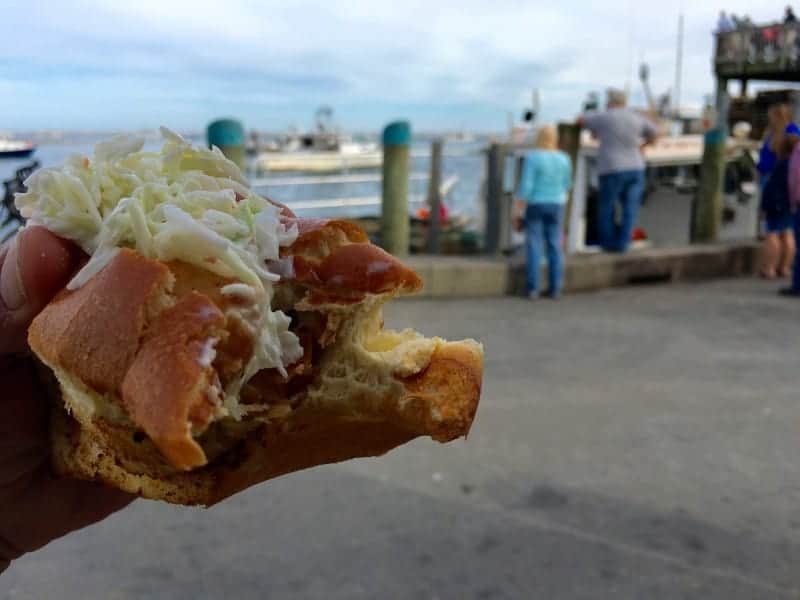 Dead End? Only if you go swimming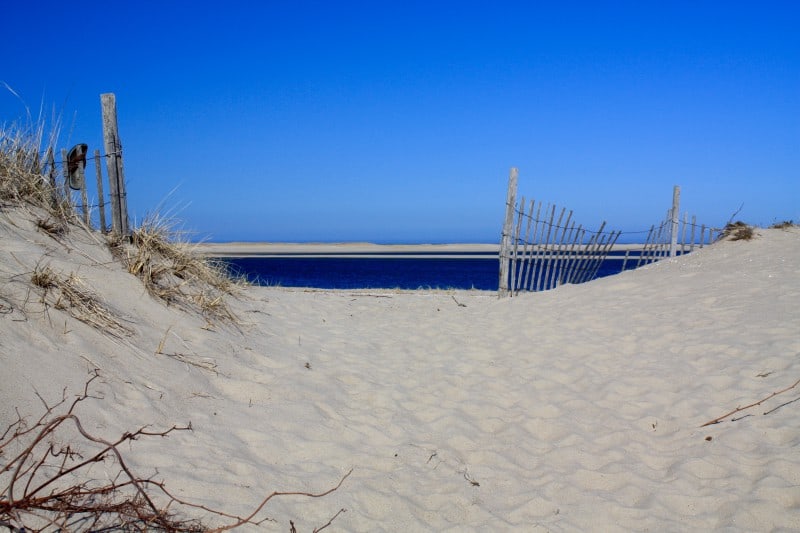 Like most places on Cape Cod, almost every street leads to the water. Walk or bike (you can't park) to the end of any "Dead End" street on Shore Rd and find exceptional white sand and inviting blue water. Chatham is home to the men in grey suits but, they tend to stay out of the harbor area and concentrate further south where the seals roam. There are things to do in Chatham that won't cost you an arm and a leg but, they can be tough to find.
Thickly Settled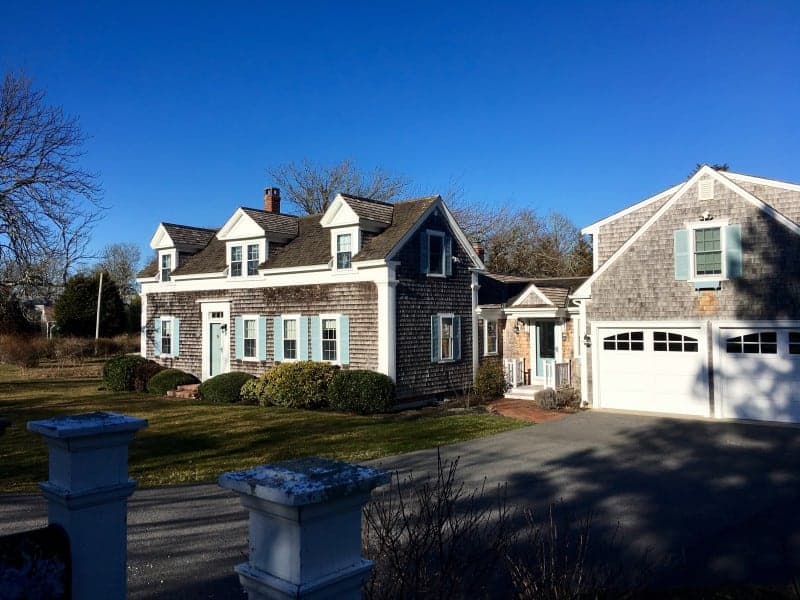 A lot of visitors to Cape Cod question the meaning of road signs stating " Thickly Settled". It essentially means there are a lot of cottages and beach homes to explore, one after another! One of the things to do in Chatham that always delights is to walk the many side streets around Main Street and picture living in this great place. Cape Cod architecture has a distinct feel, you will see it on full display as you stroll around.
Mansions are Magnificent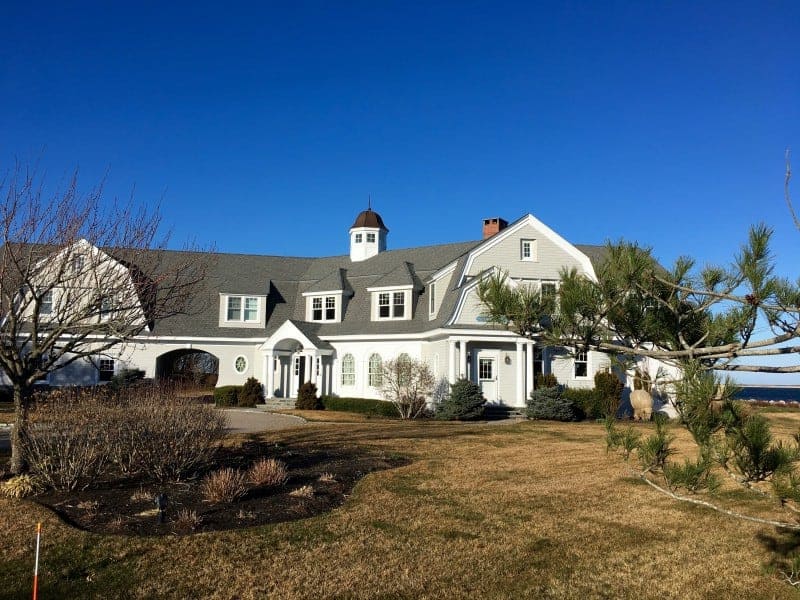 Chatham is home to some mansions that rival the best European Chalets, it is Cape Cod after all and there is a ton of money floating around. If you bike Shore Road you can see examples of some of New England's coolest seaside homes.
If you are headed to Cape Cod, consider a stay at the Platinum Pebble Boutique Inn. This luxury Cape Cod inn is in Harwich, next to Chatham, and delivers the best of Cape Cod to guests… daily. To take a virtual tour of the Inn, please click below.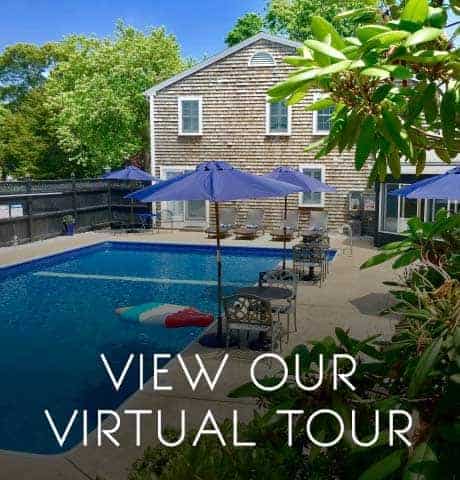 Do you know someone vacationing on Cape Cod? If you enjoyed it, please share this article with them on things to do in Chatham that they may not see otherwise.
If you liked this article, you might also enjoy some of these related articles from the Local's Guide:
For regular updates of the Local's Guide, please subscribe here and for Exclusive Newsletter offers and discounts please register here.
Download your FREE Cape Cod travel guide!