rekindle your relationship on cape cod
Let's face it: COVID-19 has victimized our relationships. Even the strongest couples might be looking to rekindle their relationship after a strained year. A survey of U.S. adults has found that 68 percent of people who broke up in 2020 believe it might have been because of the pandemic. Overwhelming past research shows as well that poor quality in our relationships can cause physical and mental health concerns, from impaired immune system function to depression— the last things we need during an already stressful time.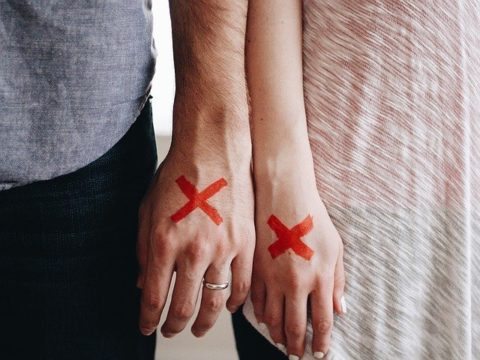 Mutual growth lies at the heart of healthy relationships, but that doesn't come without active work from both parties. How could a change of scenery help jumpstart a relationship that's grown stagnant during quarantine?
making shared time into quality time
Quarantine has taught us that quantity of time spent together is no substitution for quality of time spent together. While couples may be closer in proximity than ever, couples are also drifting further away. We can find ourselves trapped in our homes with our loved ones without a chance to unwind and grow together. 'Couples that play together, stay together' is more than just a convenient rhyme.
Beyond our homes becoming our offices and schools all in one thanks to the wonders of videoconferencing, we've turned increasingly to screens to escape. 54 percent of adults surveyed believe their partner's increasing use of their cell phone since the start of quarantine has negatively affected their relationship. It's hard to speak to your partner and form an authentic connection when you're constantly on-call and escaping into a digital world.
As we approach Spring with Valentine's Day looming on the horizon, we find ourselves with the perfect opportunity to start fresh. Make a commitment this Spring to:
Mutually ditch the screens
Engage in shared activities and hobbies together
Make time for just the two of you and actively invest in your relationship
Your relationship is one of the biggest parts of your life; take time to invest in your relationship health just as much as you would your physical and mental health. You may find that a stronger relationship reduces risk of depression, which in turn reduces risk of cardiovascular disease and even dementia.
when (and where) to talk to your partner
In a survey of British adults, 74 percent of respondents agreed that "a romantic getaway can make or break their relationship". Over 51 percent found a vacation to be an ideal time to discuss important life decisions. On top of that, a majority of respondents who had a conversation with their significant other took action to the conversation when they returned home.
It can be hard to find time to separate oneself from the distractions we've grown so used to. A digital age has put blissful mind-numbing entertainment never more than a few clicks and swipes away. A change in scenery not only physically removes us from a setting we've grown to associate with stress, but gives us opportunities to explore something new as a couple.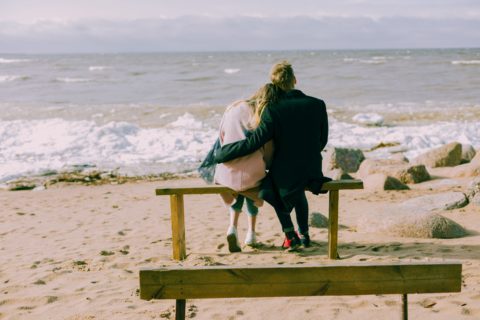 Openly communicating and exploring together are the keys to reigniting a spark that might have gone missing. "Many people start off their relationships filled with hope, purpose, and the intent to stay in love forever. But, somewhere along the way, they often forget to keep the energy and magic alive," writes Randi Gunther, couples counselor of over 40 years. Couples who wait for the magic to come to them rather than making that magic tend to be less successful in their relationships.
While love may be a powerful and all-encompassing feeling, love is also a choice, a thing that one does. Not only does a vacation help escape the stress, it's an opportunity to strengthen your bonds so you can return to face that stress stronger, side-by-side.
why choose cape cod to rekindle
The question then becomes where to vacation. In a time of social distancing, Harwich Port on Cape Cod is famous for every road eventually leading to a beach of your own. A quick stroll from the Platinum Pebble takes you to Inman Beach, where you can relax in the sand or take a swim and admire views of Nantucket Sound.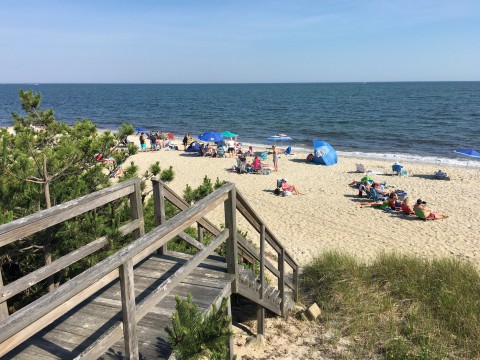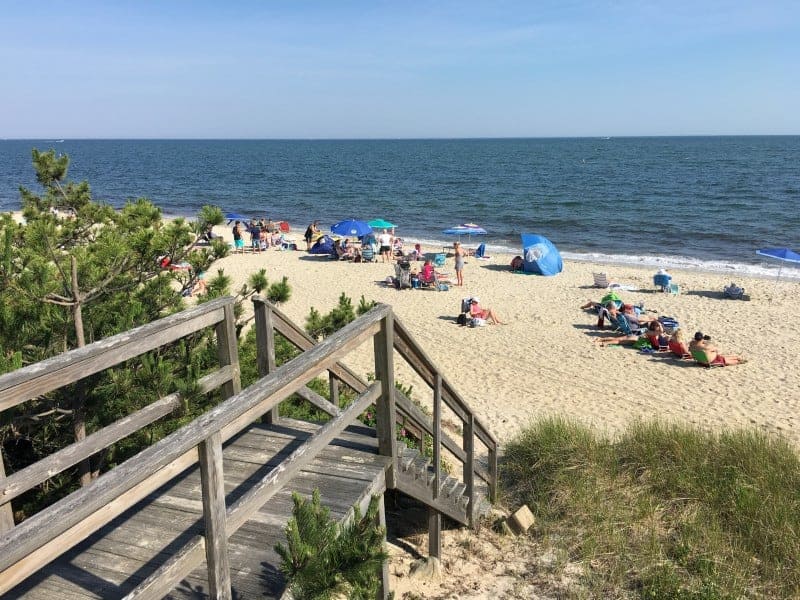 Not only can you still get take-out from all your favorite restaurants (fresh-shucked oysters, Italian, and Hibachi, oh my!), you can hop on a bike and pedal off your lunch. We at the Platinum Pebble Boutique Inn have our very own 'platinum pedals', clean and ready for our Guests to take to the Cape Cod Rail Trail.
As a Boutique Inn for adults only, we prioritize making your couples getaway perfect and free of any distractions. Rather than choose a crowded hotel, invest in yourselves and allow our expert innkeepers to perfect your experience with gourmet breakfast tailored to your tastes, an encyclopedic knowledge of activities and the best spots on the Cape, and a clean and quiet guest room to return to whenever you want throughout your trip.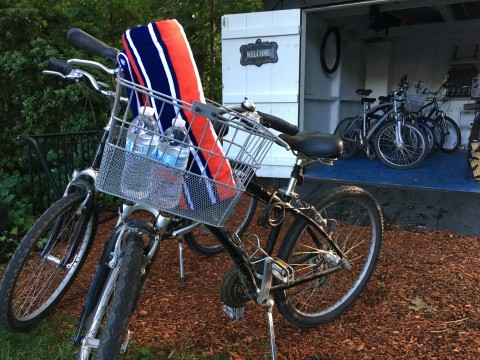 Here's an insider tip: 'shoulder season' before Summer begins is one of the best times to see Cape Cod. Not only can you escape the cold and unwind on a balmy beach, you can avoid the crowds and have as much space as you want. The Platinum Pebble is offering specials allowing one-night stays and adding a complementary 7th day when 6 consecutive days are booked, so you can customize how long you recharge. Consider adding a Couples Romance Package to perfect the trip.
---
The author works for The Platinum Pebble Boutique Inn located in West Harwich, Cape Cod. The Platinum Pebble Boutique Inn is Cape Cod's best boutique hotel and experience for travelers looking to live like a local. If you are interested in touring the Inn and planning your next Cape Cod vacation, click below to check out The Platinum Pebble Boutique Inn.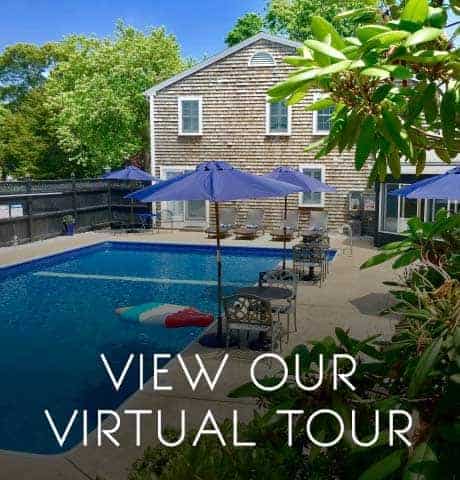 If this article was useful to you, please share with friends!
If you enjoyed this article, you might also enjoy some of these related guides: