Boutique Hotel on Cape COd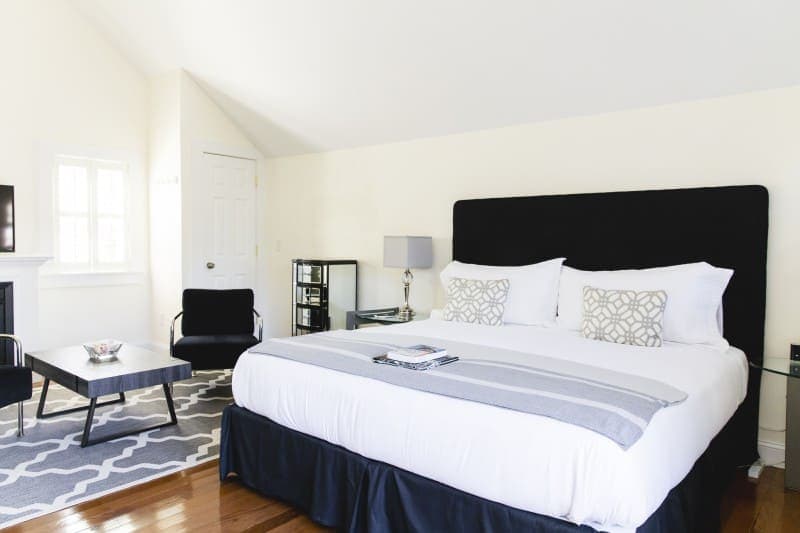 Bright and airy, Luxury Superior room #7 has it all. Plenty of sunshine, cross breezes, and instant outdoor access makes this an outdoors lovers dream. Just outside of the quiet pool area and surrounded by mature rose bush plantings, Room #7 is ready for the perfect Cape Cod vacation.
Click for more pictures and a video room tour of Luxury Superior room #7. See why this is the best boutique hotel on Cape Cod.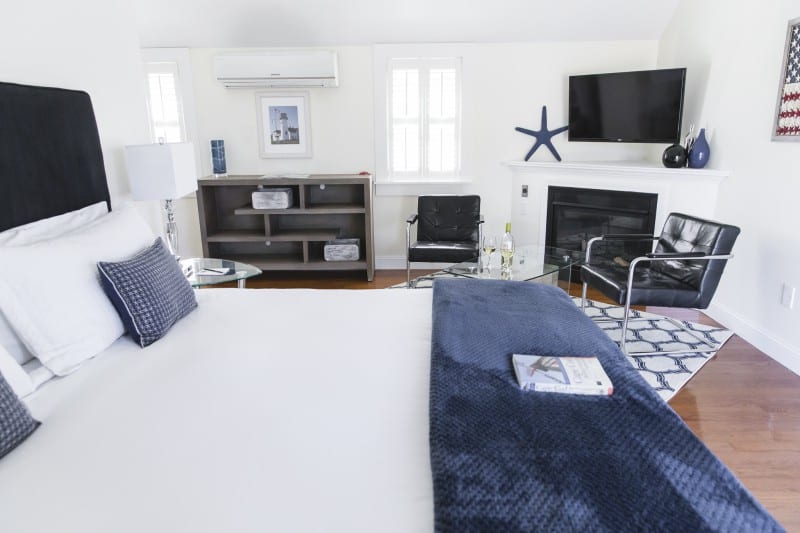 Right next to room #7 is Luxury Superior room #8 and the furthest room from the main inn. Room #8 offers privacy and serenity to the lucky traveler able to book this high demand room. There is direct access through the rose garden and a private terrace. Cross breezes and the smell of the flowers on the air will take you to your happy place. This is one of two rooms at the inn offering an ergonomic adjustable height desk for those still needing to check in the with office…or for pulling out your journal to chronicle your Cape Cod adventure! Style and luxury are the keys to your unforgettable Cape Cod vacation.
Click for more pictures and a video room tour of Luxury Superior room #8. See why this is the best boutique hotel on Cape Cod