We celebrated the end of our 2012 Cape Cod Bed and Breakfast season with a sold-out New Year's Day champagne brunch for our guests at The Platinum Pebble. First order of business was a safety roll-call to make sure that the previous night's revelry hadn't resulted in any guests, with temporarily impaired faculties, deciding that it would be entirely reasonable given their athletic prowess to see if they could swim to Nantucket or climb Chatham lighthouse. Once we'd confirmed that none of our guests would be foot-notes in the morning edition of the Cape Cod Times, the champagne corks popped, the smorgasbord of goodies was dished out and new life-long friends were made.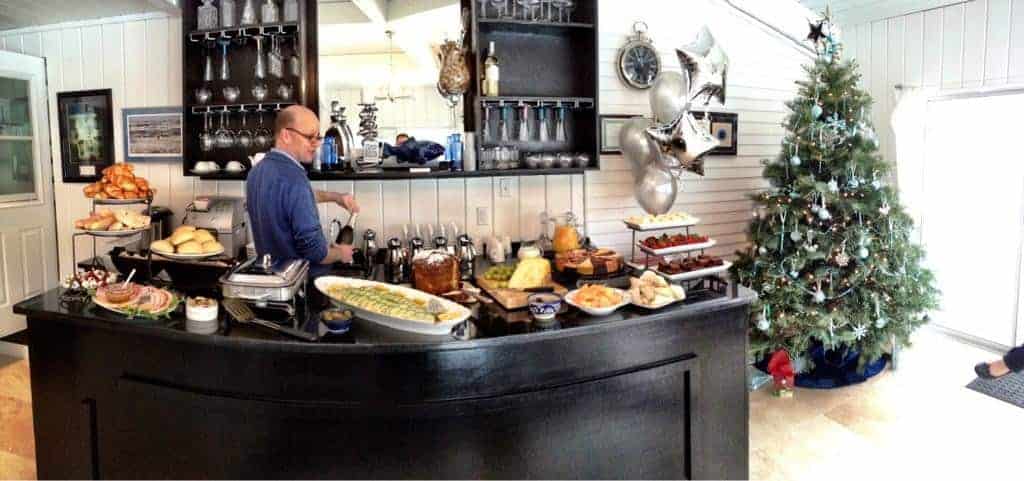 Looking back on a fun 2012 we are still pinching ourselves that we won "Best Inn on Cape Cod" from Boston Magazine and that The Platinum Pebble was "Business of The Year" for Harwich. Winning one award was a wonderful shock but to take home two top business awards in the same year I can only describe as leaving us utterly gobsmacked and flabbergasted (translations provided on request) and more worryingly people, who should know better, might infer from this cascade of awards that we actually know what we're doing. Totally unaccustomed to winning awards it has however been easy to replace my "Student most likely to lose their hair" and "Best looking twin – 2nd place" awards above the inn's mantlepiece.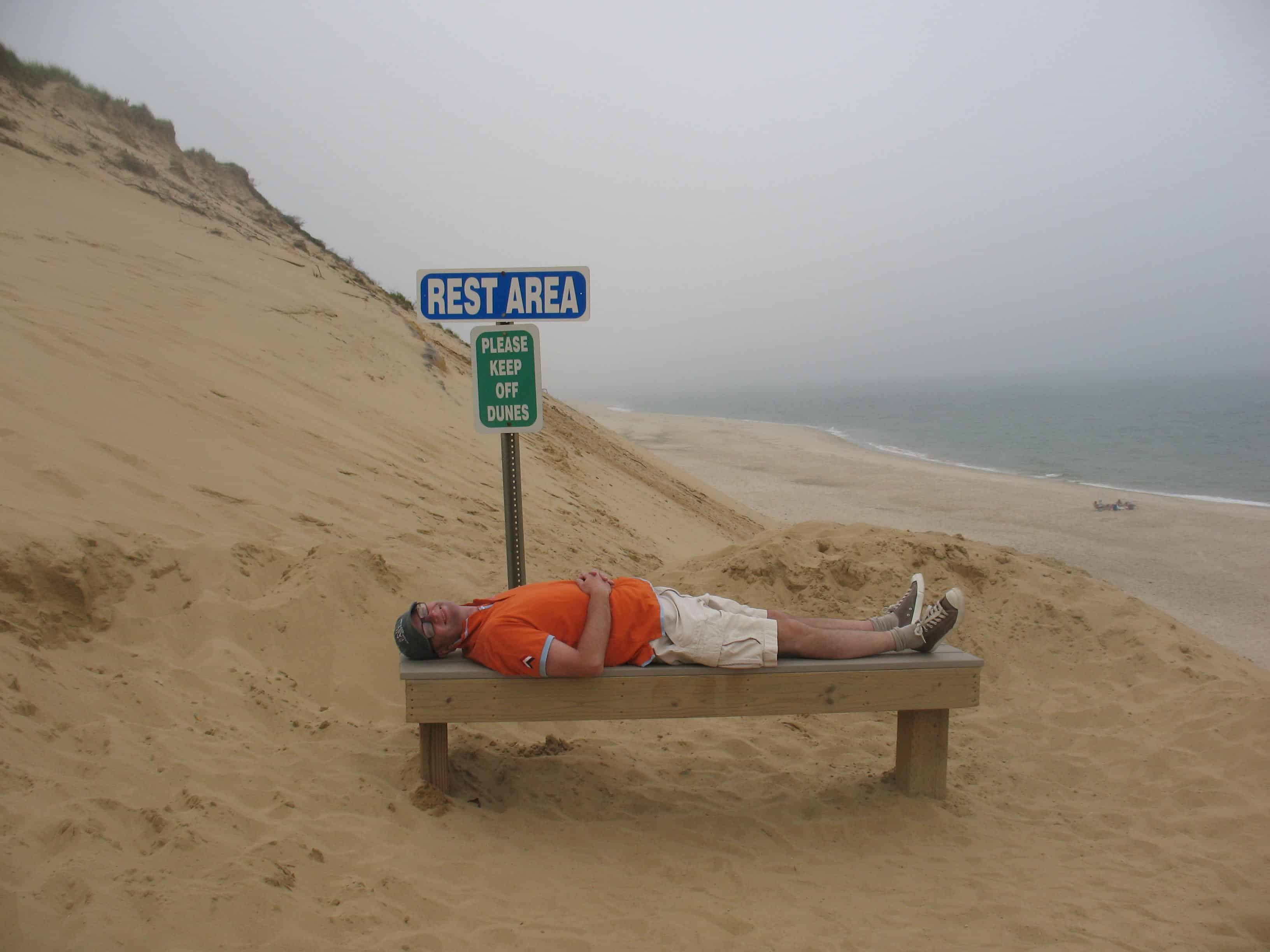 It still amazes us the places from where guests have traveled in order to stay at The Platinum Pebble. Our closest guests in 2012 literally walked up the road from their house to check-in, while our furthest traveling guests schlepped all the way from Australia (a much longer and more impressive walk). Massachusetts and New York continued to provide most of our guests but we remain big in Switzerland and Sweden for some reason and continue to get a steady stream of guests from Canada, the UK, Germany, France, Holland and Italy. We also welcomed our first guests from Argentina (we managed to avoid any Basil Fawlty – "Don't mention The Falklands" episodes).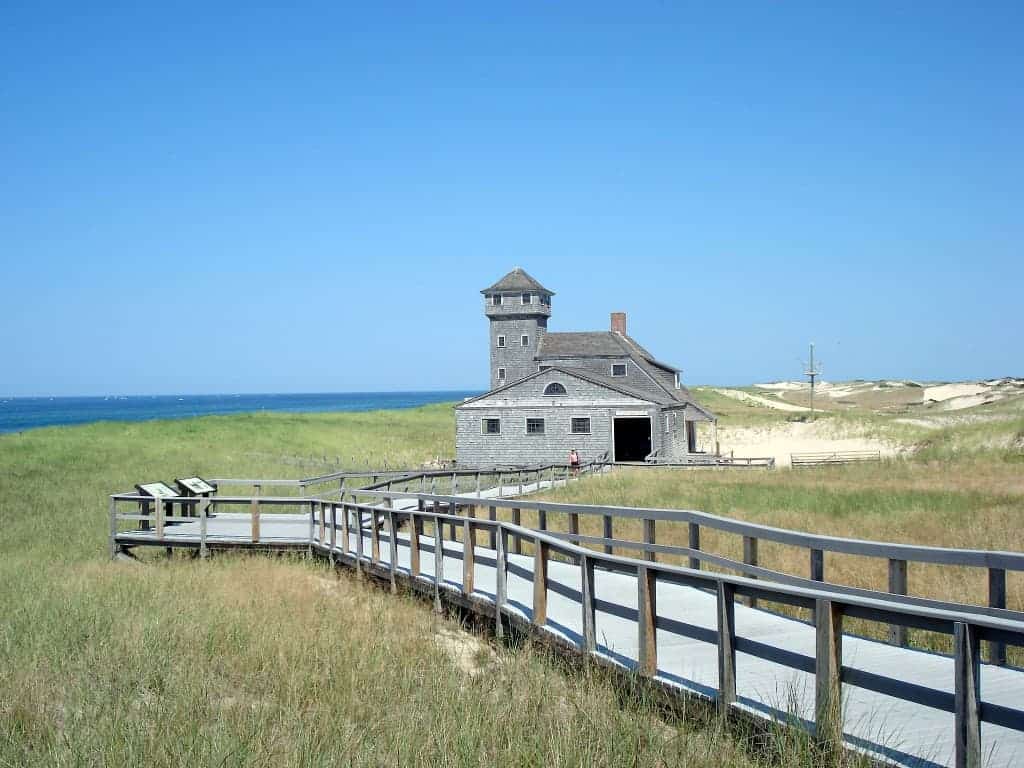 The great summer beach weather this year provided Cape Cod with many visitors and the inn was full from June through to October (so if you're planning to visit us this year please don't leave it too long to give us a call to book). Fingers are crossed for more sunny weather this year and no doubt the new Cape Cod to Boston train service (Fri-Mon in summer), the CapeFLYER, will bring more folks down to enjoy the beach, bike trails, kayaking, sailing, hiking and antiquing.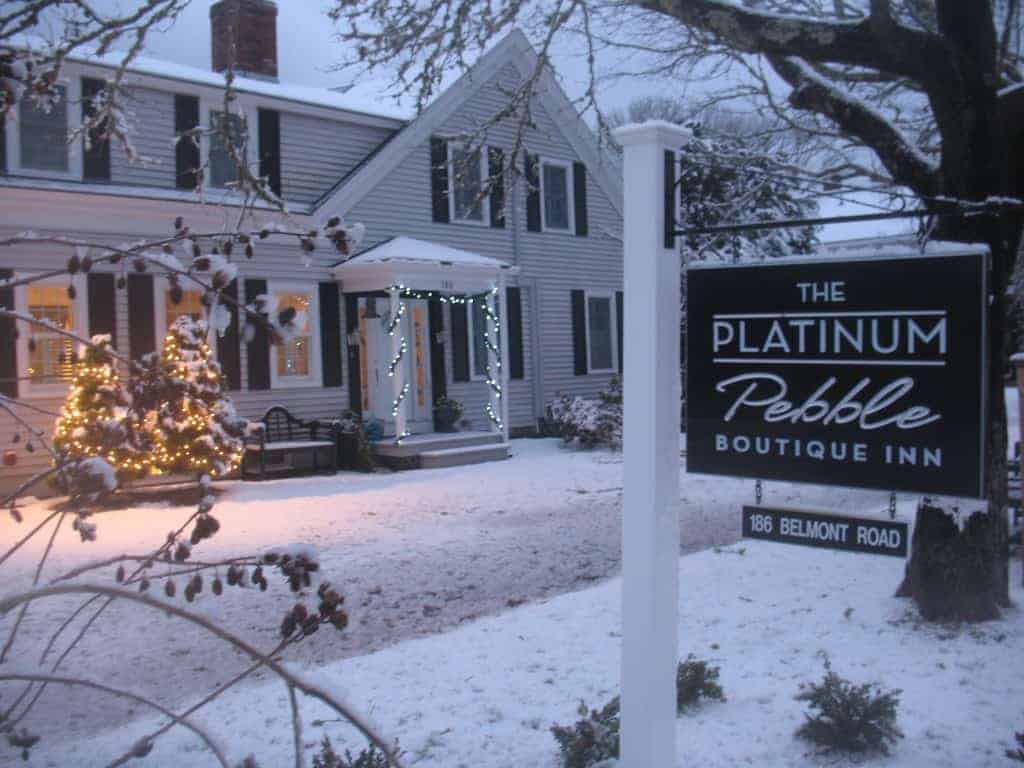 So the Christmas lights are down, the season is officially over and now we're thinking of ways to surprise and thrill guests at our Cape Cod Bed and Breakfast in 2013!
Safe travels
Simon