You're on vacation, the last thing you want to worry about is where you stay. We are wood floors and plantation shutters; no carpets and no drapes at this boutique inn! Our Housekeepers perform a 55 point checklist every day, every room.
We follow the same checklist when we inspect the room before you check in. Our job is to ensure your relaxation and enjoyment of Cape Cod. It is our belief that starts with a clean environment. Book your stay with our guarantee, this is not Grandma's Bed and Breakfast.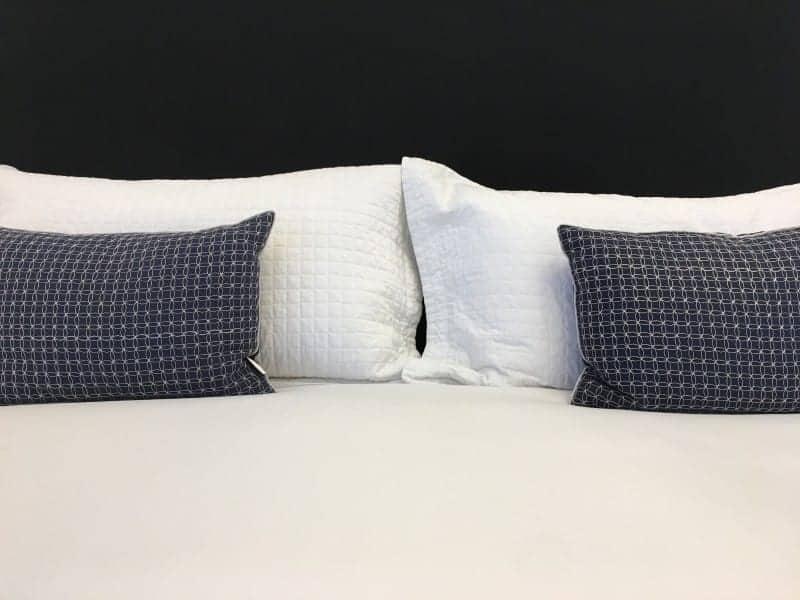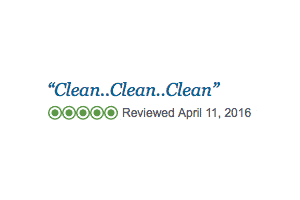 "Clean..Clean..Clean"
Let me start off by saying that my wife is a germaphobe. The fact that she felt comfortable from the moment we walked through the main entrance, for me says it all. We were very pleased with how fresh and crisp everything felt. I can't say enough about the owners Mike and Stefanie. I think they have found their calling as the owners of this wonderful establishment. We were greeted at the door and brought over to a lounge area where we were served complimentary beer and wine. We stayed in one of the luxury suites which was amazing. Everything was perfect. The room was equipped with a very comfy bed, nice linens, and soft pillows. The bathroom was very spacious with a soaking tub and a beautifully tiled stand up shower big enough for two. The room also had a nice sitting area in front of the gas fireplace with a 40″ tv and also a coffee maker and beverage cooler stocked with water and soda. Oh yeah, and did I mention how clean it was! The next morning breakfast was served in our room. It was very well presented and everything was delicious. Great job Stefanie!! I would highly recommend the Platinum Pebble Boutique. Can't wait to go back.
Thank you Mike and Stefanie Hogan for a delightful experience.