A very big "thank-you" to everyone who voted for us in the Mr & Mrs Smith awards. Our chic Cape Cod Inn fought it out for the award for "Best Dressed Boutique Hotel" with hotels from across the globe but lost out to a very worthy winner (you can check-out all the winners and some more photos on the Mr & Mrs Smith Blog).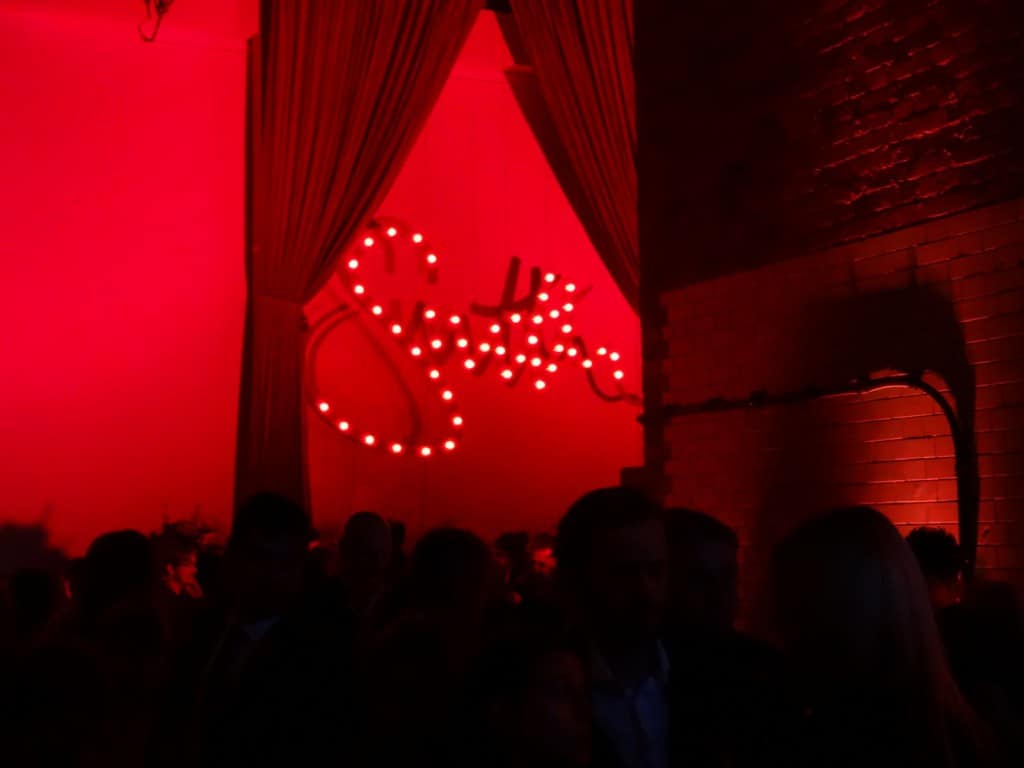 Win or lose it was an honour to have been invited to the awards party in London and we were proud to be representing New England in this glitzy bash in "old" England.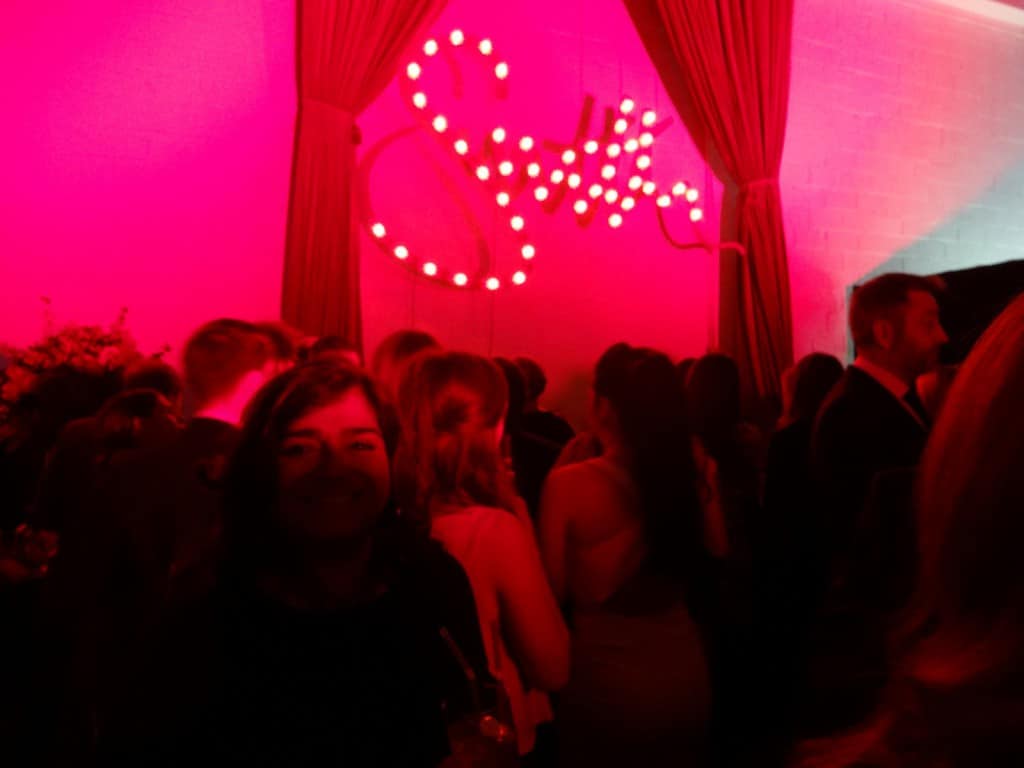 The awards-party was in the old Truman Brewery in Brick Lane (curry central!) in ultra-trendy Shoreditch (think Brooklyn) in East London. Hotel owners, travel industry peeps and lots of Mr & Mrs Smiths showed up to honour the winners and enjoy a night in the big smoke.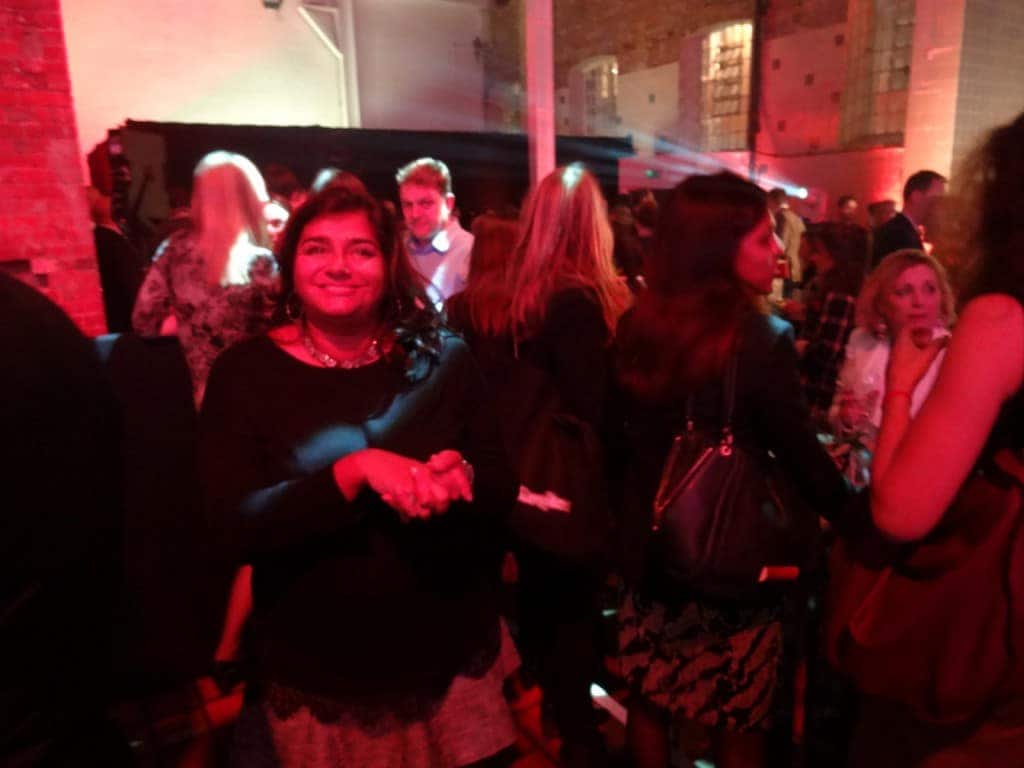 As the only Mr & Mrs Smith boutique hotel property on Cape Cod it was great to be able to represent this wonderful corner of the world that we call home and fun to be able to glam it up in the name of business! So no award this year but then even Spielberg didn't win at his first attempt!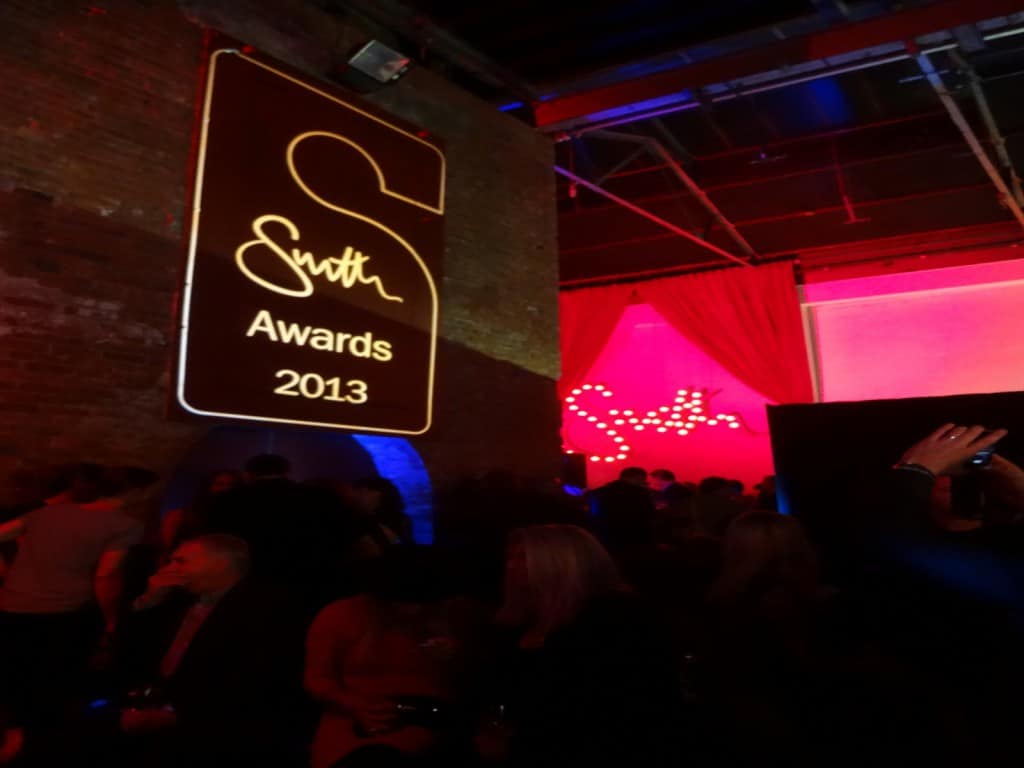 Safe travels,
Simon