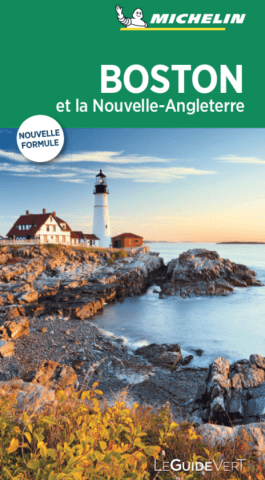 The Platinum Pebble Boutique Inn hosted the author of this year's Guide Vert Michelin (Michelin's Green Guide) and this is what she had to say of her stay:
"This bed and breakfast located in a beautiful shady and quiet street, close from the beach, is held by an enthusiastic couple sharing willingly their good plans for discovering the region. The rooms, simple and modern, are organized all around the swimming pool where breakfast is served (also in the bedroom). A beautiful address, adapted to explore the whole of Cape Cod." – Translated from French
Thank you Mathilde, for the wonderful description.