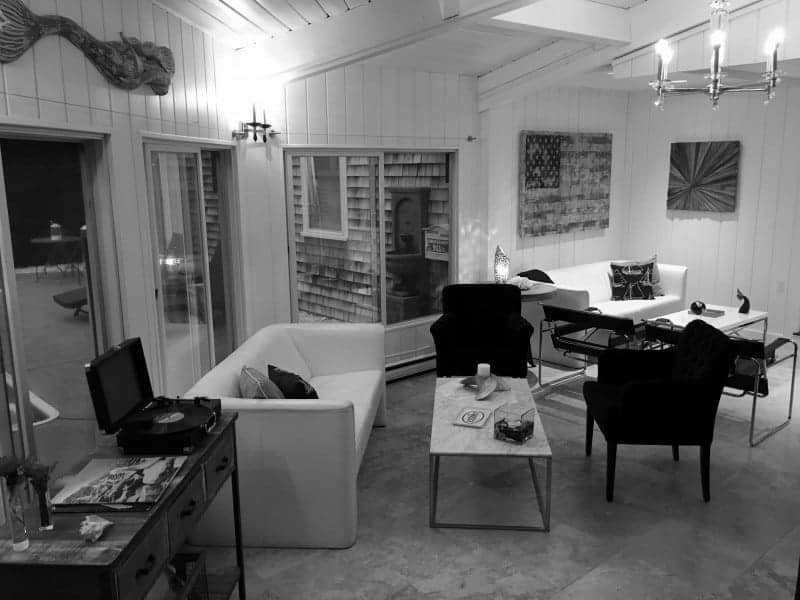 We are excited to host you for your Cape Cod Getaway!
Enjoy this unique Cape Cod Boutique Inn for one night with this special offer.
Please use promo code: FBOne for 25% off a one night stay in July. Be sure to select one of the below dates before you enter the promo code.
Wednesday July 6th : Superior room | Regular $339 Discounted rate: $254
Thursday July 12th : Superior room | Regular $339 Discounted rate: $254
Wednesday July 13th: Deluxe room | Regular $299 Discounted rate: $179
Sunday July 17th : Superior room | Regular $339 Discounted rate: $254
Sunday July 17th : Deluxe room | Regular $299 Discounted rate: $179
Monday July 18th : Deluxe room | Regular $299 Discounted rate: $179
Wednesday July 20th: Luxury Superior room | Regular $369 Discounted rate: $221