What's Hot for 2017 at Cape Cod's Best Boutique Hotel?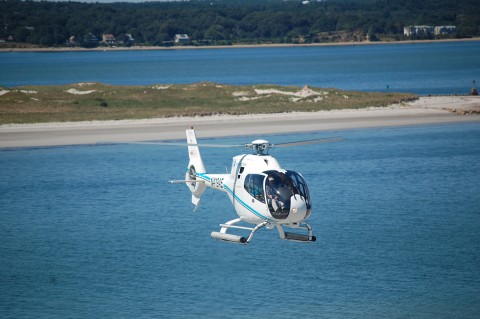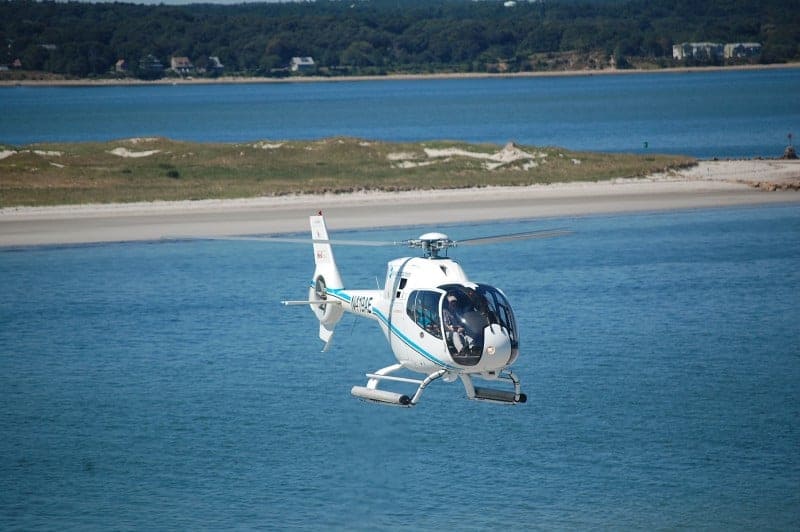 Exciting New Adventure Packages available! Click here for options and details.
Complementary use of a GoPro HERO5 with Adventure Packages. Availability limited, request early.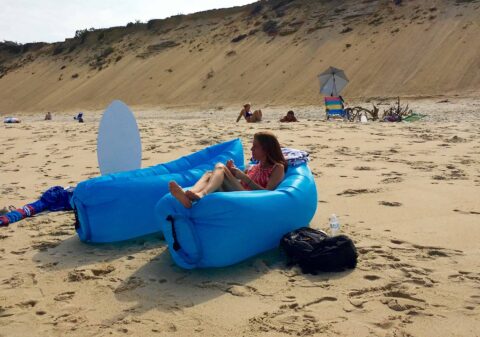 Going to the beach or to explore? Take a new Platinum Pebble Air Hammock with you and be comfortable, everywhere you go!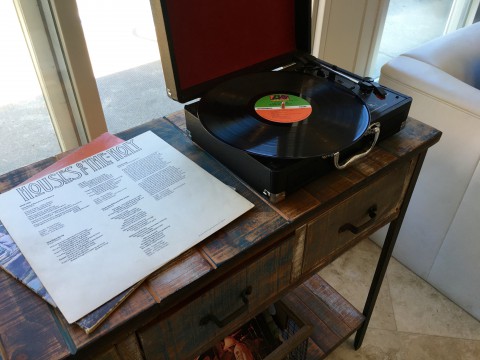 Listen to the warm sounds of vinyl and enjoy a drink at Vinyl Hour! Every Tuesday and Thursday from 5:00-6:00 in the Lounge of the Platinum Pebble Boutique Inn.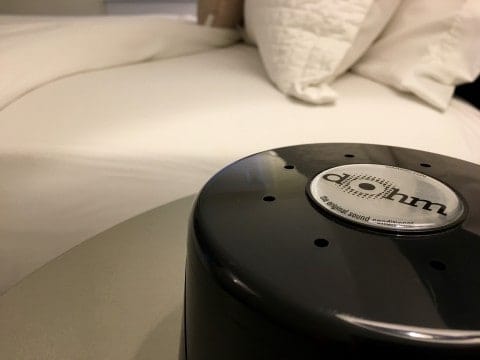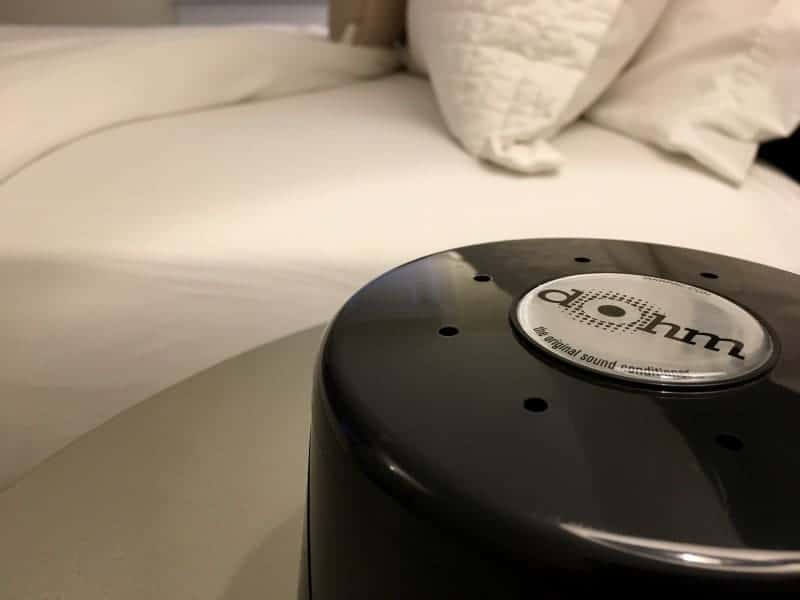 Sleep comfortably and without interruption with Marpac White Noise Machines, available upon request.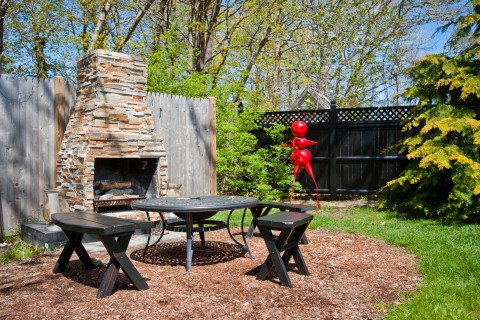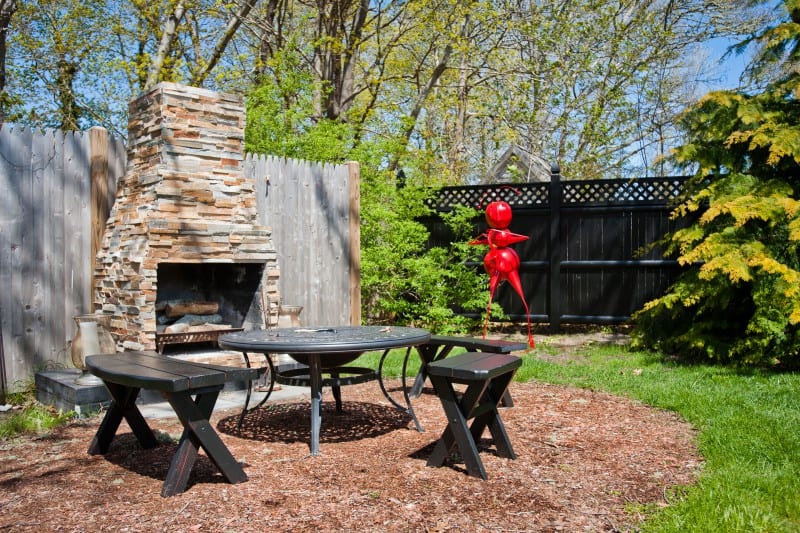 Outdoor Fire Pit | 5:00-7:00 every night, except High Season
S'mores packages available!
You only get so many vacations, so it should always be unforgettable. Come, enjoy the Platinum Pebble Boutique Inn on your Cape Cod getaway and know that your sleep and comfort are priority number one. If you want to indulge in some amazing adventures while you are here, we can help every step of the way. This is the vacation you have been waiting for and we are here to make it the best.
The benefit of a Boutique Hotel? Simple. Clean Contemporary design with kind, caring staff offer a vacation beyond compare. Strong local knowledge and assistance developing daily itineraries ensure a meaningful, immersive experience. To stay at the Platinum Pebble Boutique Inn is to "live like a local" in Harwich on sunny Cape Cod. Relationships with some of the best Chefs and restaurants in the area mean your dining options are plentiful and last minute is usually not a problem. We develop relationships with the best local vendors that can deliver what our Guests demand…an unforgettable experience! Want to see a Great White Shark up close? Captain Darren can make it happen. Have you ever flown to an island for a private meal? Our Helicopter Tour package can make dreams come true. It's up to you, what do you want to do on Cape Cod?