Christmas on Cape Cod is more of a feeling than a time of year. It is where you want to be to bring back the bliss of Christmas' gone by. You can feel the spirit in each town and in every event. We came to Cape Cod because you have a sense of going back in time, when things were slower paced and you know your neighbors. That same relaxed and generous spirit is highlighted throughout the holiday season, and Christmas on Cape Cod is where you want to be.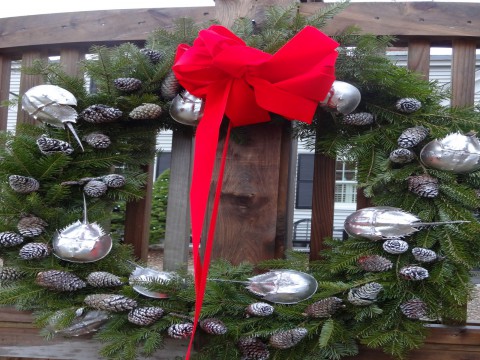 Christmas on Cape Cod kicks off with a Cookie Stroll and the Lighting of the Littlest Christmas Tree in Sandwich on the weekend of November 28th. Sandwich is the oldest town on Cape and feels like it! Lights everywhere, outdoor fireplaces burning, people strolling shop to shop…what doesn't feel great about that? When you imagine Christmas on Cape Cod, you are probably seeing Sandwich and all their holiday festivities!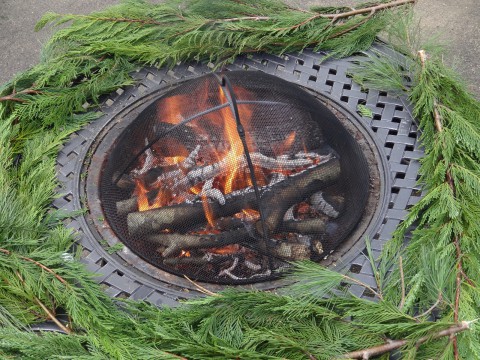 Expect more of that great feeling over the next several weekends as the towns of Harwich and Chatham each launch their version of Christmas on Cape Cod. Christmas in Harwich starts Friday, December 4th in Harwichport. Free Horse drawn carriage rides, the lighting of the tree, and the Harwichport Stroll are each emblematic of Christmas on Cape Cod and the feeling stays with you for awhile. Is there a better way to de-stress from a busy year and go into the next feeling great about life?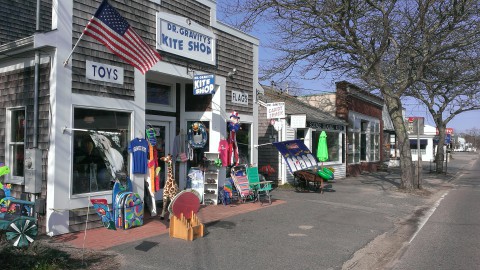 Chatham's version of Christmas on Cape Cod, Christmas by the Sea, starts Friday, December 11th with the Chatham Christmas Stroll. They start with a light parade and caroling down Main Street Chatham, which is a classic Cape Cod downtown. There is even complimentary hot chocolate to warm up as you hop on the carriage ride! Saturday, December 12th there is an Inn tour available and a must stop destination should be Chatham Bars Inn to take in their decorations and Gingerbread house display. Just down the road from Chatham Bars you will find the Pier and the Lighthouse, both feel mysterious this time of year knowing what they have watched over in years gone by.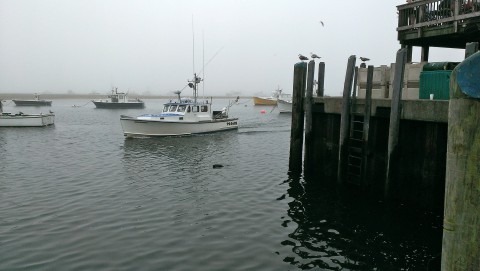 We hope you join us for a magical Christmas on Cape Cod, check out our Special Offers page for discounted rates.