Well it had to be said that, weather-wise, things had been going quite swimmingly on Cape Cod. We were well into January and winter temperatures had hardly dropped below freezing. There'd been no frost to speak of nor indeed any snow to scrape off the car. Perhaps global warming could result in the season for our Cape Cod Bed and Breakfast, The Platinum Pebble, stretching all year!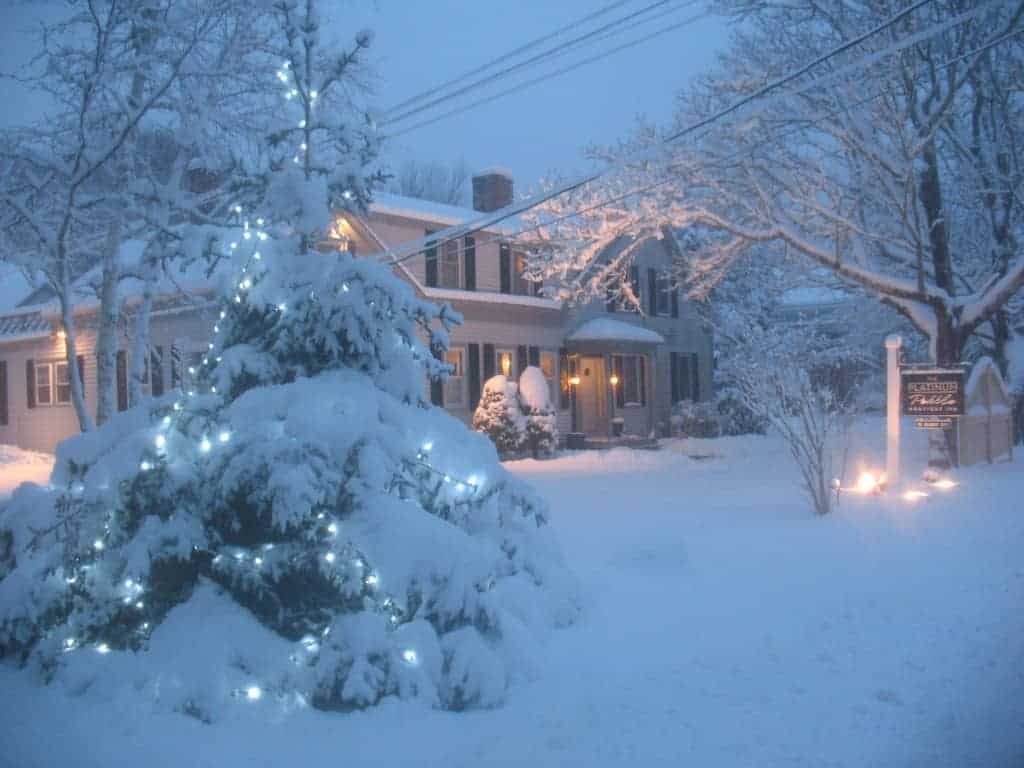 Then last Saturday I woke up, a reassuring way to start the day I find, and was greeted by a blinding mass of thick, white flakes parachuting out of the sky to settle on the ground. As we had guests staying at the Inn, it meant that somebody was going to have to brave the cold and shovel the paths and driveway and to be honest I wasn't optimistic that the Missus, bless her cotton socks, was going to pull on her designer wellies and get shoveling.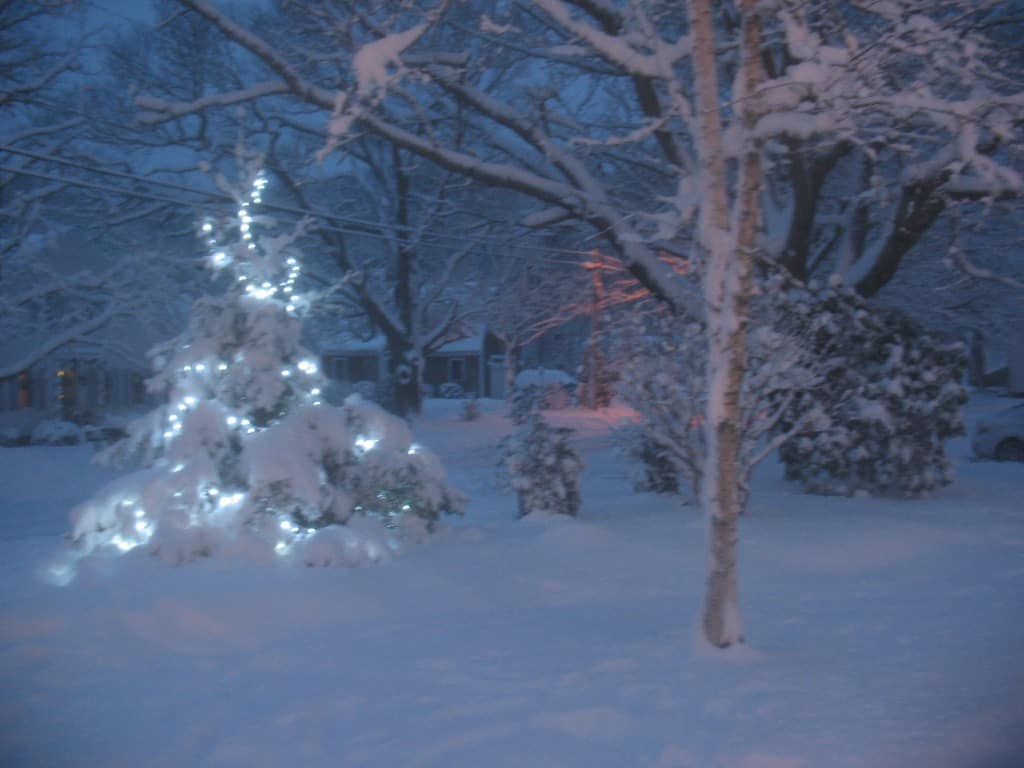 So off I went and, with my innkeeper's smile firmly in place, started clearing the paths, which, as it continued to snow for the next 12 hours, is in fact what I did for the rest of the day. I did find it a tiny bit irksome that every time I'd cleared the snow from the mouth of our driveway not 10 minutes later a local snow-plow would shoot past and unceremoniously dump snow back in the driveway. Let me tell you, just because you're paranoid doesn't mean that snow-plow drivers aren't out to mess with you mind!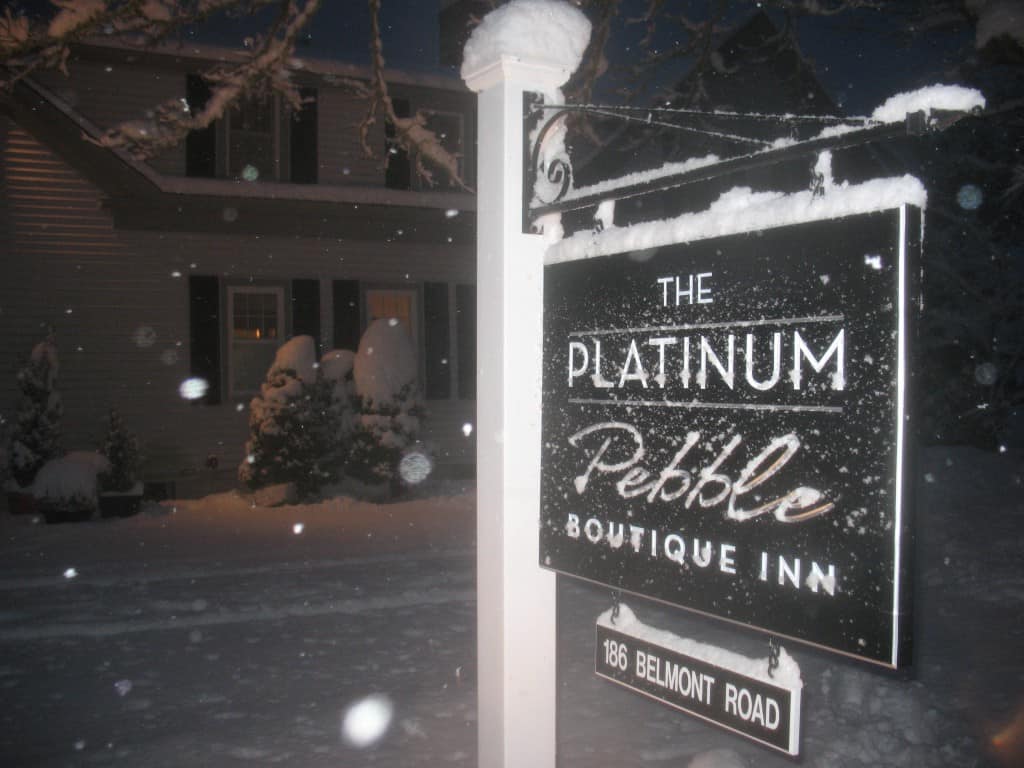 By the end of the day we'd been "blessed" with not quite a foot of snow. It can't be denied, even by an old cynic such as I, that there is something about snow that stirs fond childhood memories and brings a smile to one's face. So we did indulge our childhood spirits and walked down to the beach at the end of the road to watch the waves rolling into the snow covered beach and throw snowballs into the surf.
We also threw caution to the wind and convinced the neighbors that, as we'd be denied a white Christmas, and even though we were half-way through January, that the Christmas lights should go back on in celebration of this festive white blanket. So in West Harwich the "Occupy Belmont Road" splinter party created their own rebellion and, ignoring the traditional calendar of "no Christmas decorations after Epiphany", brought some magic and twinkling lights to the snowy landscape on Cape Cod.
If you fancy coming to Cape Cod in search of the snow that will undoubtedly return before Winter's up, please give us a call at The Platinum Pebble, a truly rare find on Cape Cod!
Safe travels,
Simon