the Best Cape Cod Dining
Cape Cod Life just released their Reader's Choice Awards list of the Best of Cape Cod & the Islands and confirmed what we knew all along… there is some incredible dining on the Cape. We summarize our best of choices here and thank our local culinary masters for all that they do. Live like a local and discover for yourself, the best of Cape Cod dining!

Download your FREE Cape Cod travel guide!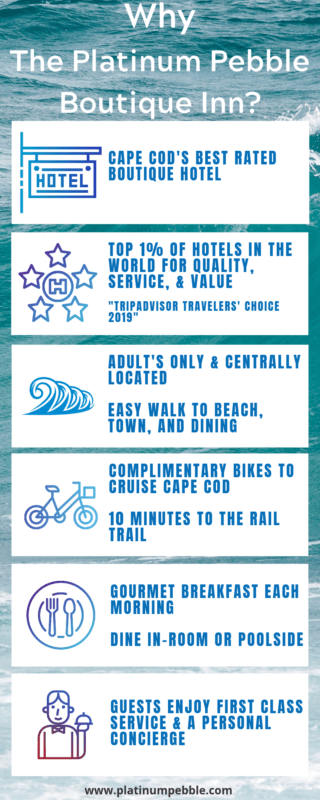 Best of Cape Cod Dining | Our Local Harwich Restaurants
We are excited to see so many of our local favorites on the list, many with multiple awards! For some great lunch (and snack) options in Harwich Port check out:
For some great dinner options in Harwich Port, try: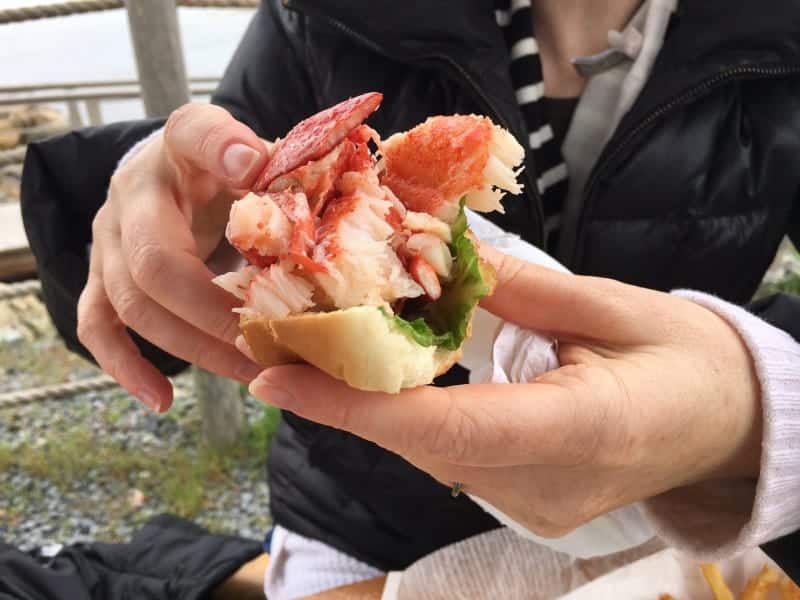 Best Cape Cod Dining | Everywhere Else
Outside of Harwich, there are so many great options to choose from we are spoiled by choice! We love that Harwich is centrally located so we can take advantage of most of these on a regular basis. Our favorites from Cape Cod Life:
We congratulate all of these great restaurants and thank them for setting the standard. If you love food, come experience Cape Cod dining and enjoy every bite!
The Platinum Pebble Boutique Inn is currently accepting reservations for Summer High Season but, book now as availability is limited.
If you would like to be a part of our exclusive Newsletter promotions and discounts, please contact us here with "Newsletter" in the subject line.
Some of the Local's Guide articles about this year's winners:
Download your FREE Cape Cod travel guide!