Day Trip to Provincetown | What to See in a Day
Vibrant, colorful, high energy, and A Scene describe the beauty of a day trip to Provincetown. Experience it for yourself on your Cape Cod getaway with the Local's Guide's favorite stops. This is a day you will not soon forget…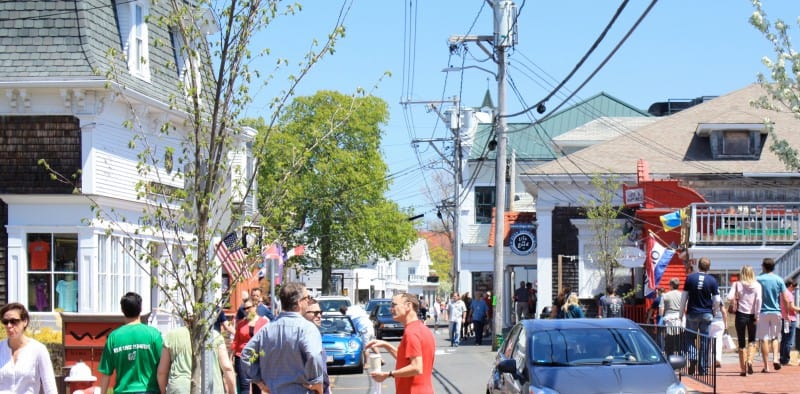 Download your FREE Cape Cod travel guide!
Day Trip to Provincetown | See the Sights on Commercial Street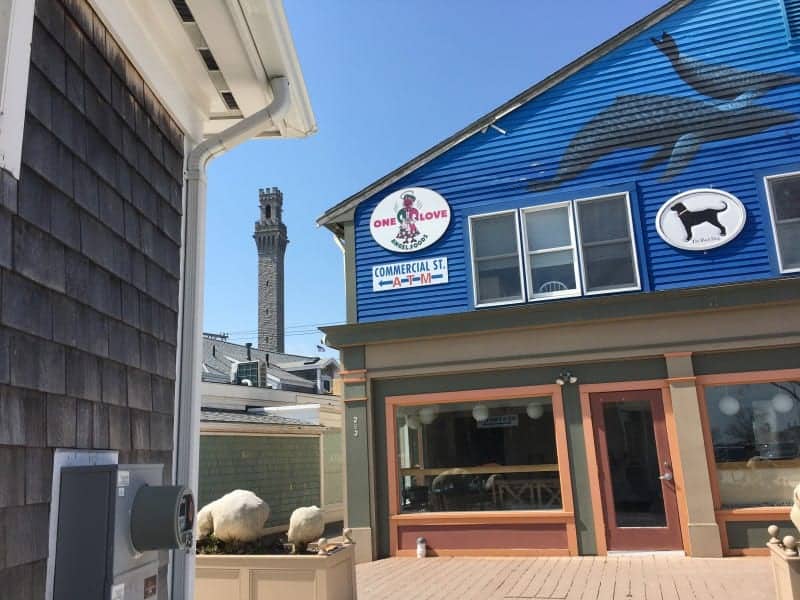 Commercial Street is Provincetown's Main Street. It is waterfront, crowded with shops, and a people watching paradise. Love Cape Cod and the time you have away with the sun on your face and your butt on a bench watching the world go by. See below for some foodie options that make sitting that much better! Be sure to duck down the alleys that run down to the water. Many are oyster shell lined and the view over the harbor is spectacular. As you stroll, engage with the merchants at the many boutique shops for the low down on the whale activity for the day. P'town is a world class whale watching paradise. If you hit it early or late in the season there is a chance you can watch the whales come to and from their breeding grounds, from the beach!
Day trip to Provincetown | Foodies Delight
You won't have a problem finding great food on your day trip to Provincetown, that is actually a guarantee. The choices are just as amazing as the local flavor. Sample fried dough at the Portuguese Bakery, the best warm lobster roll you will have or have ever had at The Canteen, and dumplings at Kung Fu Dumplings that will knock your socks off. Amazing! The Local's Guide tip: go around back to eat and discover little havens on the waterfront.
Day Trip to Provincetown | Did someone say Lighthouses?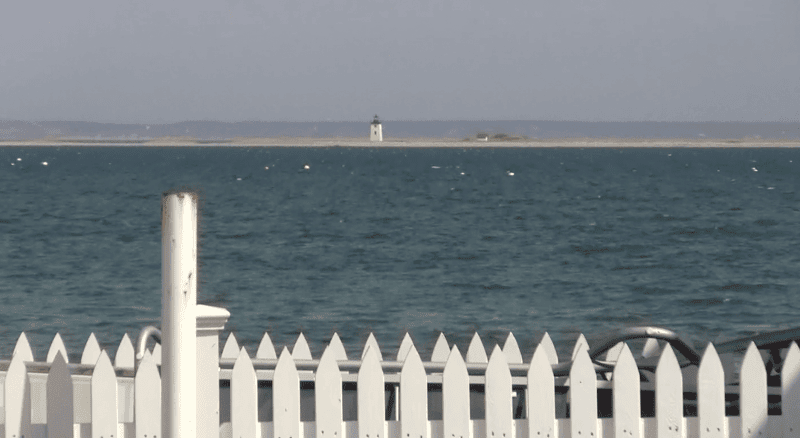 Three lighthouses surround the tip of Cape Cod in Provincetown! You will see Land's End Lighthouse from town at the end of the spit of sand that makes the very tip of the Cape. Wood's End Lighthouse is the most accessible by foot. Walk about a mile and a half, across the breakers and through the dunes, to discover another gem of Cape Cod. Race Point Lighthouse makes three and it can be seen from the beach at Herring Cove. This is also a great spot to picnic and try to spot some whales.
If you are coming to Cape Cod, consider a stay at the Platinum Pebble Boutique Inn. A Luxury Inn centrally located in Harwich and the perfect spot to explore all of Cape Cod. Guest's personal concierge ensure that a day trip to Provincetown will be truly unforgettable.
If you know anyone that loves to travel, please share this article with them.
You might also enjoy some of these related articles from the Local's Guide:
For regular updates of the Local's Guide, please subscribe here and for Exclusive Newsletter offers and discounts please register here.
Download your FREE Cape Cod travel guide!