What is a Bed And Breakfast Re-imagined?
A Boutique Inn of Course!
All rooms at The Platinum Pebble Boutique Inn have been delightfully decorated with plush furnishings and luxurious linens reflecting a welcoming blend of modern interior design and serene comfort. This is truly an upscale Cape Cod Bed and Breakfast with a touch of coastal elegance.
Tour the inn!
Luxury Superior Room | Platinum Pebble Boutique InnSuperior Room | Platinum Pebble Boutique Inn
Deluxe Room | Platinum Pebble Boutique Inn
Queen Room | Platinum Pebble Boutique Inn

All reservations at the Platinum Pebble Boutique Inn include the following:
Each room has a King-size Bed (our Queen room category is the only room with a Queen).
All beds have high-end Luxury Linens.
All beds have Down Duvets (Down-alternative Also Available).
Plush, Eco-friendly Monarch Towels and Platinum Pebble Robes to relax in style.
Individually, Remote Controlled Heat & A/C units.
Premium WiFi is included.
Each room has a TV-DVD Player.
Media Library is full of Books, DVDs, and Games for your entertainment.
The Lounge is open 24 hours a day and is stocked with complimentary hot and cold drinks.
Enjoy spinning some vinyl on the turntable in the Lounge!
Super fresh LATHER toiletries in each room.
Free Parking on-site and the beach is a short walk away.
Complimentary bikes available for Guests to explore town, the beach, the Cape Cod Rail Trail…
Beach chairs and umbrellas also available, just pack a bathing suit.
Every reservation at the Platinum Pebble Boutique Inn is served a gourmet breakfast each morning with the choice of in-room dining or poolside if the weather is beautiful.  Our Chef is very creative and has mastered the art of preparing fresh, seasonal dishes that will inspire and delight.  Every breakfast is served with fresh fruit and for your main course think Roasted Red Pepper Egg Galette (over a thin pastry), Eggs Benedict with Goat Cheese , Bacon, and Avocado slices, Raspberry Caramel French Toast, Popovers with homemade Strawberry Butter…this is breakfast like it should be.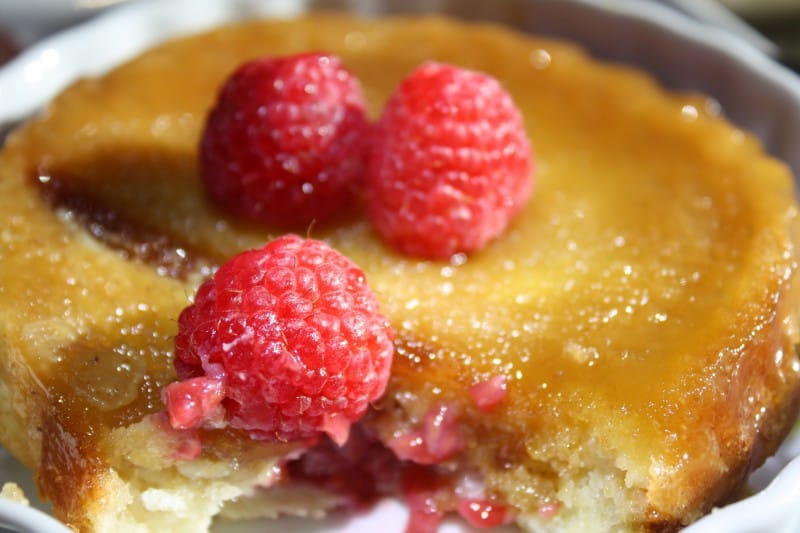 Please note
We are an Adult's Only Inn and room rates are for double occupancy.
"High Season" runs from Memorial Day Weekend (May 26) through to the weekend after Columbus Day (October 16). There is a minimum two-night stay during "High Season" and a minimum three-night stay is required in "High Season" for weekends. There is a minimum two-night stay for weekends in "Tranquil Season".
Please read our guest policies before booking your stay.
Download your FREE Cape Cod travel guide!