Adventure PAckages available as an add-on to your stay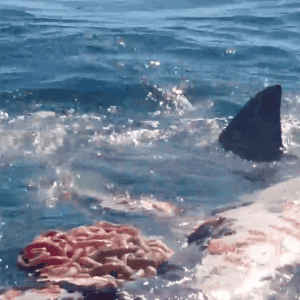 Are you interested in the thrill of your life?!  Seal | Whale | Great White Shark tours available.
$499 for 3 hours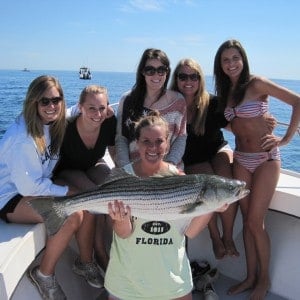 Catch a whopper and feel the burn!  Sportfishing Charters available.
$599 for 4.5 hours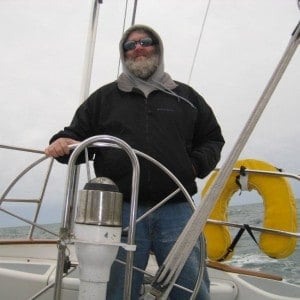 Sail the waters of the Nantucket Sound with a true Cape Cod Captain.  Sailing Charters available.
$249 for 3 hours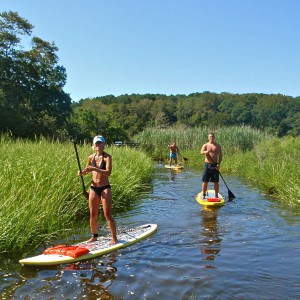 Have you seen authentic Cape Cod?  Travel the back waterways with our local guide.  Stand Up Paddleboarding tours available.
$95 for 2 hours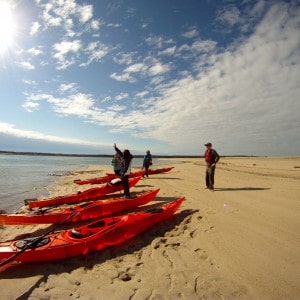 See more of the beauty of Cape Cod through our local Kayaking guide.  Guided River, Marsh, or Ocean Kayaking adventures available.
$75 for 3 hours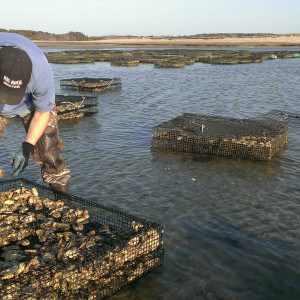 One of the most incredible sights you are likely to see today!  Tour a real Cape Cod Oyster Farm and sample fresh shucked Oysters.
$65 for 2 hours